Outhouse Jewellery Spotted in Masaba Masaba Season 2
Predictable is one of the things Masaba Gupta is (or isn't - when it comes to the mess she makes). Look at her sense of fashion in the new season of Masaba Masaba, of course. It's predictable - classic, chic yet non-corny. With every episode of season two, we discovered her love for timeless pieces, including some from Outhouse Jewellery.
In case you missed it, the crew of Masaba Masaba was styled by Mohit Rai with handcrafted blings from Outhouse. The list making it to the celebrity's wardrobe comprises everyday dainty jewellery to meet the paps, the regal crown on the throne and even extends to bridal sets as seen in the filmed wedding.
With the show gaining popularity across media, take a closer glimpse at Masaba's looks that feature ultra flattering picks from Outhouse. 
Masaba Gupta Wearing The Orion Gold Cresent Pendant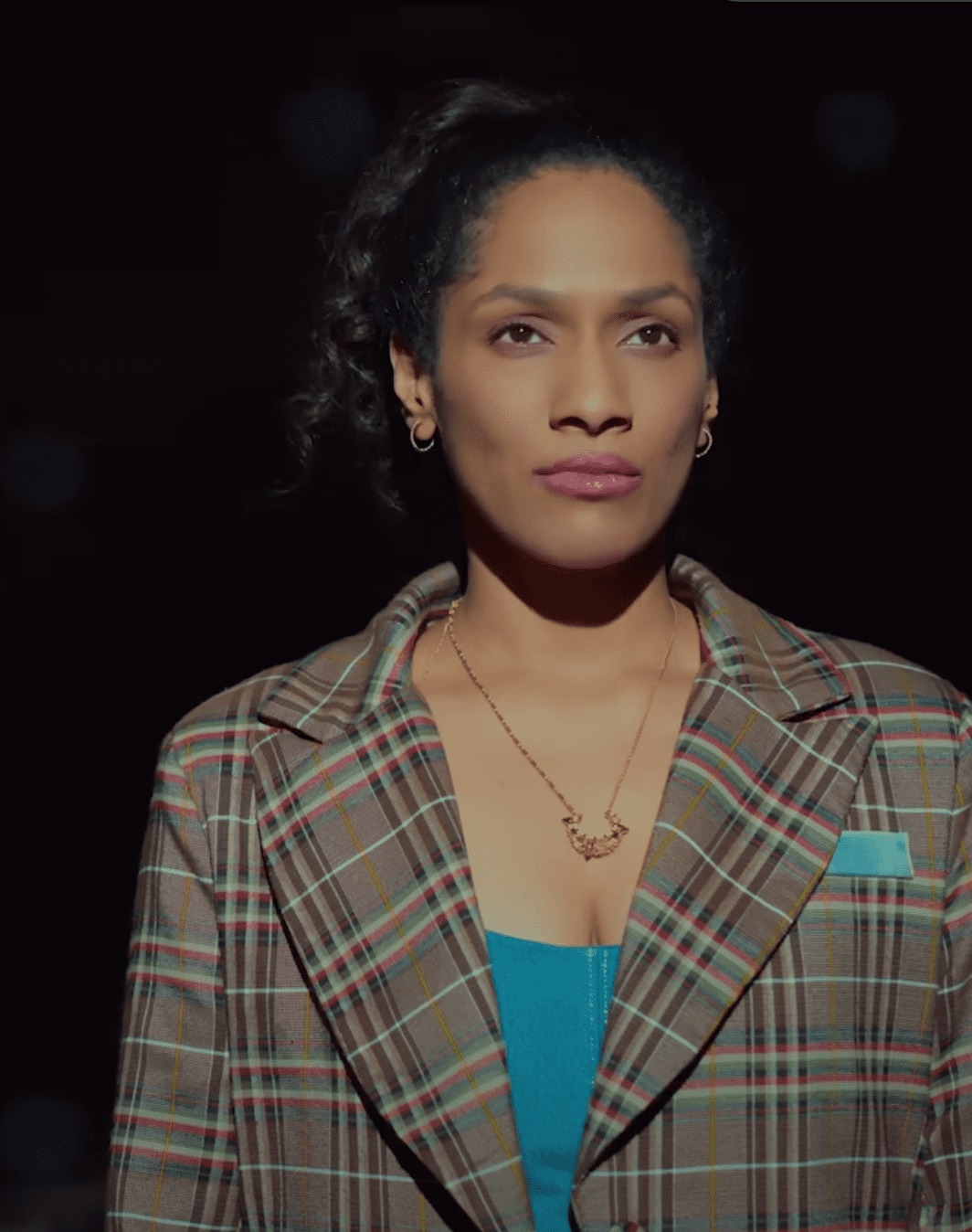 In episode one sparkled the Orion Cresent Pendant, a combination of delicate crystals, conical spikes and cast metal plated with 22k gold. Delicately held together with a two-texture chain, the pendant can be paired with matching hoop earrings. 
Masaba Gupta wearing the Glazed Droplet Choker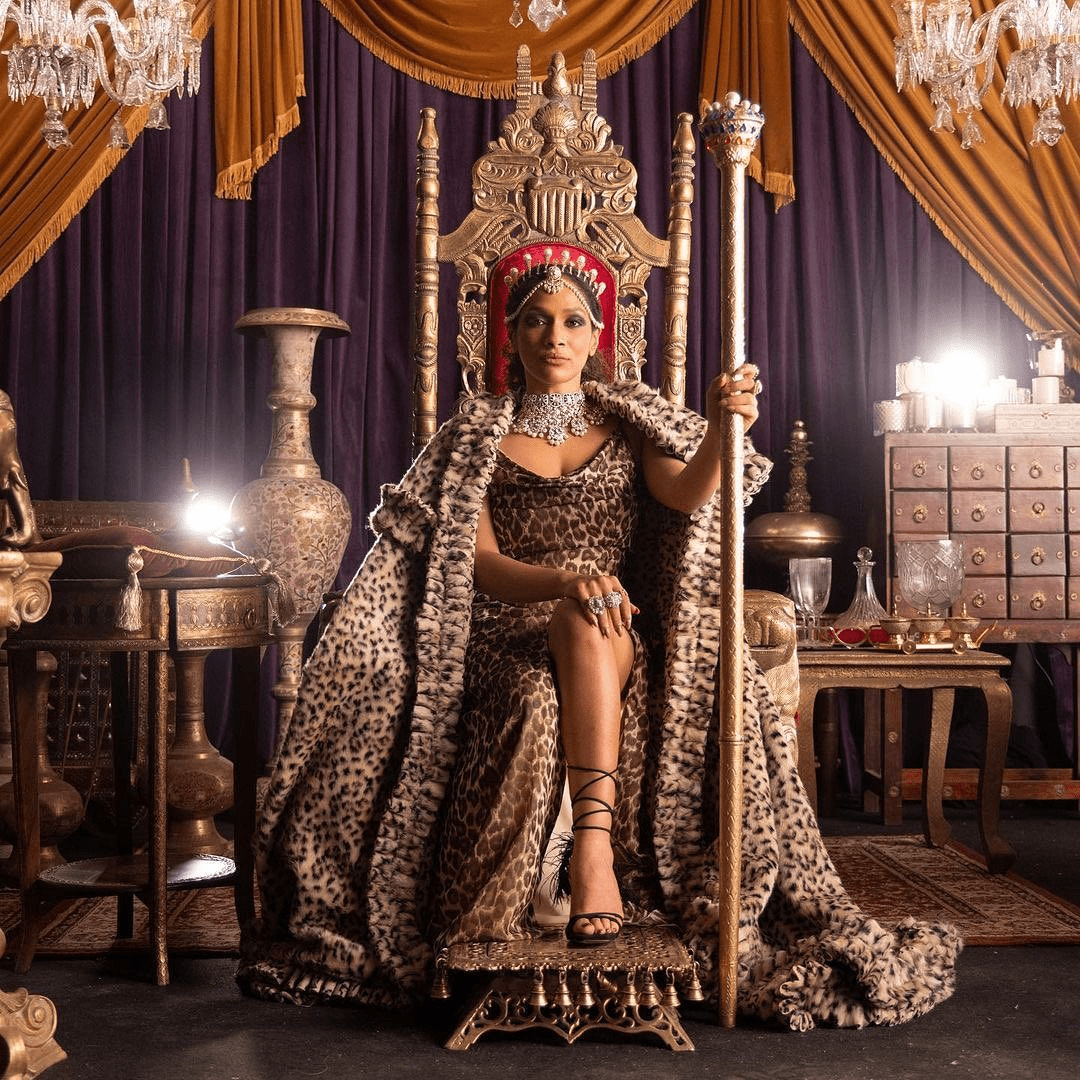 Choker turned crown, Masaba Gupta was recorded in the enchanting Glazed Droplet Choker. Looking fierce with her little self on the throne, the theme audio I'm a King is one you can easily recollect. 
The statement accessory contains individually set and imperceptibly linked motifs, creating a uniform jewel with abstract harmony. Finished with 22k rose gold, it features Keshi pearls encased in a gush of crystal baguettes and sparkling crystals.
Masaba Gupta wearing the Keshi Pearl Drop Earrings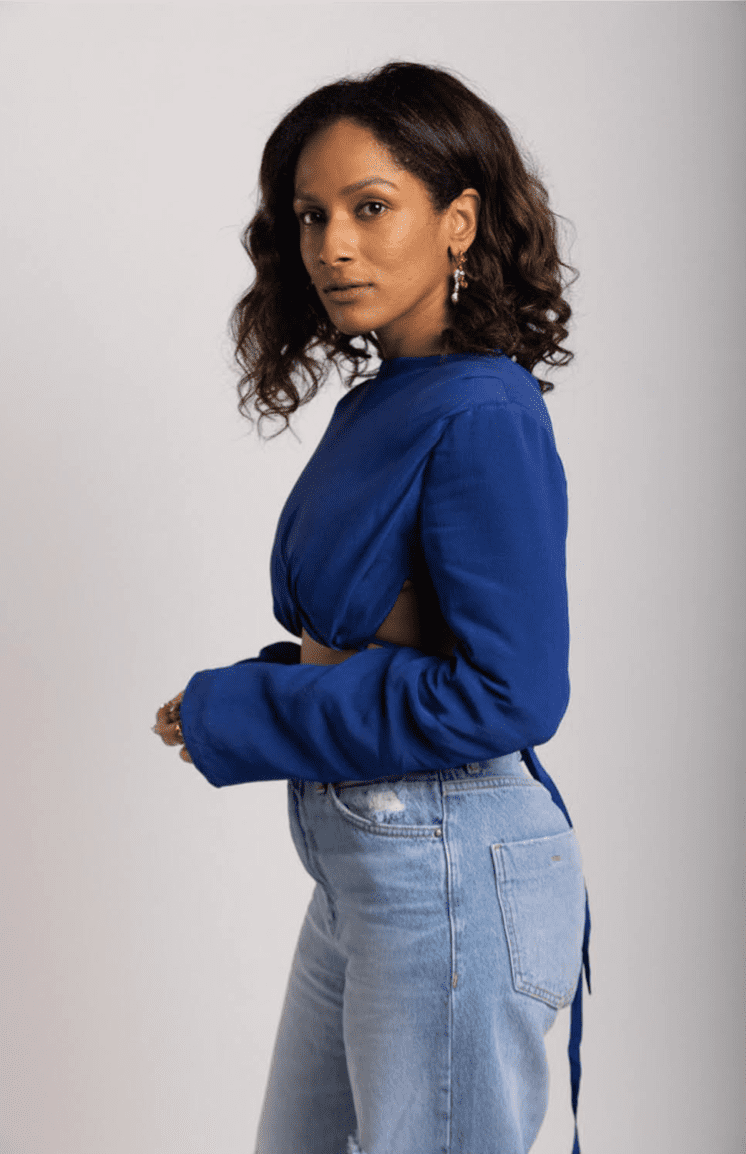 In episode two, our Keshi Pearl Drop Earrings from Pearls de Celeste complemented Masaba Gupta's all-blue outfit. Natural pearls are strung together to form the focal point of the earring which is further inundated with celestial elements, the trending evil eye and the OH monogram. Elegantly crafted with excellence in every detail, the pair is lightweight and dainty to accompany all your monotone or vibrant outfits. 
Masaba Gupta wearing the Gavi Spicule Earrings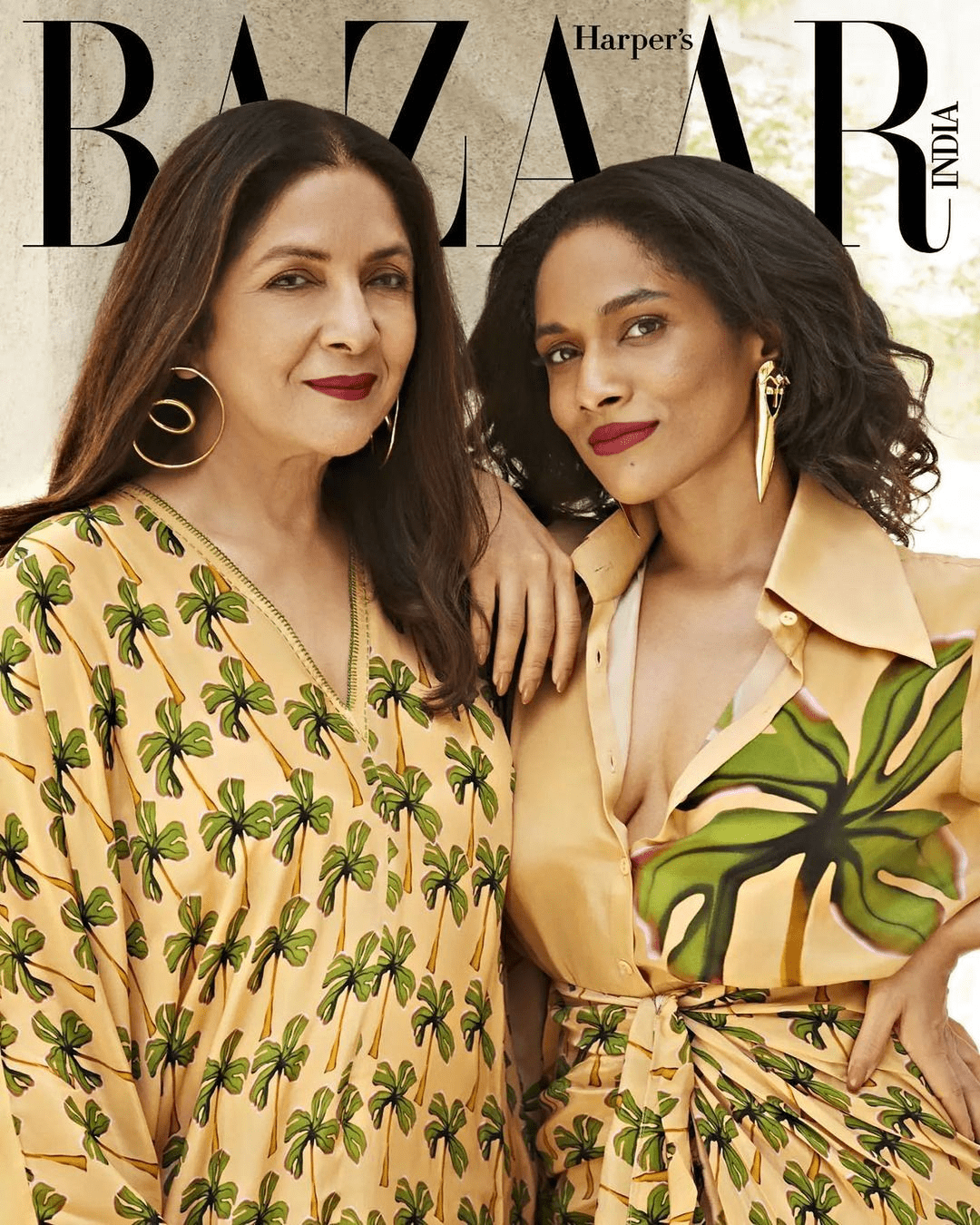 For promoting the recently released show and for the July 2022 cover of Harper's Bazaar, India, Masaba Gupta was captured wearing the new Gavi Spciule Earring.  A whimsical design that adds an edgy touch to any attire, the Gavi Spicule Earrings is created in sleek proportions. Handcrafted with brass and cubic zircon and finished in 22k gold, the earrings feature the Gavi motif that was launched at Lakme Fashion Week this year. 
The Masaba Masaba S2 Crew Was Wearing Outhouse too!
The wedding outfit from the House of Masaba was completed with bridal jewellery handcrafted by Outhouse. Pieces enlaced with mini pearls, crystals and semi-precious stones, our bridal collection is every bride's dream. With contemporary influences,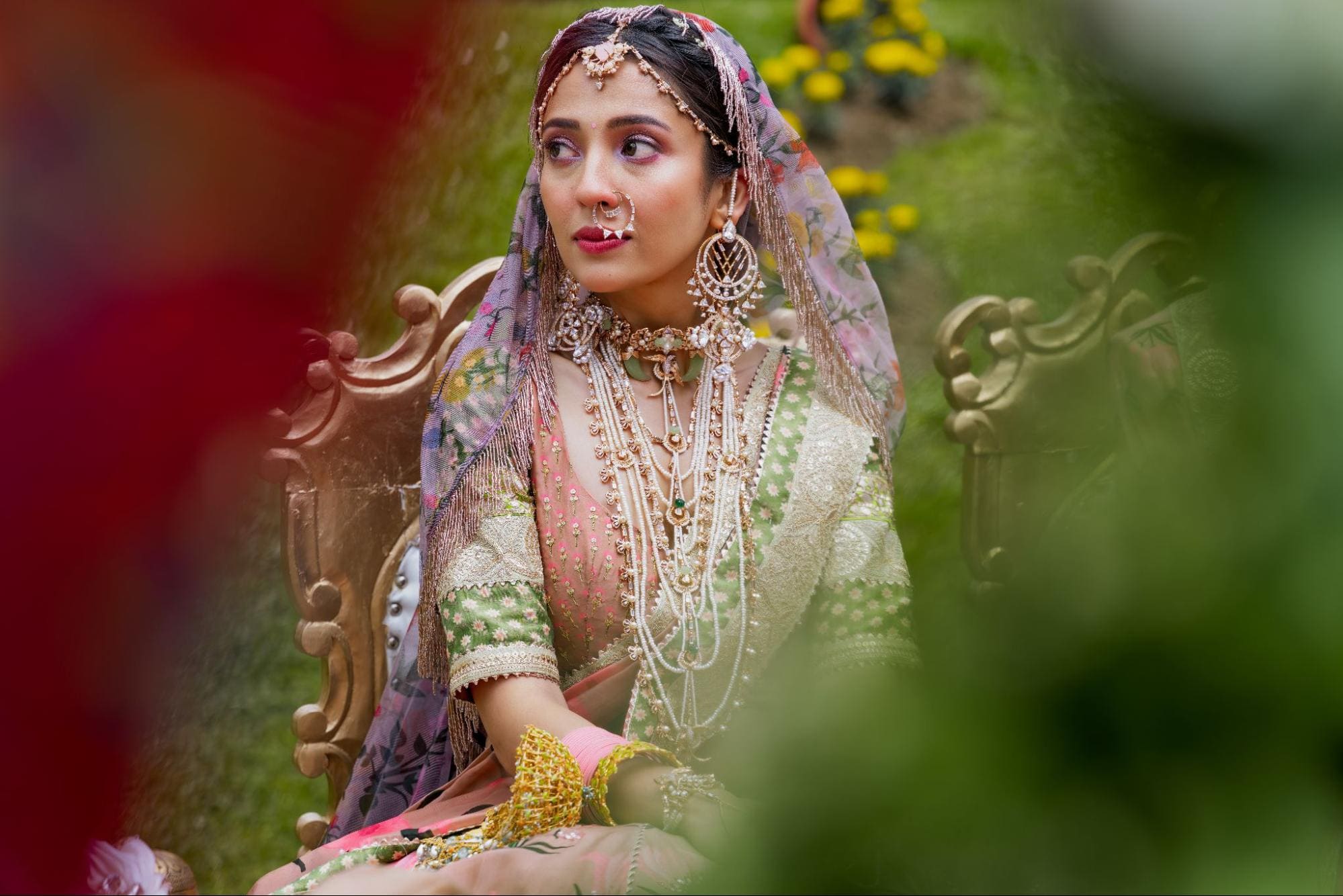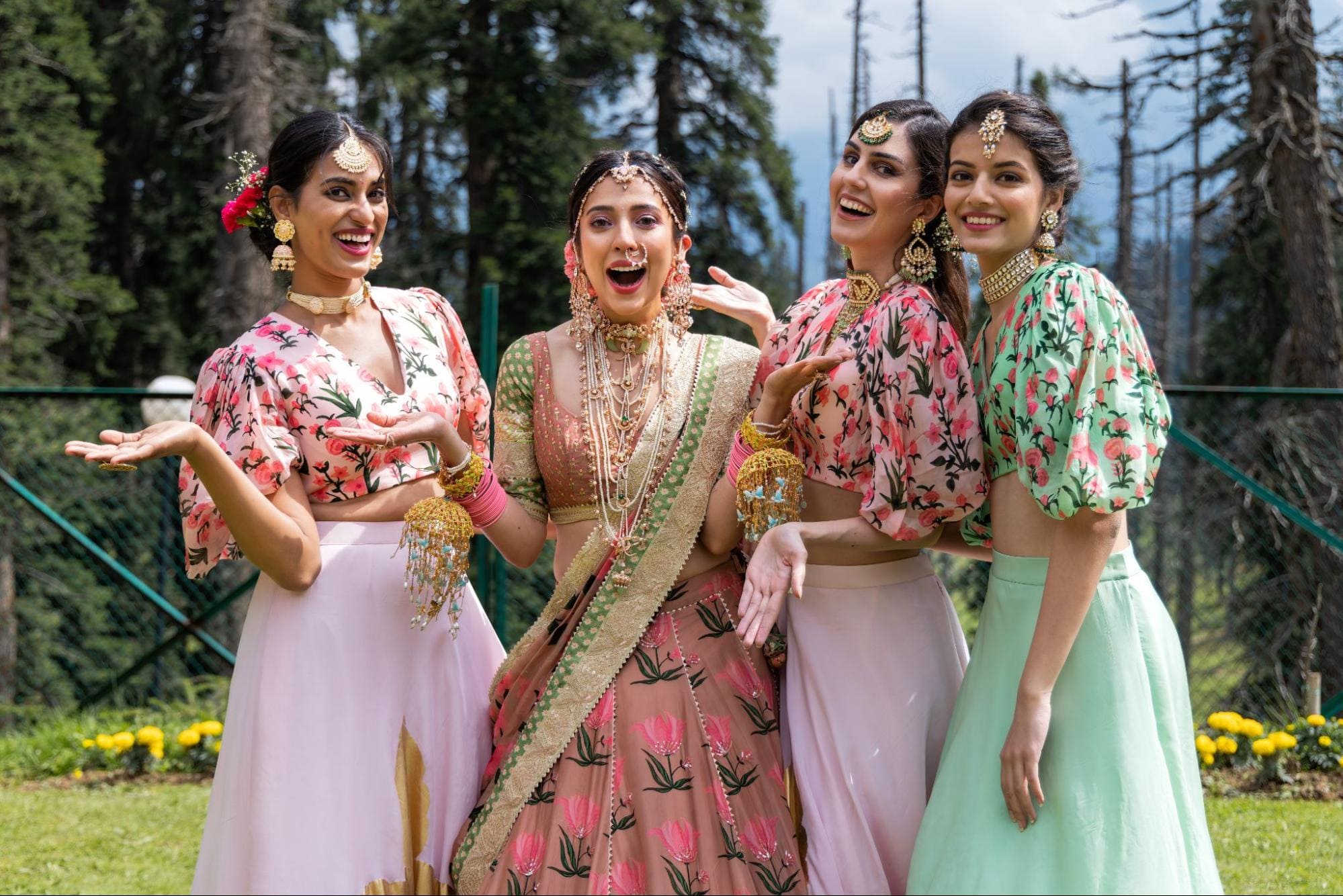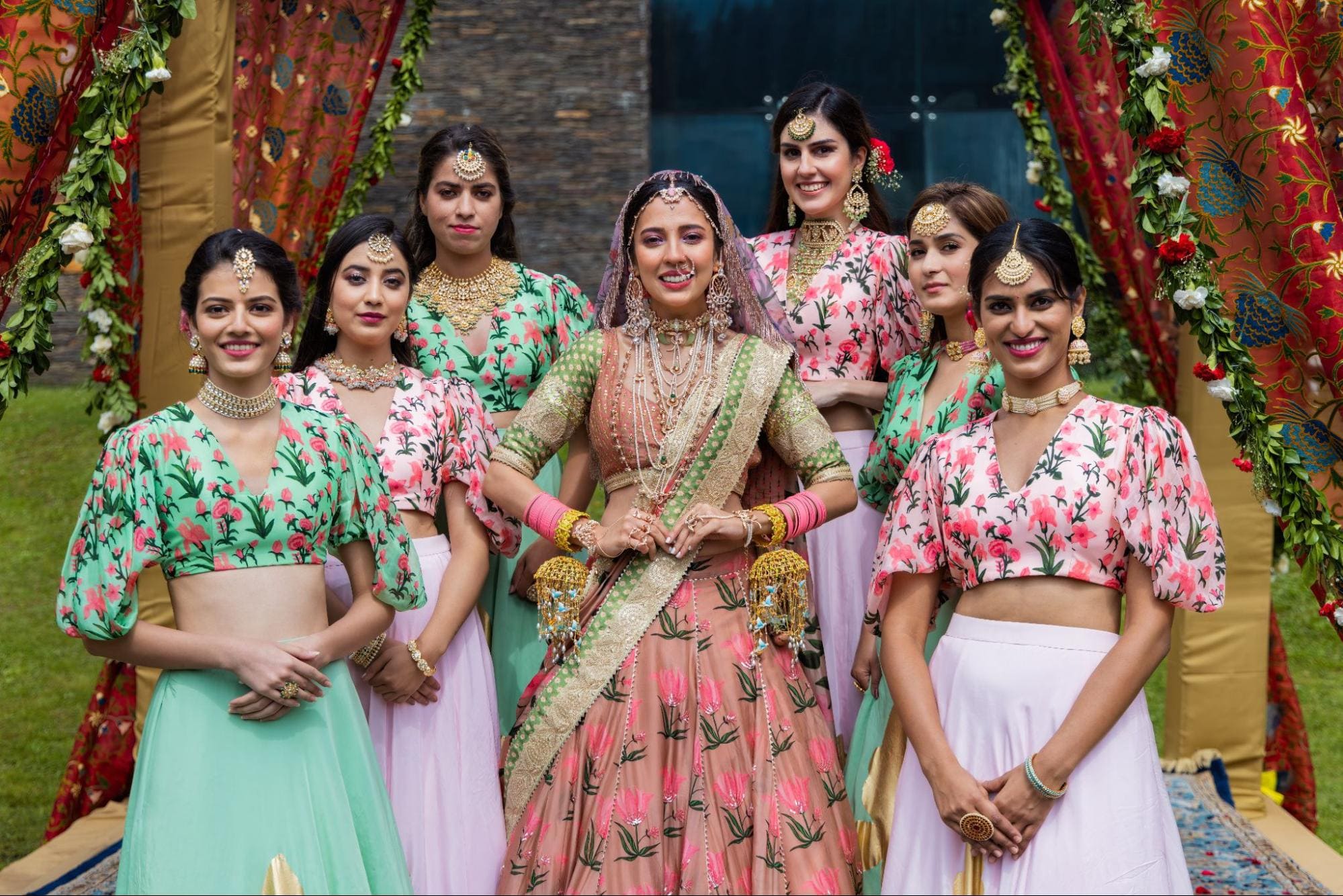 Here's what the bride wore.