"The Wildflower" epitomizes the highly symbolic return to modern bohemia. Disguised and imbued as secret symbols of love, strength and protection the evil eyes, wild hearts and scintillating stars are an elaborate display of commemorative jewels.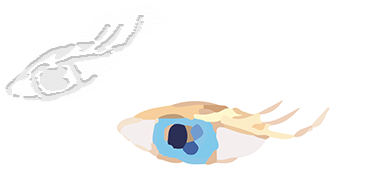 "The Wildflower" uses evil eyes as metaphors to secretly safeguard the free spirit, security and whimsically independent nature of the eclectic young Bohemian. Expressed through the playful yet sophisticated hues of intense blue, each couture jewel has been masterfully adorned with special powers of protection and positivity.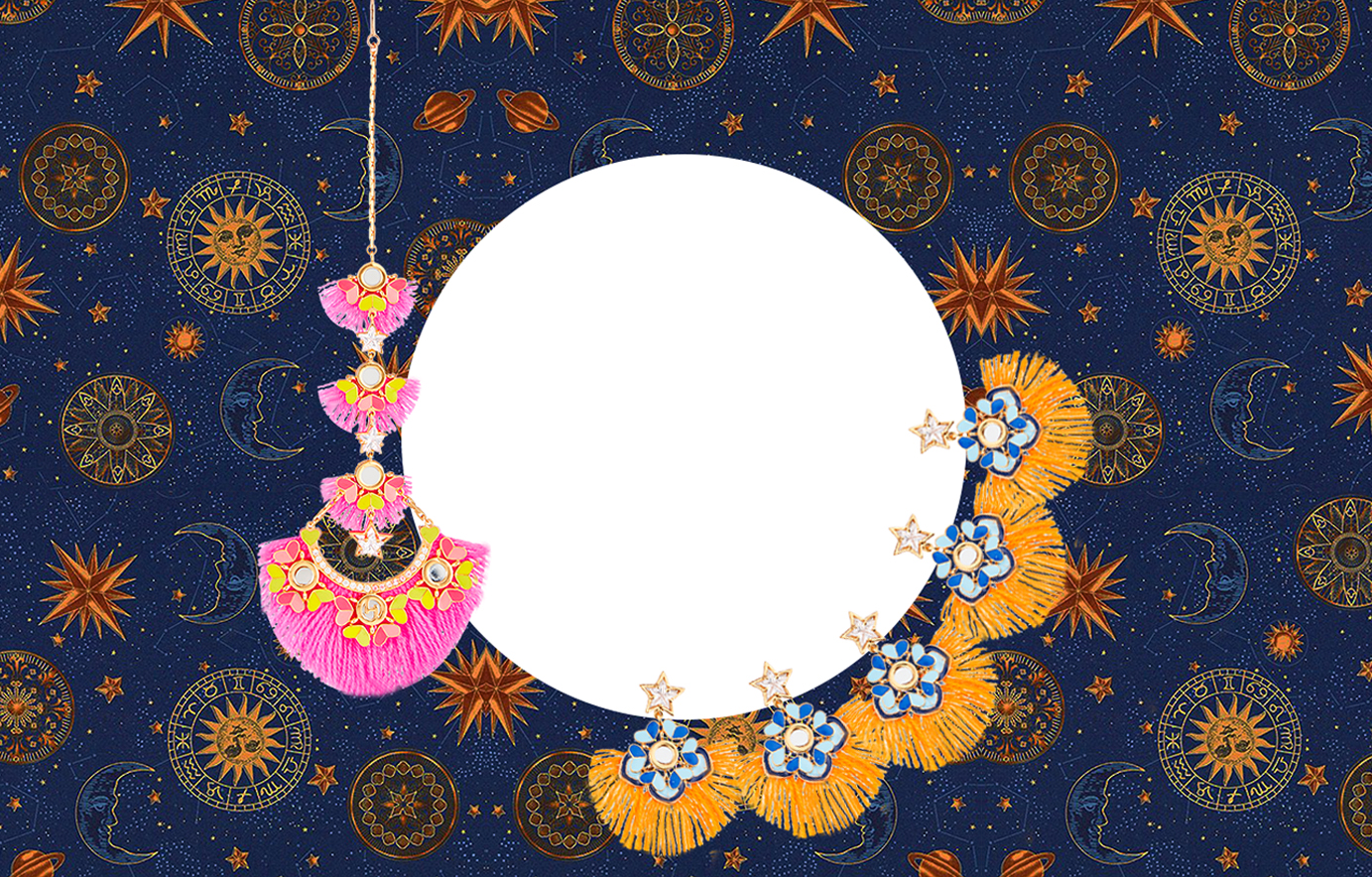 Representing the mother of all charms, the starry skies of bohemian love have been mirrored using the hypnotic "Scintillating Star" charm that shines with all its might. Identified as a symbol of immortality, theprofoundly powerful charm of illumination preserves the free Boheme spirit of the Outhouse flower child.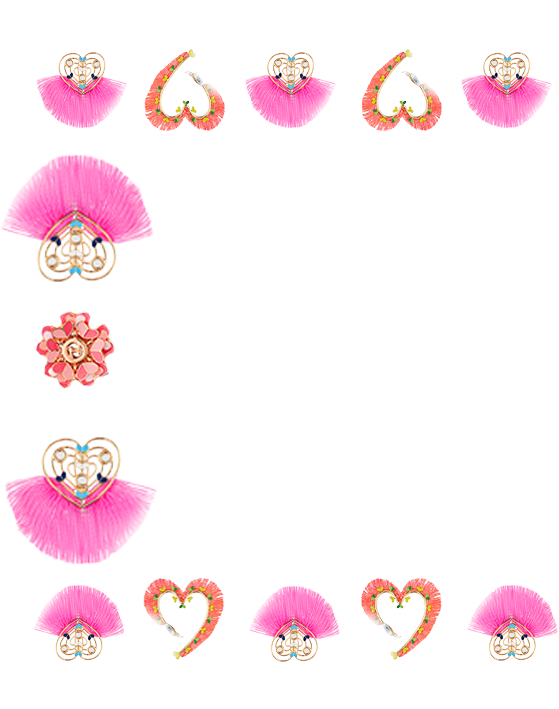 "Wild Hearts" encapsulates one of the many sensations distilled in the free spirited bohemian - wild romance. The effervescent charm fills the heart of "The Wildflower" with immeasurable pleasure. Elixir of her euphoric existence, the enameled symbol of love is a testament to the technical expertise and workmanship used to portray Outhouse's femininity.