Think Beyond Gold - Your definitive guide to non-gold jewellery!
Gold jewellery has been dominating the fashion scene for as long as we can remember. Sophisticated and elegant yet bold and chic-gold jewellery has taken over runways, and mannequins, and has now trickled down to the streets. However, everyone is getting carried away with the trend and has turned a blind eye to the allure of silver and gunmetal. It's time to make way for the oxidised beauty that pulls together every outfit.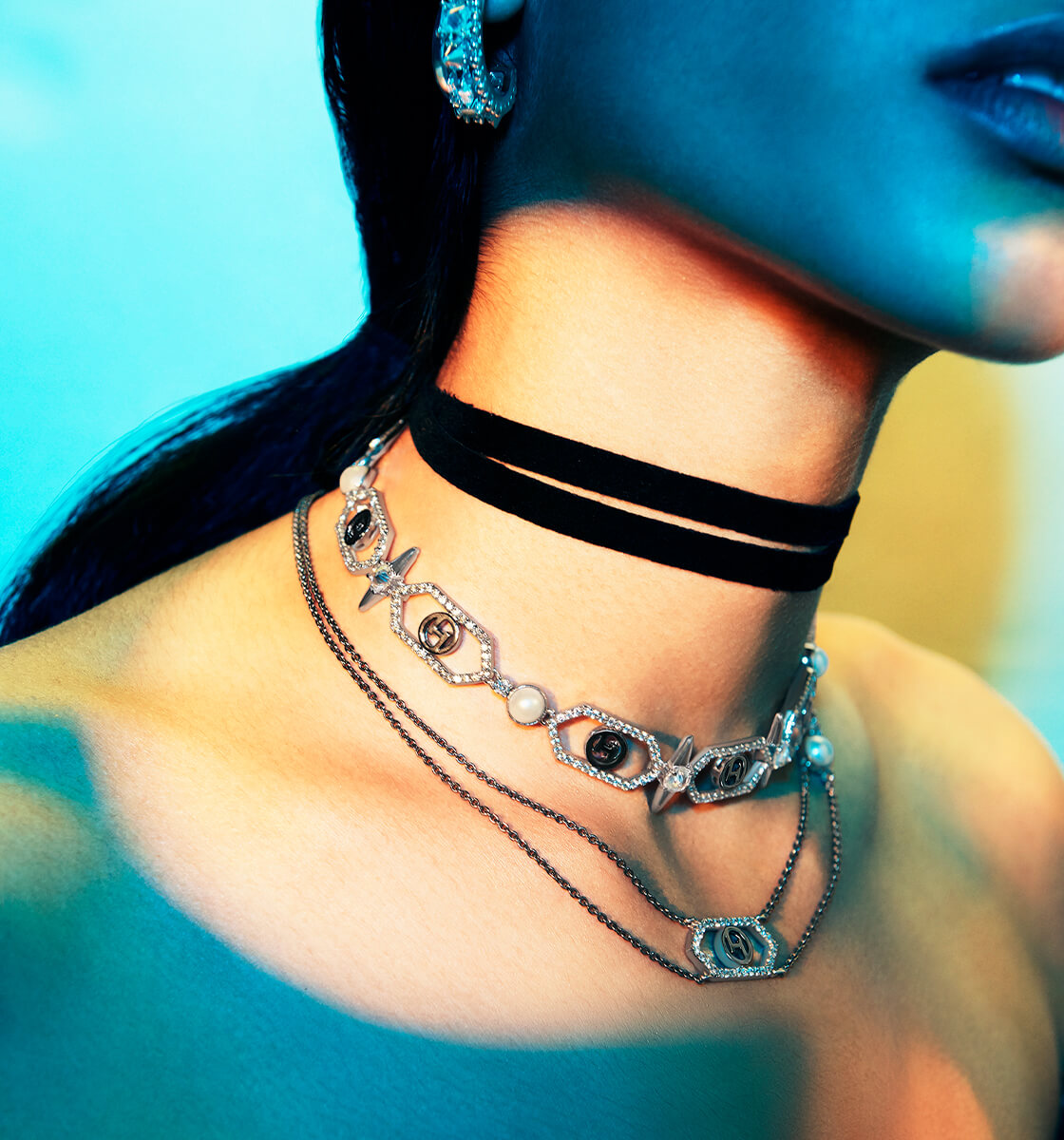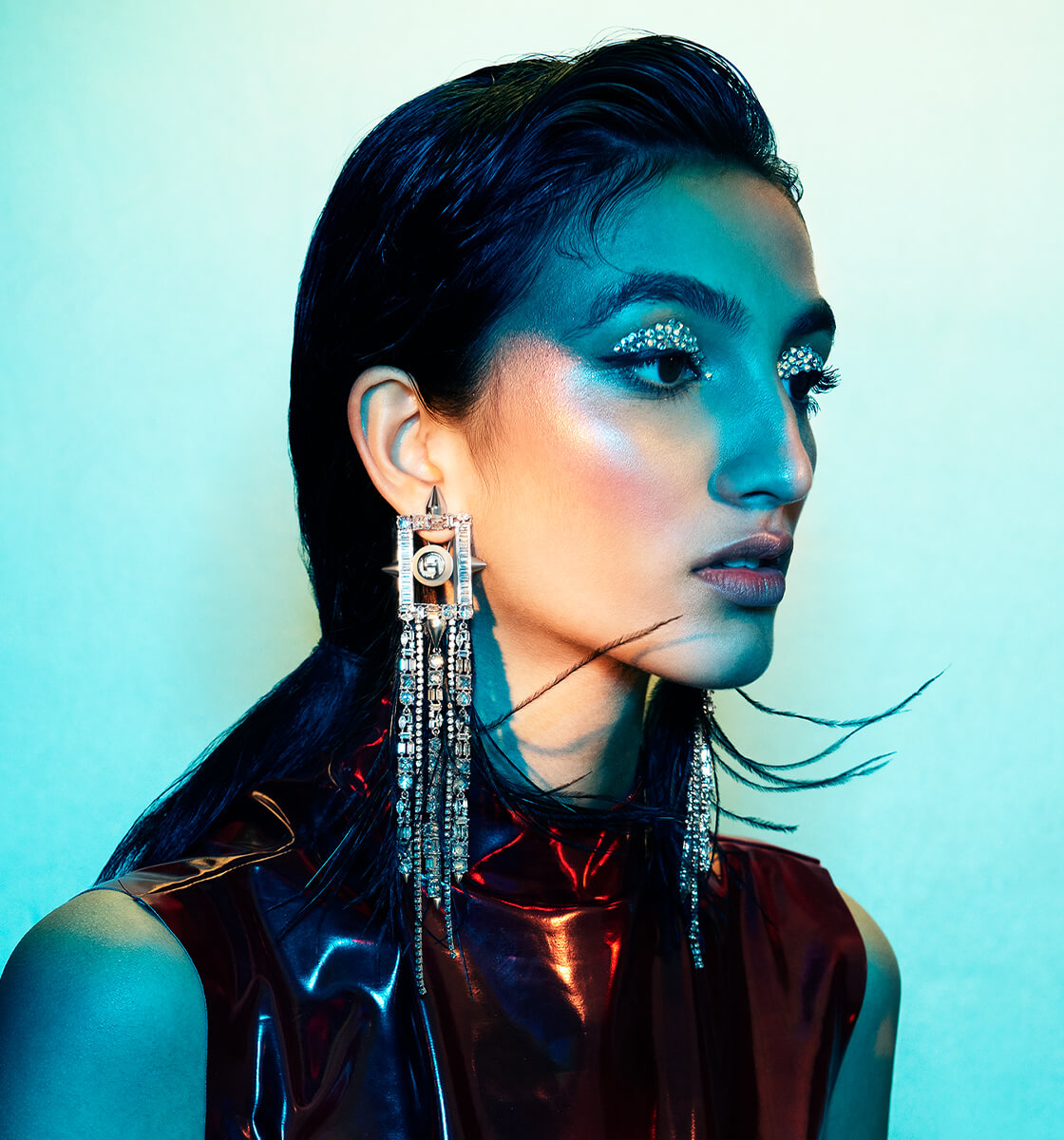 Adorn yourself in silhouettes that make a statement and speak for themselves.
Don't stick to the same old patterns and designs that you have seen for so long. Go for bold but elegant designs, especially in silver and gunmetal pendants. This makes them suitable for every occasion due to their ability to adapt and match any look.
Make them a staple in your wardrobe.
Silver earrings are often made into everyday earrings due to the subdued nature of the finish. They grab just enough attention without overpowering your ensemble but still act like a catalyst to tie together an outfit. All characteristics of the perfect everyday earrings.
Be the star of the party without even knowing it.
Party-goers love to dress up. It gives one a sense of confidence and comfort, to look good in a room full of people, hoping to steal a glance here and there. This is exactly what silver jewellery does. Its delicate and faint nature does not make it an obvious choice for a night out, however, it catches everyone's eye because of the same reason. A choice not many people make, but the decision always pays off at the end of the night. Silver earrings blend into your outfit but the way they glisten under the lights is like no other. The same phenomenon applies to silver chokers and silver bracelets. All silhouettes for a party edit, but never imagined in a subtle silver. 
Be the conversation starter.
Fashion jewellery is mostly associated with two materials- silver and gold. Be the star of the party and opt for gunmetal jewellery, a darker hue of silver, sleeker, and more mysterious. This metal is easily paired with dark stones for a more in-depth look or brighter colours that bring out the contrast in a look