Contemporary Jewellery: The Elixir To Elevate Every Ensemble
Contemporary fashion jewellery is all the rage this summer. Adorning simply scintillating silhouettes that speak for themselves is what everyone is looking for. The trends have shifted from OTT silhouettes to basic yet beautiful designs in jewellery contemporary.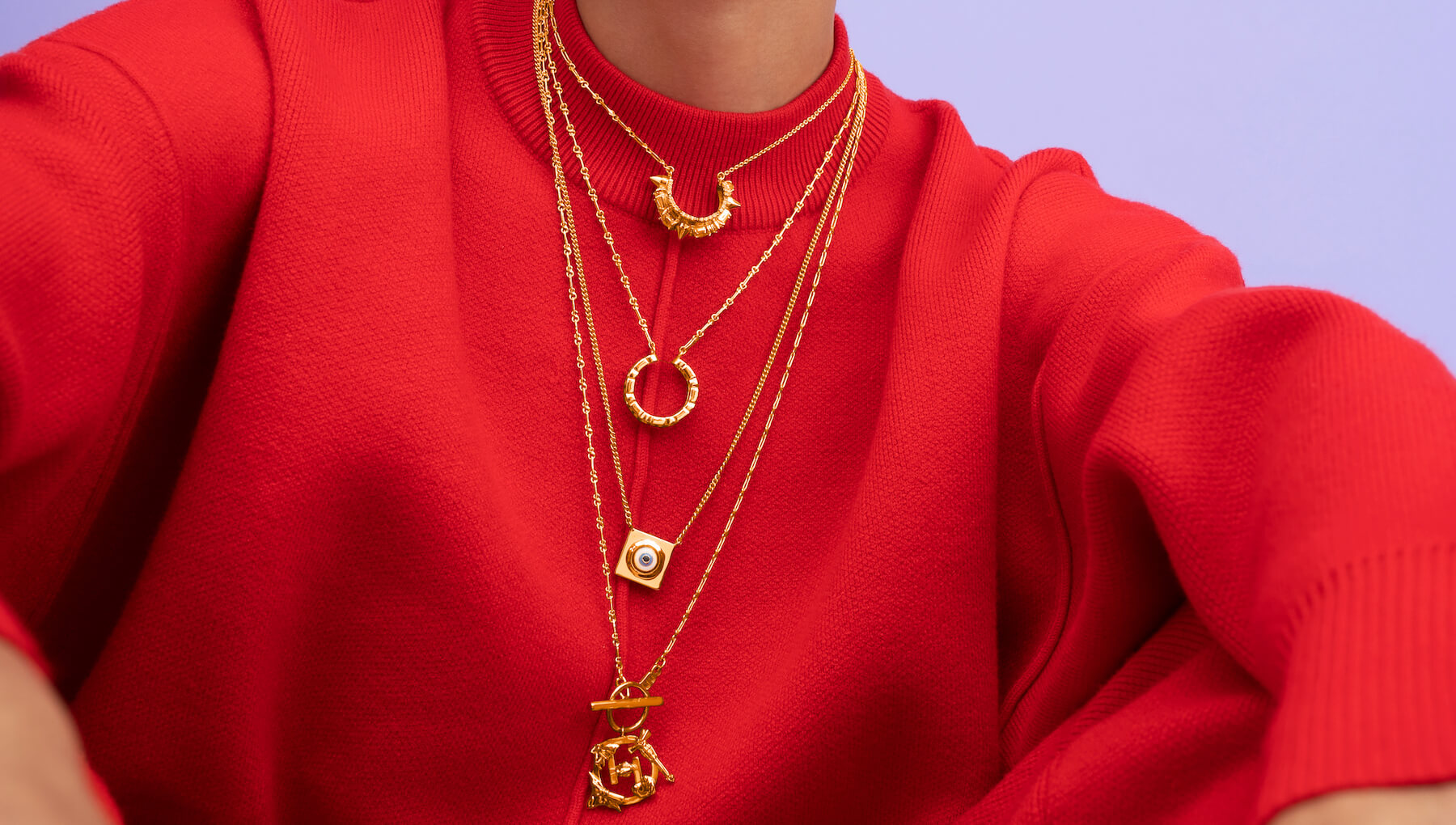 Contemporary gold jewellery has versatile wearability and makes for a great addition to every jewellery collection. It can be paired with. Multiple ensembles and even mixed and matched with other silhouettes of the same kind.
Contemporary Earrings By Outhouse
Contemporary earrings make for a great addition to any outfit. They are versatile and can be worn with everything! Style is with a cool and casual look to tie together your ensemble or opt for a high-fashion look and tone it down. It can be put on for every occasion, let it be a picnic in the park, a trip to the grocery store, a vacation to the beach, and even a high society event. 
Contemporary Necklaces By Outhouse
Contemporary necklaces are great for layering. Choose 2-3 different styles and let them speak for themselves. They are great for everyday wear and can be elevated by layering them together at different lengths. This is a style that has taken over the fashion world and looks like it is a trend that will stay.
Contemporary Bracelets By Outhouse
Contemporary bracelets are another one you should add to your list. Make the most of them and pair them with styles that are non-contemporary as well! Another great piece to be adorned every day that goes with everything. Pick and choose from a range of designs that can be styled to perfection. 
Contemporary Rings By Outhouse
When it comes to contemporary rings, you have the freedom to mix and match whatever you please. The stackable trend is another one along with layering that has created a storm in the fashion world. Fashionistas have moved on from adorning just one statement ring and have now opted to make the most of all their fingers! The stacking trend allows for a range of style options.
Contemporary jewellery is an evergreen trend that will never go out of style. Elevate your style today and make everyone stop and stare! A great addition to every jewellery collection and a must-have this season. An indulgence just for you.
Make this summer a jewellery bonanza and upgrade your jewellery collection to keep up with the trends.