THE BALANCE ~ OUTHOUSE X SWAROVSKI
A reinterpretation of Air & Fire takes on the forms of a Dragon Fly and Black Panther in the
Outhouse x Swarovski Elements Collection. Drawing synergies from these animal forms, the pieces
represent the modern woman and her multi-faceted personality – an epitome of power & balance.

"Inspired by Swarovski SS '17, we designed this 15 piece
special edition collection, using Swarovski innovations
like the Maison Martin Margeila Crystalactite & Panther
Bead, along with some quirky elements like the Galactic
Fancy & Kaput Bead."
KAABIA & SASHA GREWAL

Outhouse Founders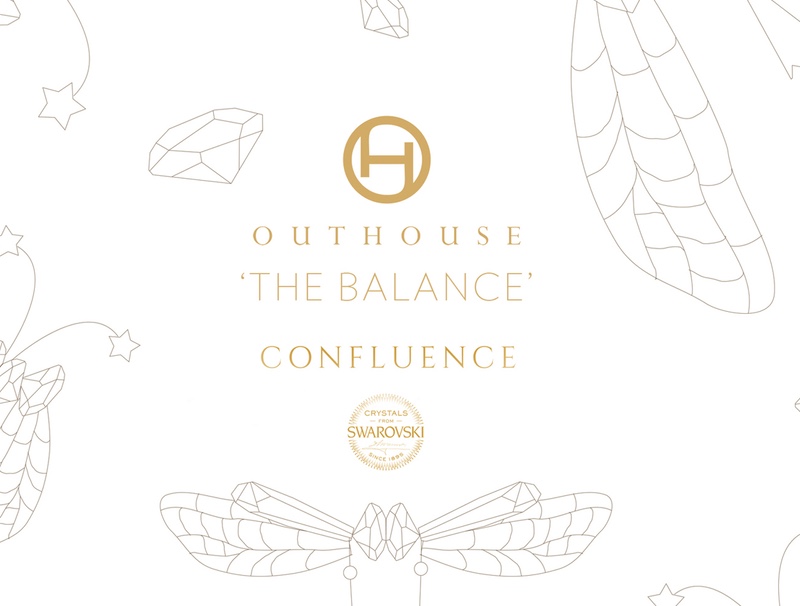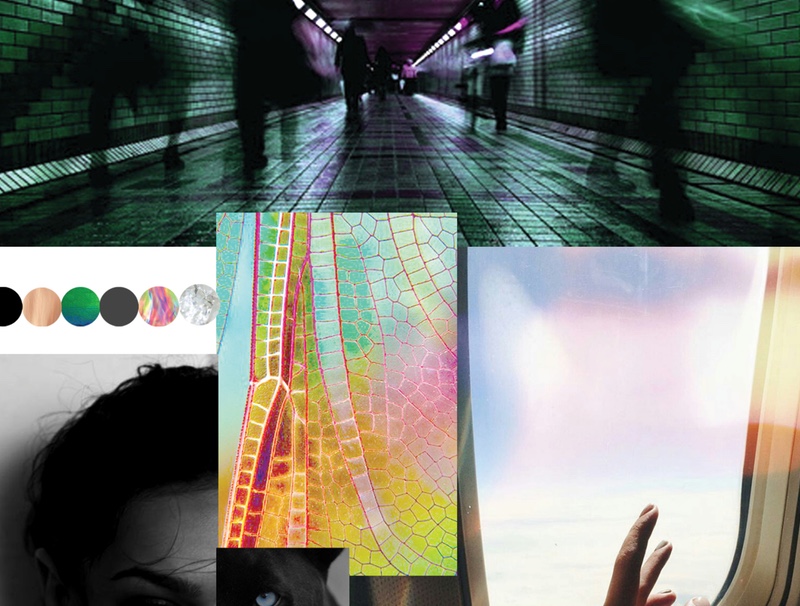 "It's been an absolute thrilling & stimulating experience
to work with these creations in this collection. The
crystal innovations have to be our favourite because it
echoes our design ideology.
KAABIA & SASHA GREWAL

Outhouse Founders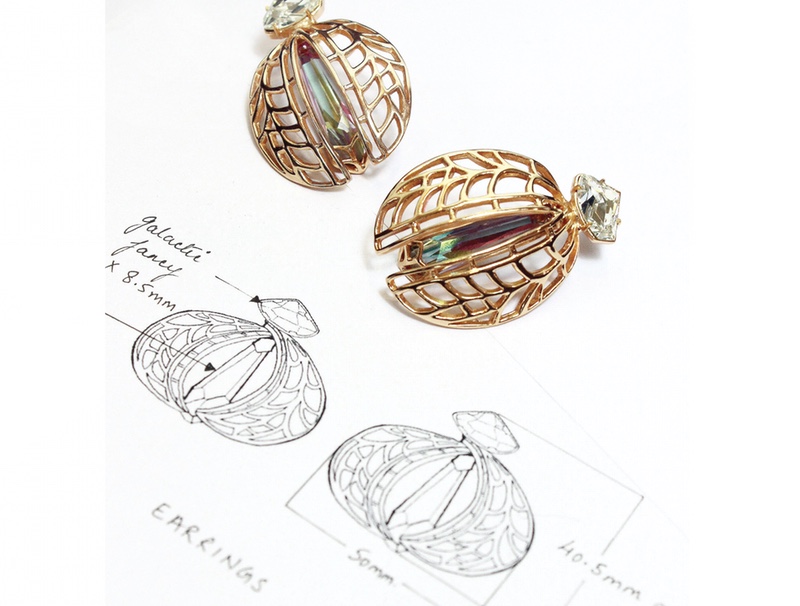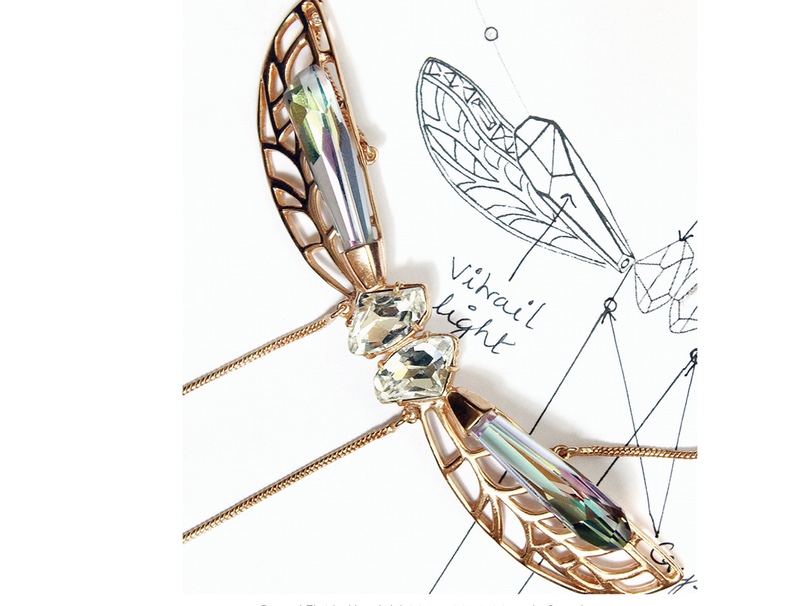 Damsel Fly Necklace With Maison Martin Margeila Crystalactite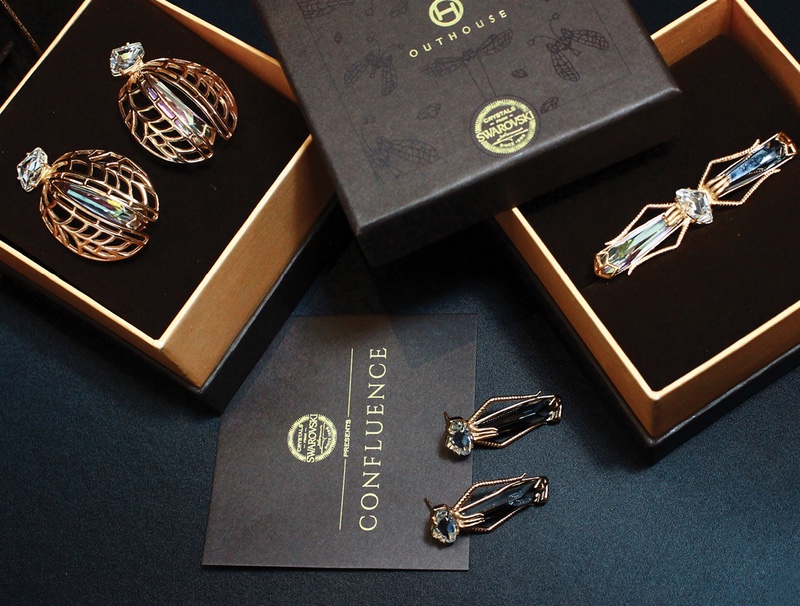 IB Tags to ensure Warranty of Genuine Swarovski Crystals