Why Jewellery Makes the Perfect Gift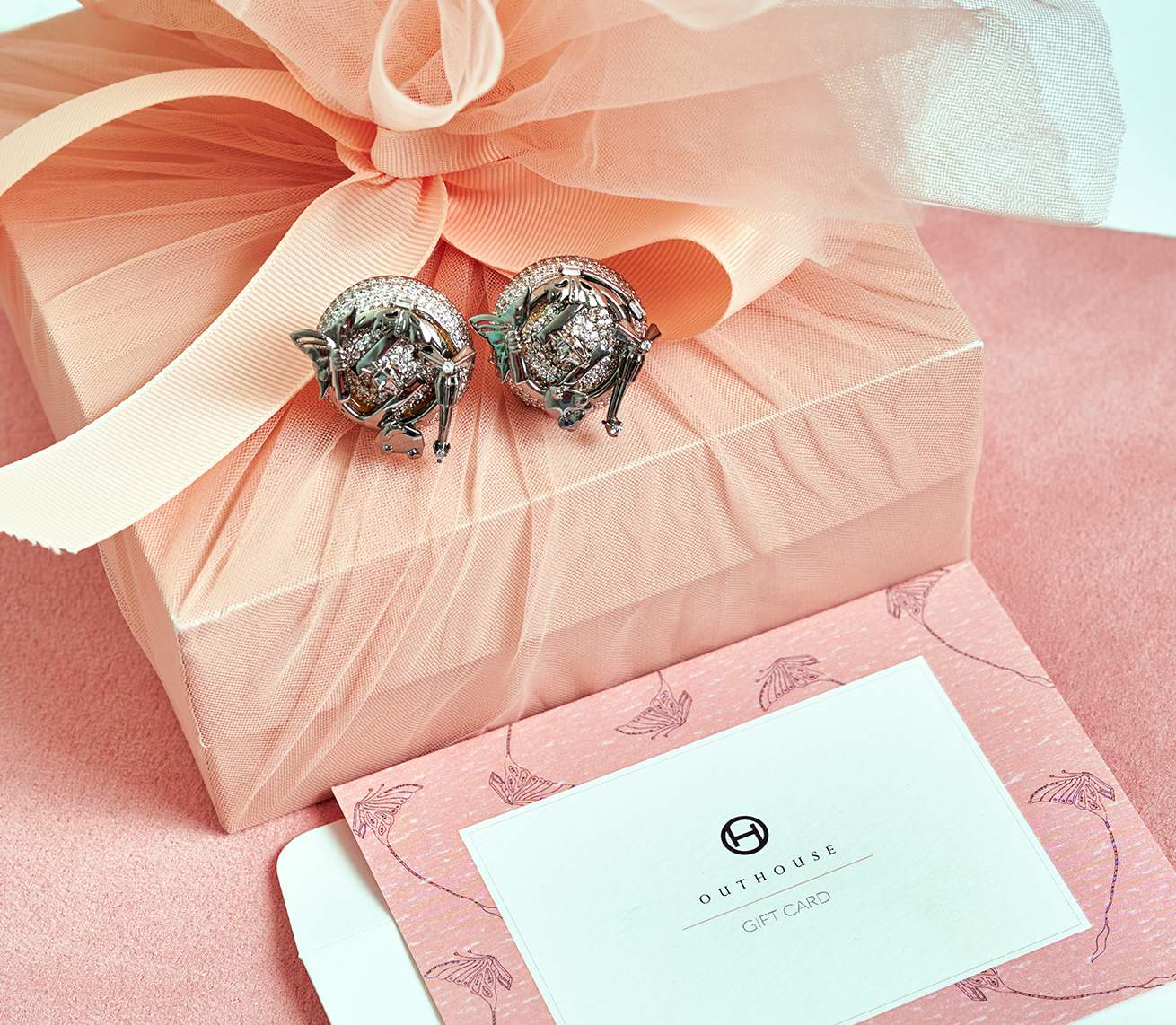 Looking for the perfect gift for a loved one, and wrapping it thoughtfully to the moment of unveiling - can be a rewarding experience albeit a puzzling one. Since you get more joy by giving joy to others, you should put a good deal of thought into the happiness that you're able to give. While the notion of gifting is rooted in the art of giving, what you choose for a loved one can also make a huge impact.
This festive season, discover the joy of giving with luxury jewellery  and explore a selection of pieces carefully handpicked (and handcrafted!) by us, for you.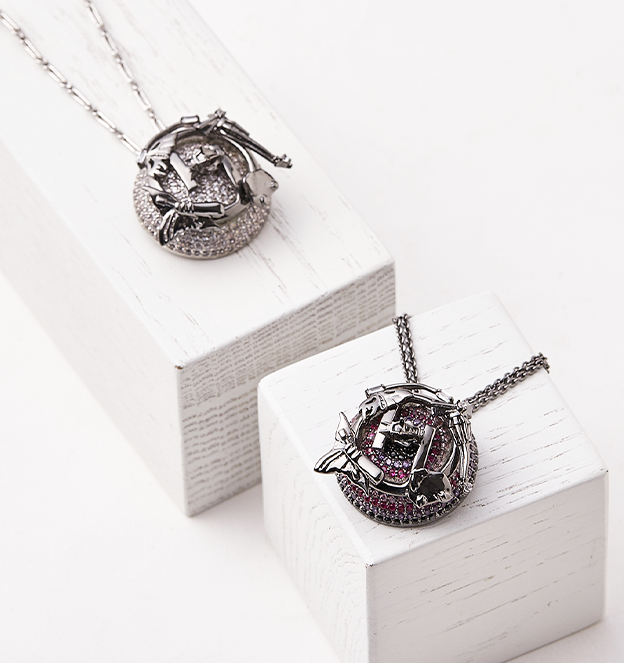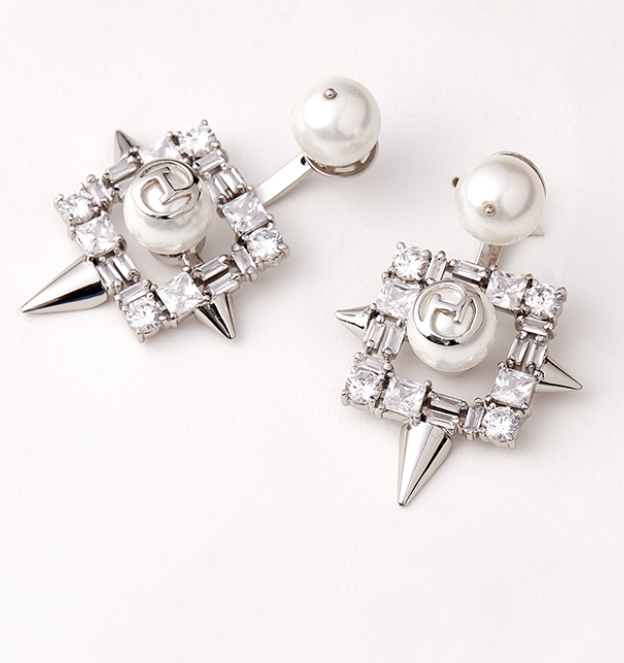 A dazzling piece of jewellery stays forever - and can spruce up your outfits for those last-minute Holiday plans. With Outhouse, discover pieces that exude timeless elegance that can be treasured forever. A thoughtful ornament from enchanting collections, like a hand harness or evil eye jewellery are fine pieces that can be appreciated over time. There are endless classic jewellery styles this season that translate into versatility and make them timeless. The OH Celeste is a jewellery collection resplendent of invariable everlasting designs that serve the purpose well - it is a gift now, and an heirloom later.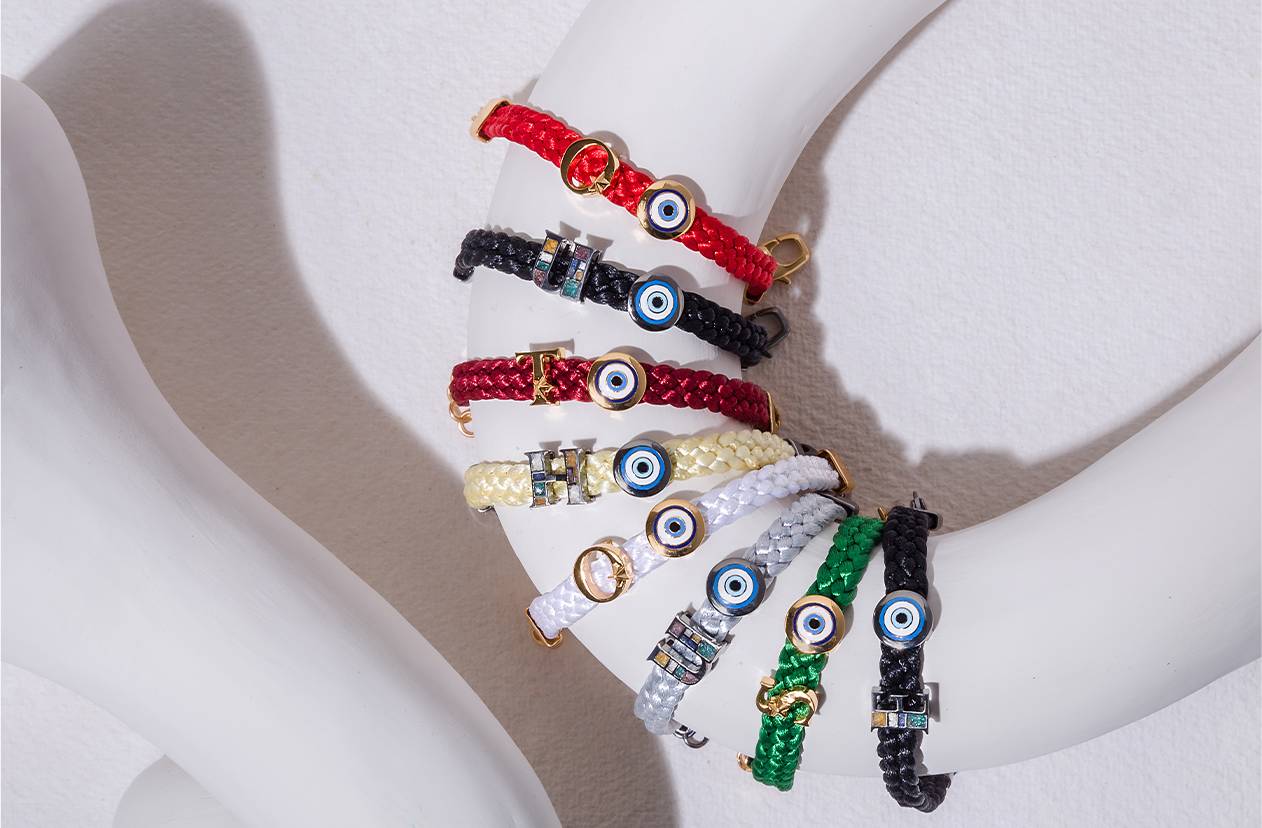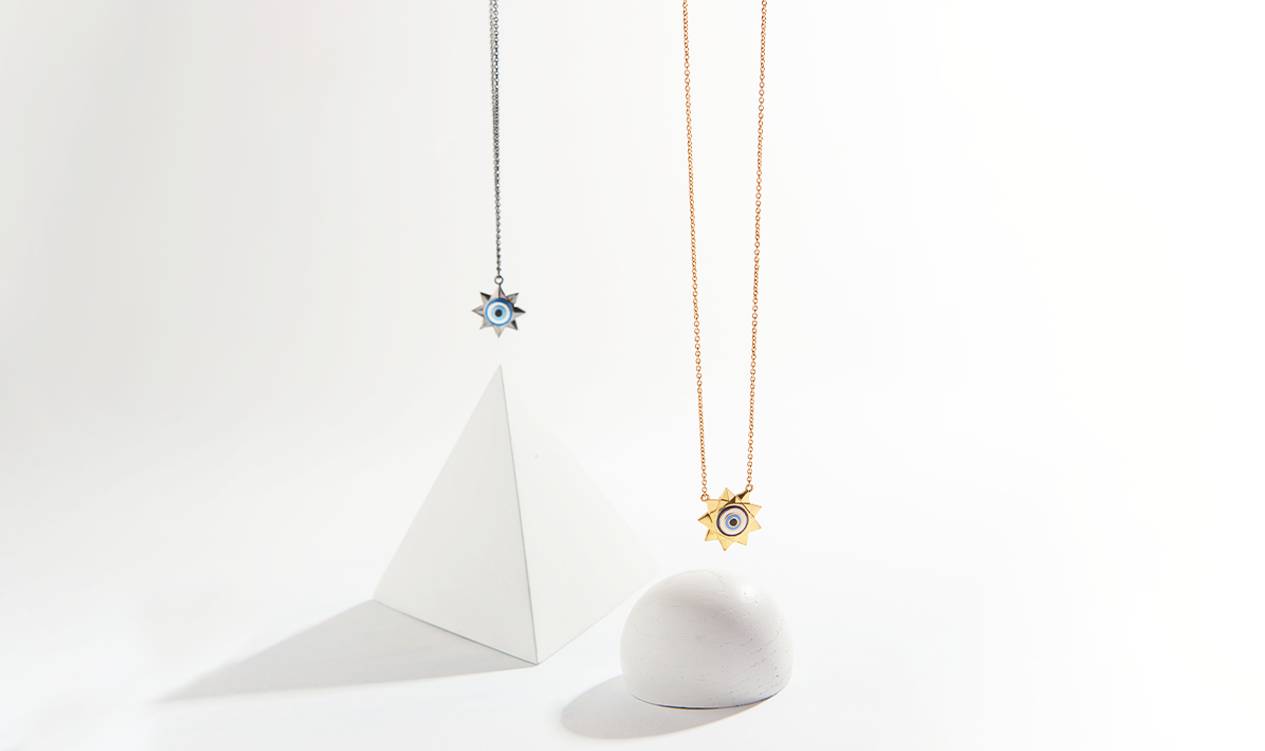 A Statement of Reigning Luxury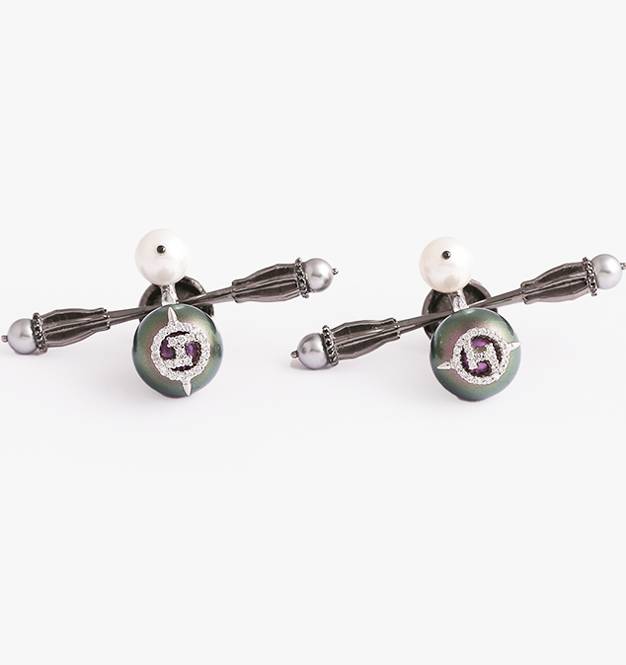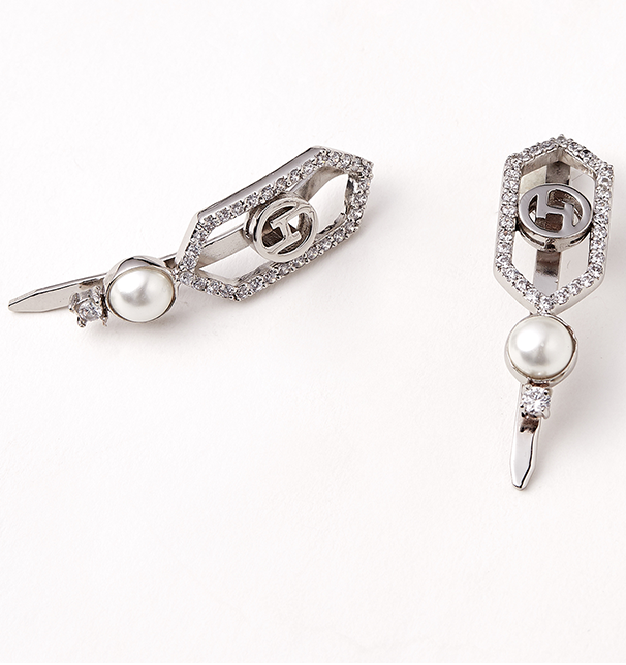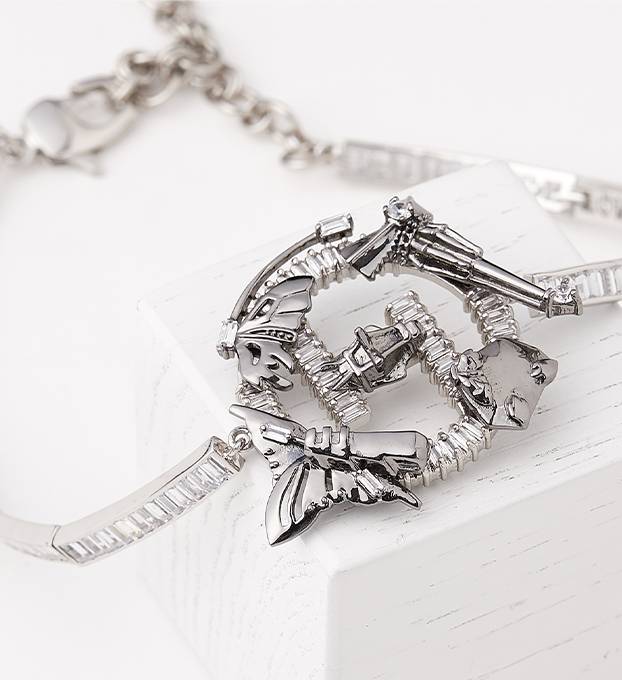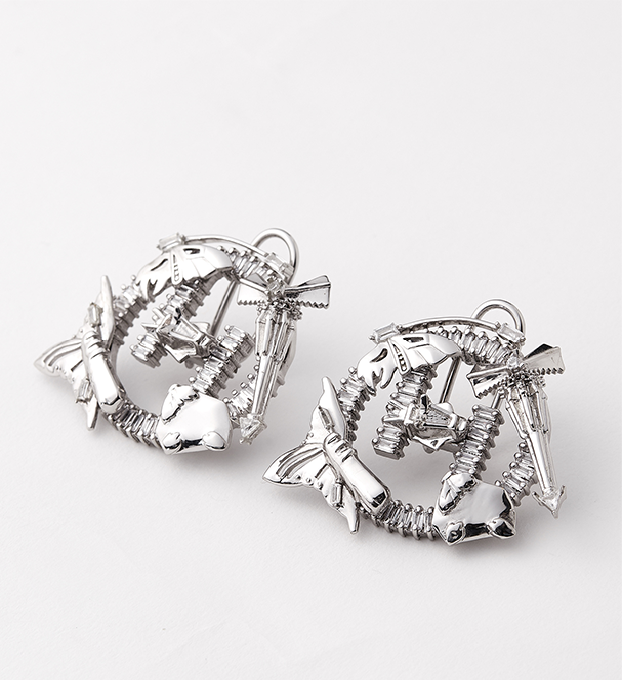 Immortalise the days you want to remember forever with defining jewels that treasured mementos. Whether it's a birthday, anniversary or a graduation present - these occasions are milestone moments and what better a souvenir than timeless luxury jewellery? Celebrated jewels with an iconic House Monogram have a reigning reputation and exude elegant sophistication - The OH V Lunar Choker and the OH V Lunar Studs regale the Outhouse legacy and are timeless icons that are a symbol of the house.
~
Throughout mankind's history, jewellery is something that has always exchanged hands with a meaning. Today, buying a piece of jewellery - whether it's modern, luxury fashion or contemporary - for someone takes us beyond materialism and fosters to deepen a bond as we invest our energies and money into one another. The history might be extensive and the reasons, plenty, but these key factors illustrate why jewellery makes the perfect gift.