Trend Alert: Y2K-Inspired Enamel Jewellery
With the high influence of millennials and Gen Z on fashion, trends today have taken new edgy routes. From tech to fashion, every domain felt the challenge to out-do their offerings by adopting new-age preferences. In the sphere of fashion specifically, trends from the late 90s and 2000s reappeared, with enamel jewellery reserving a large spot. 
Highlighting eccentricity in all its aspects, modern as well as vintage materials sparked in jewellery making. Be it resin, acrylic, metal or beads, each saw a touch of vibrancy which was brought by adding colours from the electric age. Metal jewellery is the most common one and it's made juicer only with a coat of enamel. Hence, the sudden surge of enamel jewellery.
Y2K Inspired Enamel Rings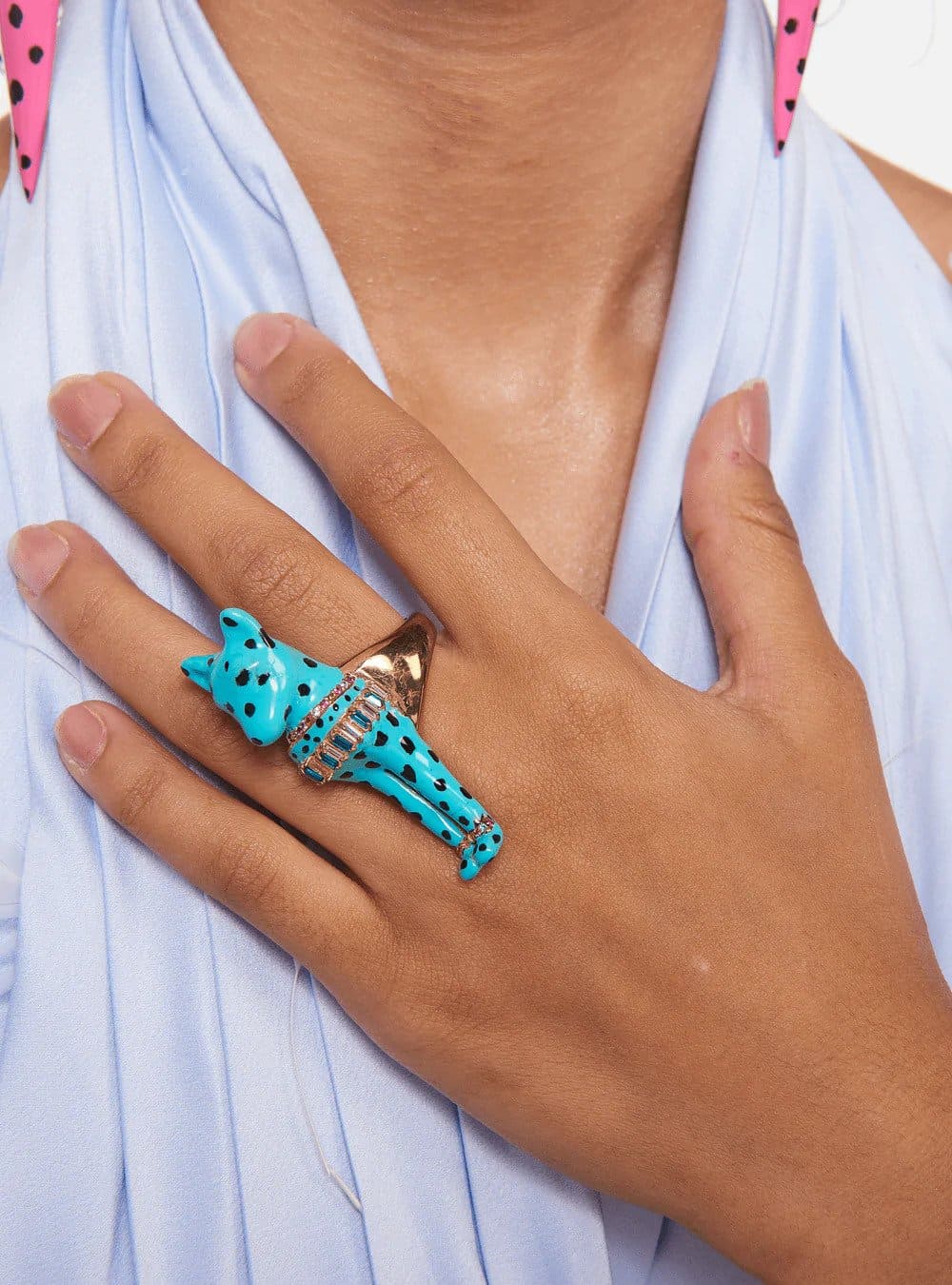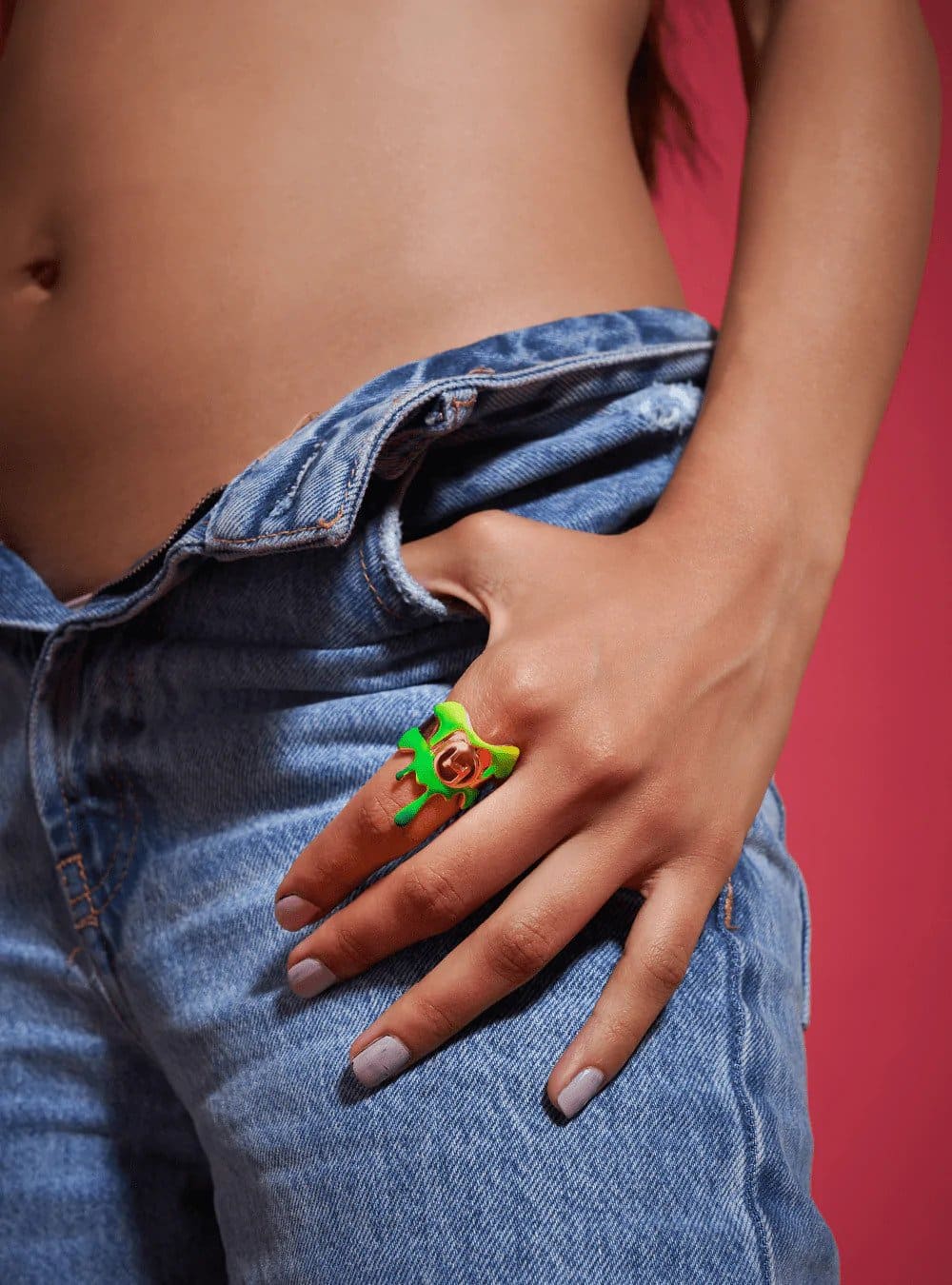 The crafting of enamel rings influenced by the Y2K thrall brings fashion to your fingers. Show off your love for the trend amidst all your activities as your hands do the wonder. Wear a statement enamel ring solo or mix and match with enamel band rings. Enamel rings can also be paired with metallic rings. There aren't any rules.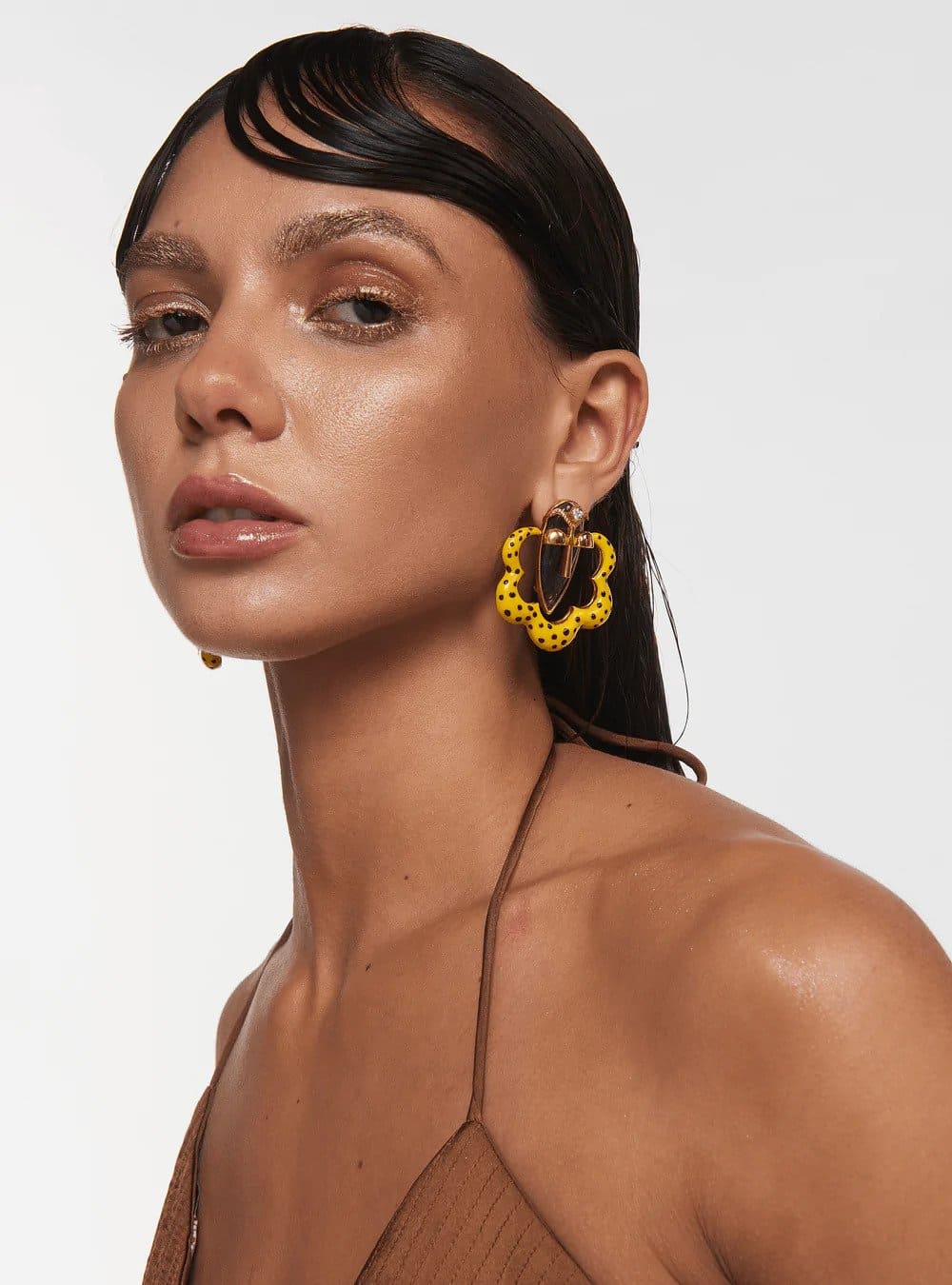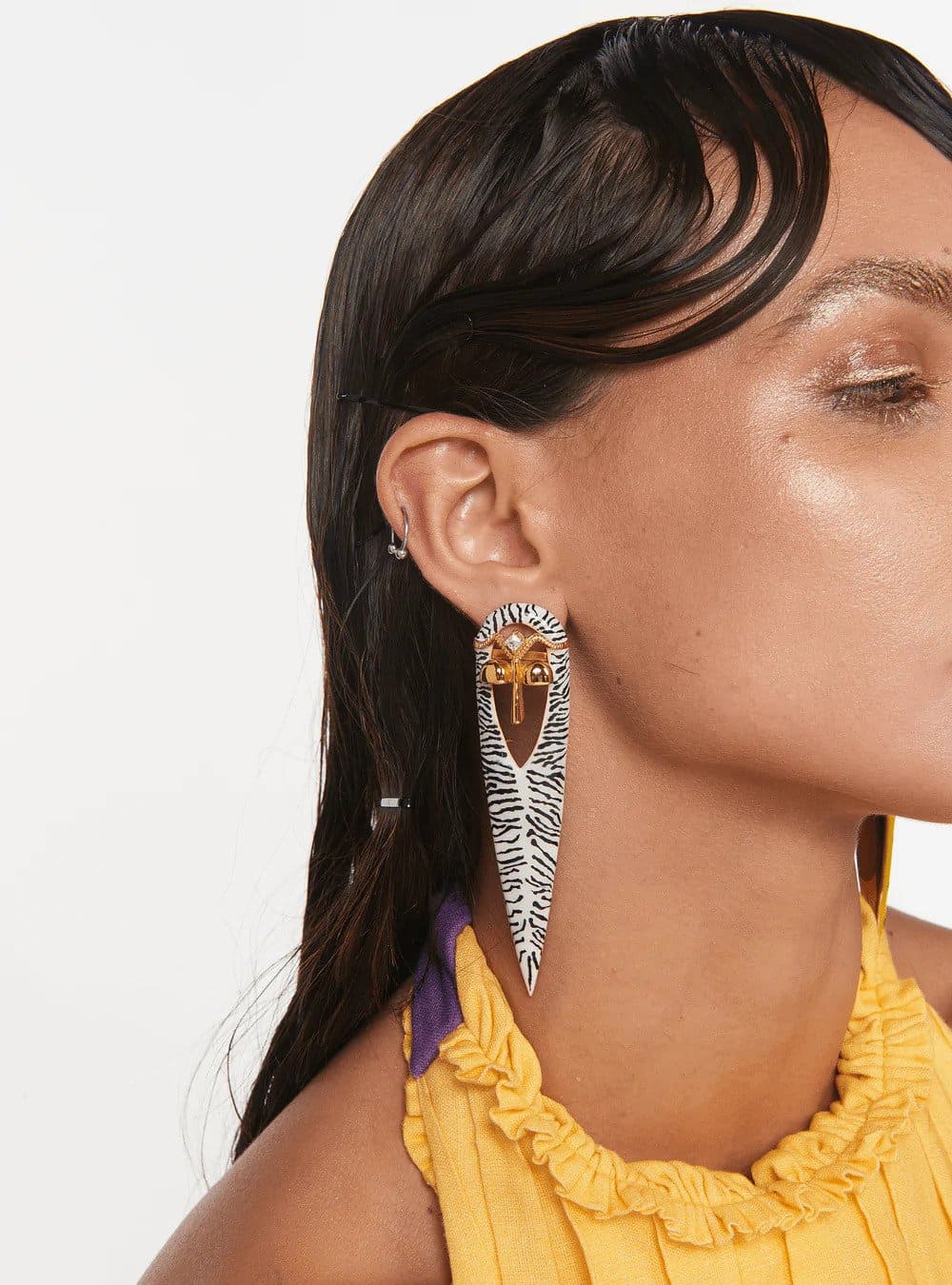 Enamel earrings will truly want to make you tie your hair up. Powerfully injected with colour, these enamel earrings challenge you to embrace your bold attitude. With exuberance at its core, these enamel earrings define Y2K trends. 
Shades of enamel is taken to chunky chokers too, making them a colourful accessory for your collar. Chunky chokers pledge to make a statement look at every occasion and every time - formal or casual, day or night. 
Explore Y2K-Inspired Enamel Jewellery