The Designer Bags Every Fashion-Forward Women Should Have!
Decoding a woman's needs, Outhouse handcrafts designer bags that are a vision of luxury, quality and longevity. Unconventional silhouettes are born from a medley of materials, presenting newness in every aspect.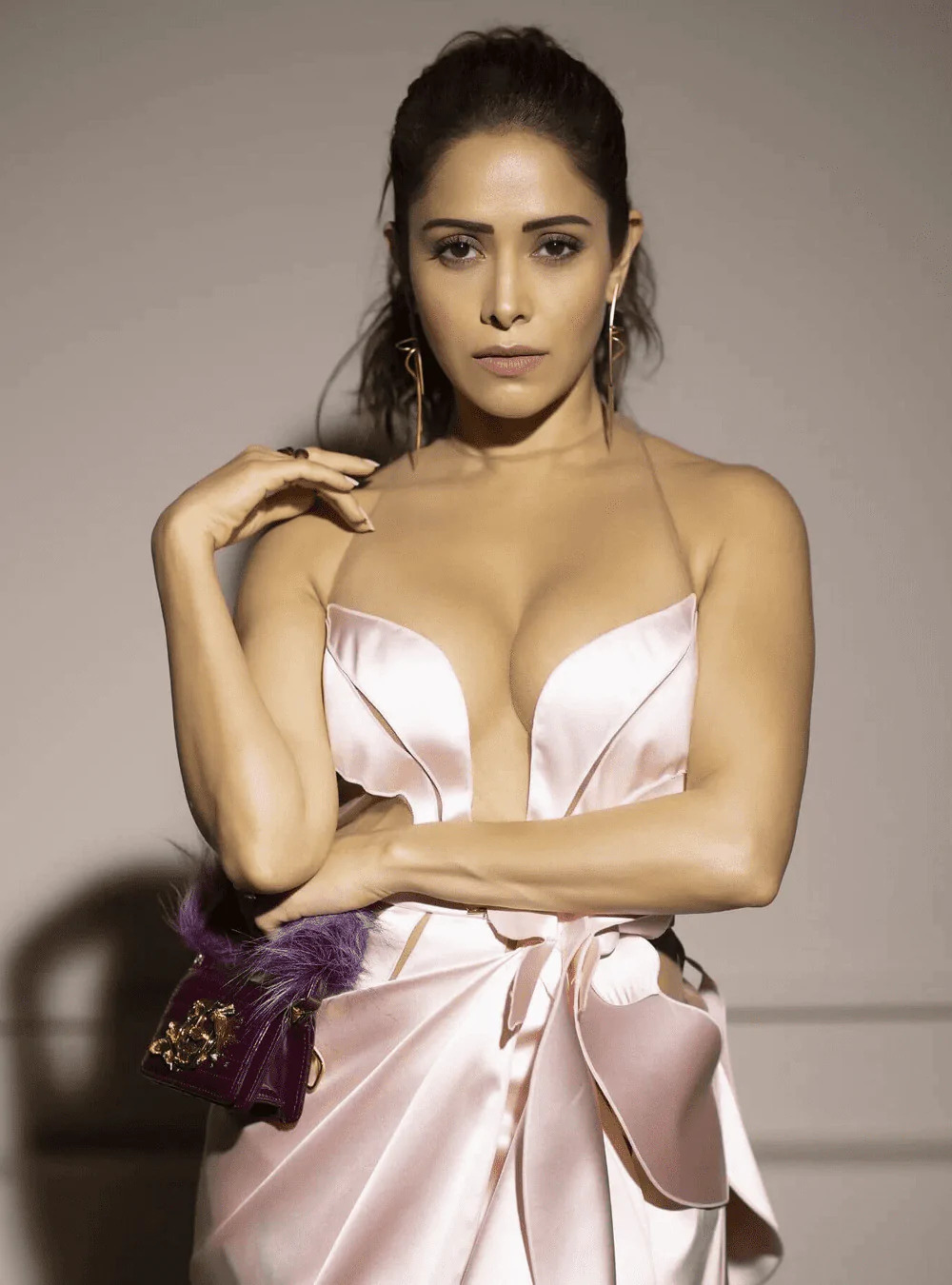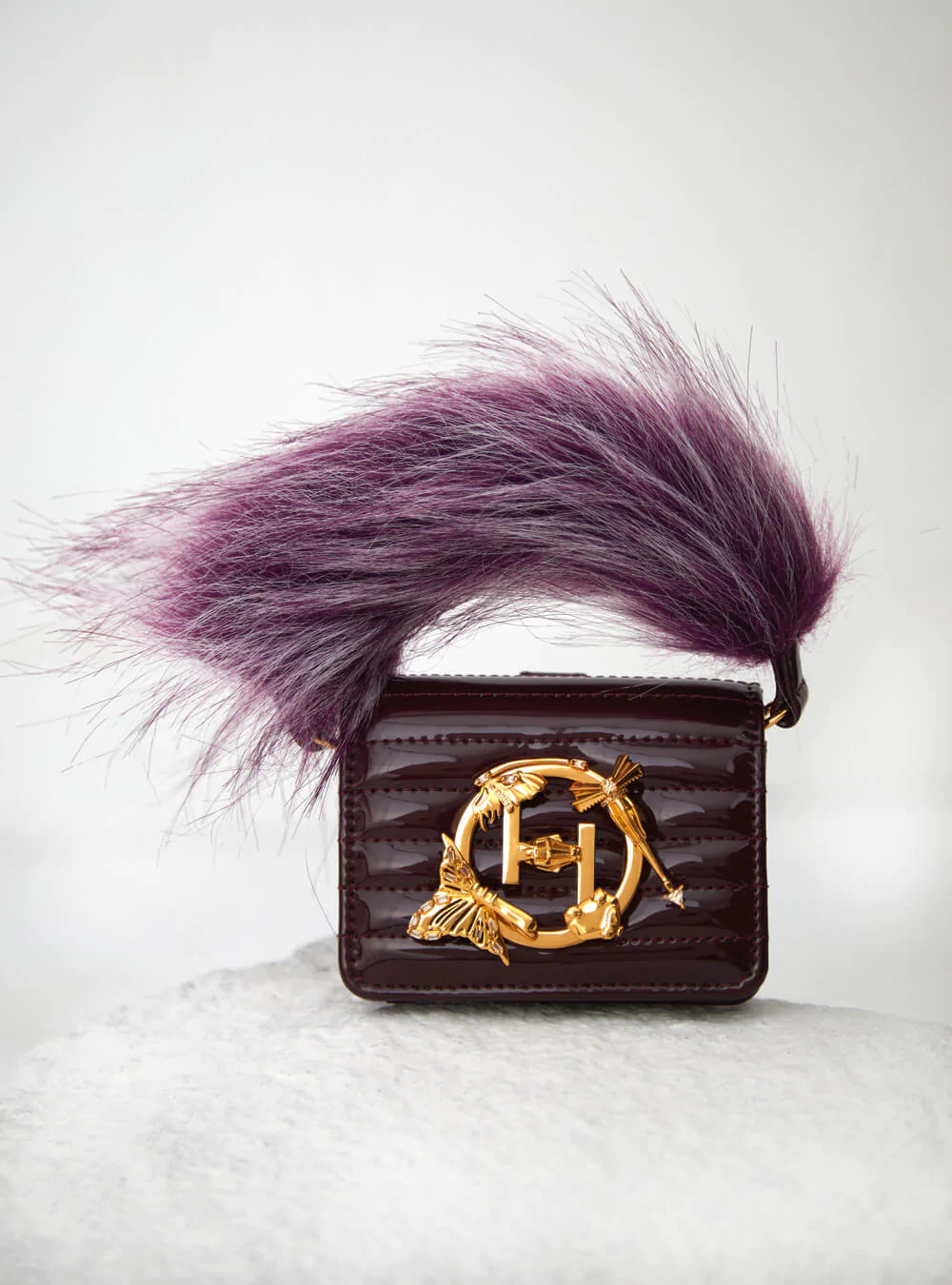 The OH V Furbie Bag is the most versatile nano bag to have on your shelf, or in your hand on most days. Designed to carry your essentials and make a statement wherever you go, the bag can be handheld, slung across your body or attached to your belt. 
Outhouse Dopamine Crystal Furbie Bag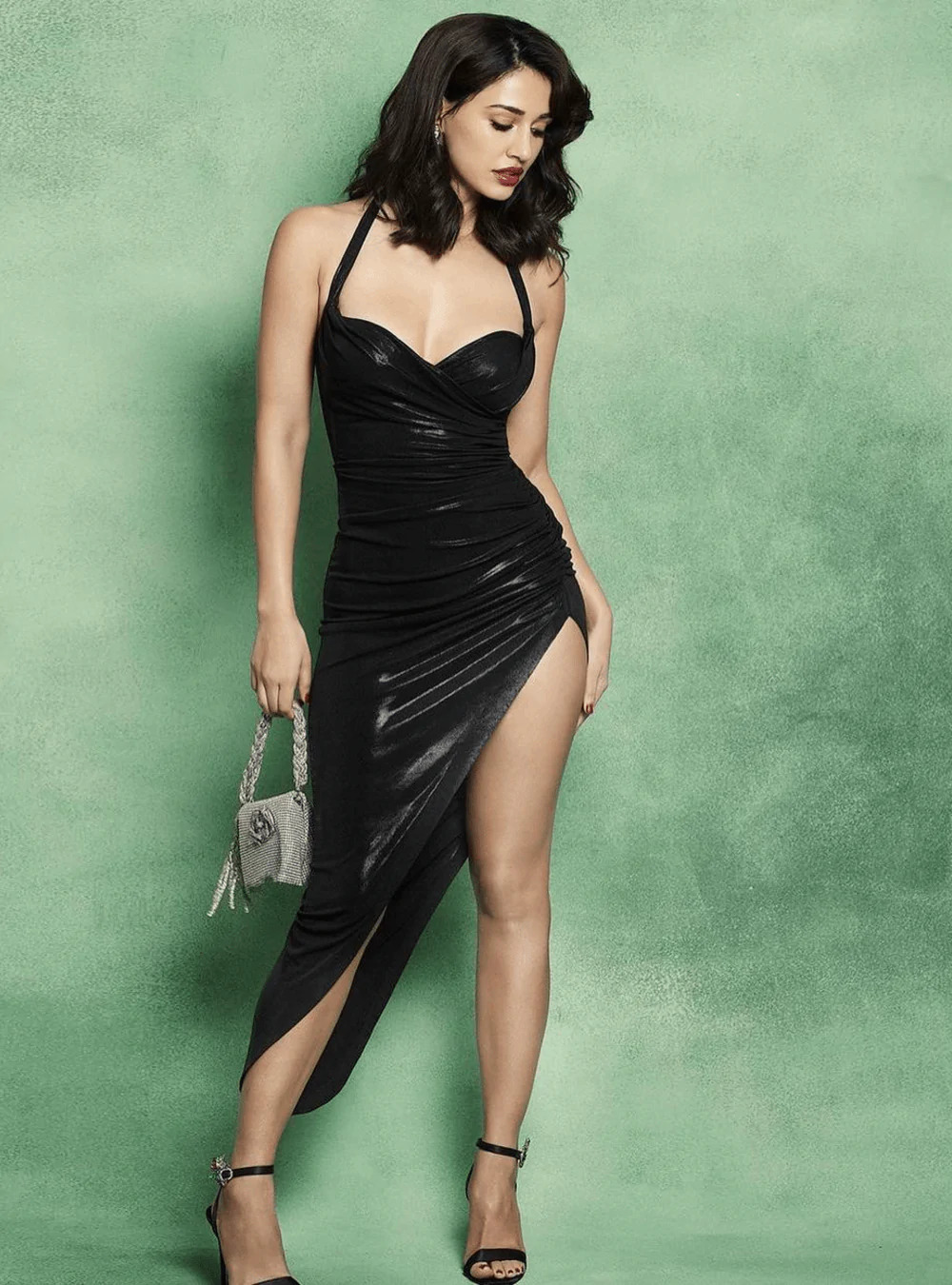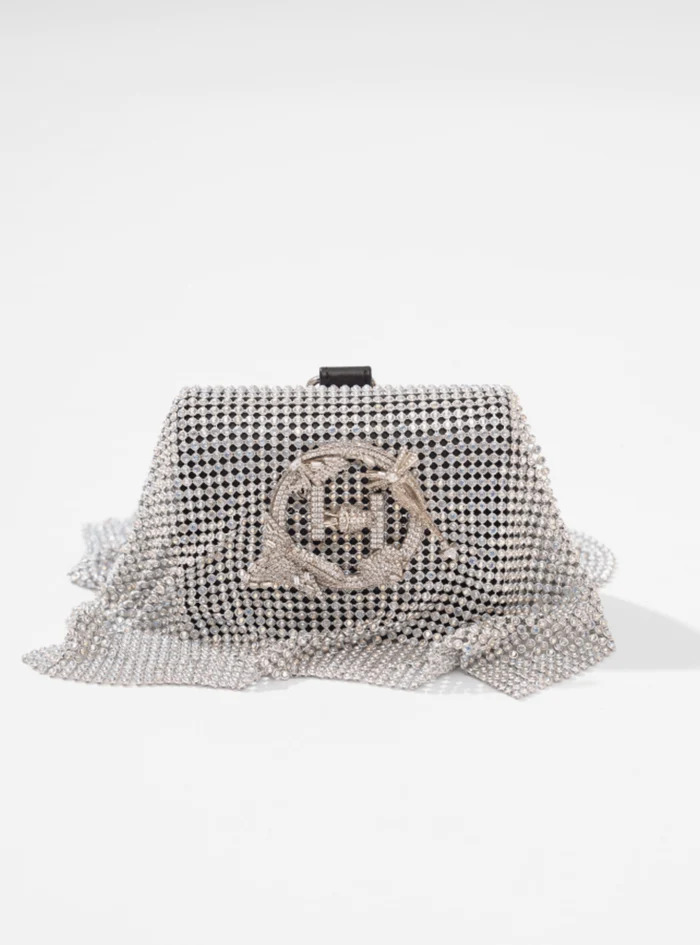 The iconic luxury handbag is updated with a fresh attitude. Enveloped with over 2000 rhinestones, the new Crystal Furbie is an elegant, yet sparkling companion to your mood-matching outfit.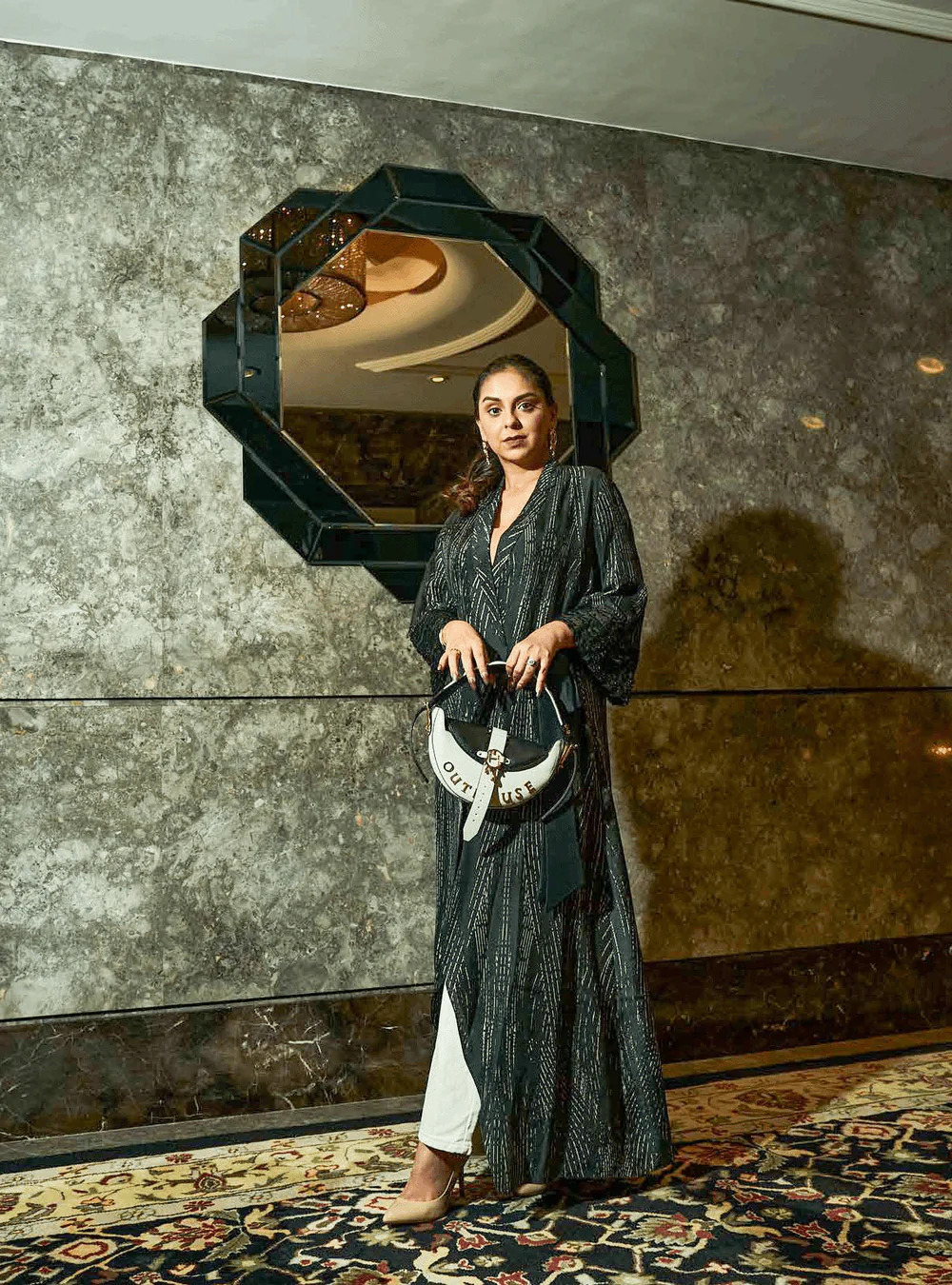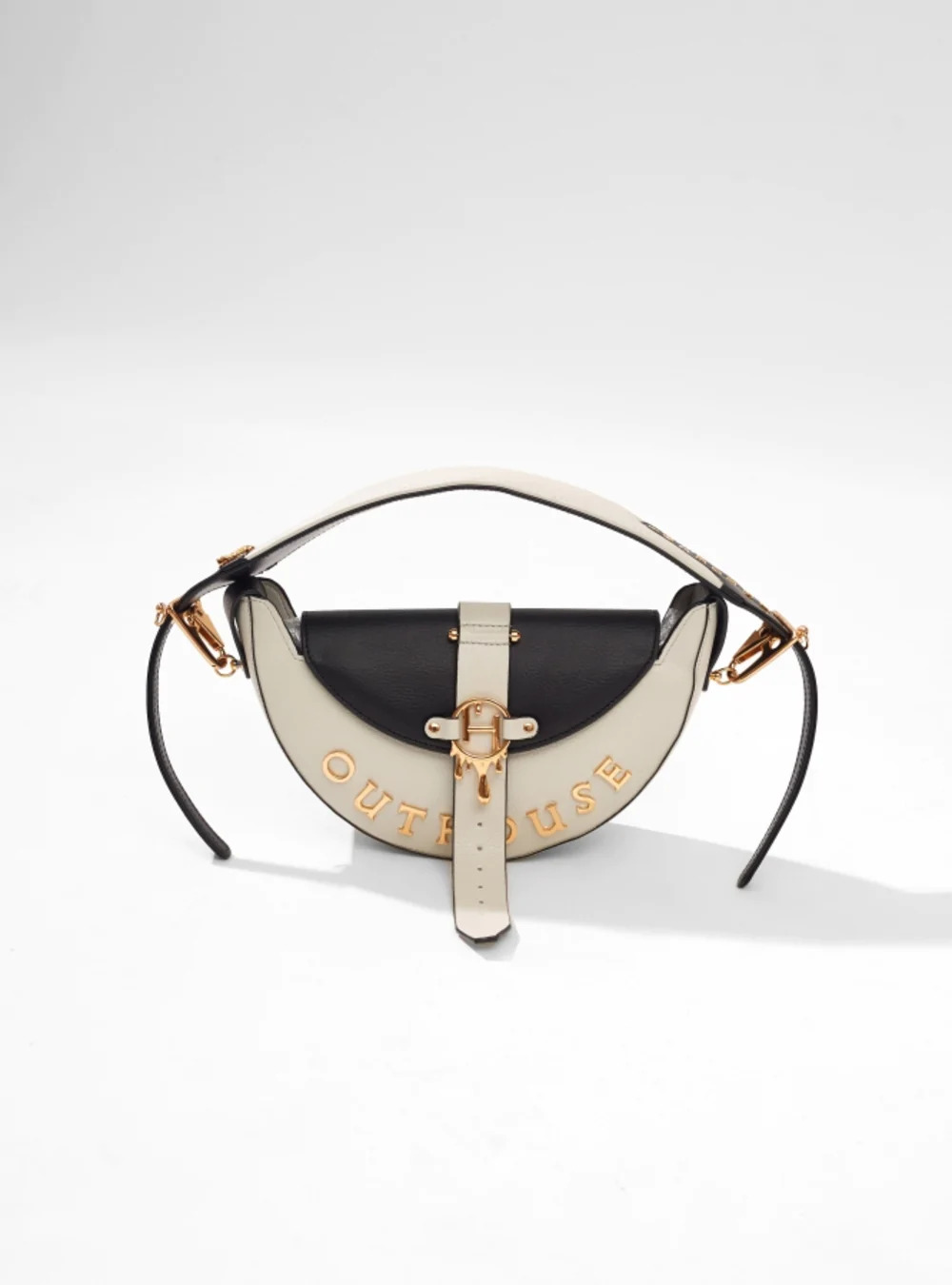 A sophisticated curved silhouette finished with vegan leather, the designer Eclipse Bag is inspired by the gleaming moon. Appearing in regal ivory and three other electric shades, the designer bag is a mid-sized shoulder bag on every fashion-forward woman's wishlist. 
Outhouse DNA Maxi Eclipse Bag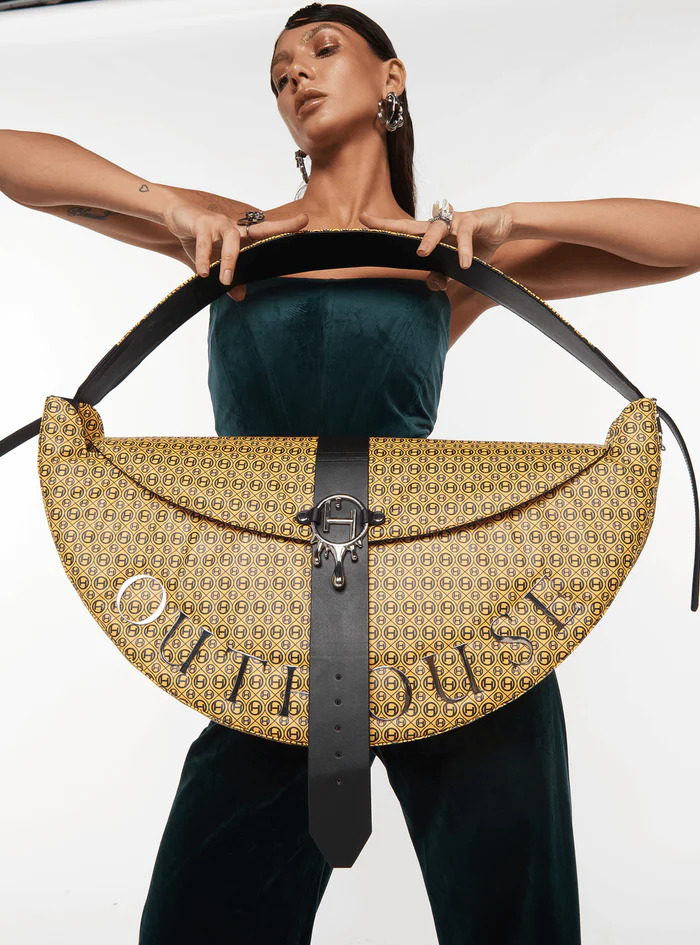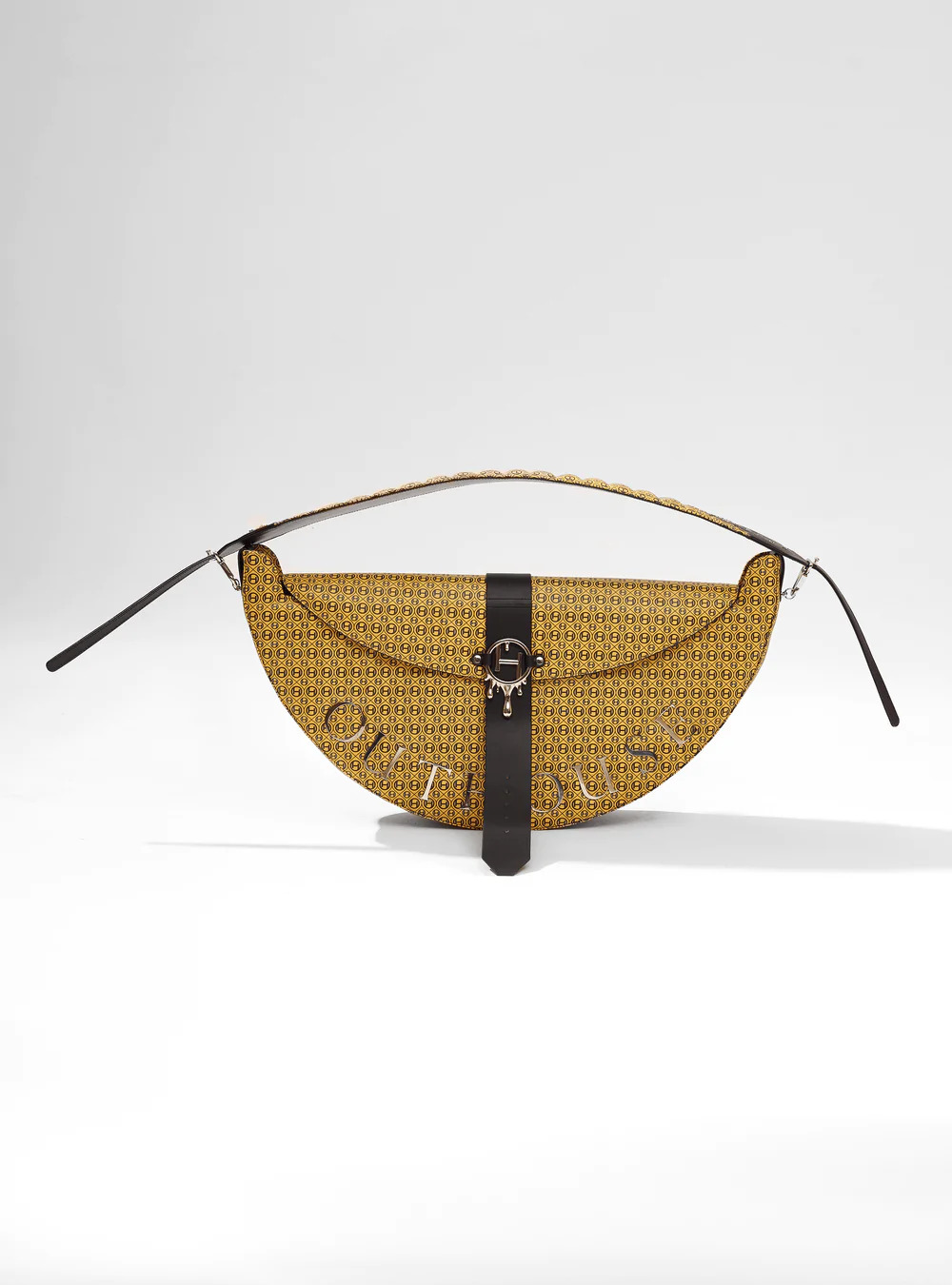 A maxi version of the same is a replacement for your ubiquitous tote bag. Truly designer in form, the DNA Maxi Eclipse Bag features the new OH Dopamine pattern on vegan leather and the House's dripping monogram. 
Outhouse Dapamine Messenger Bag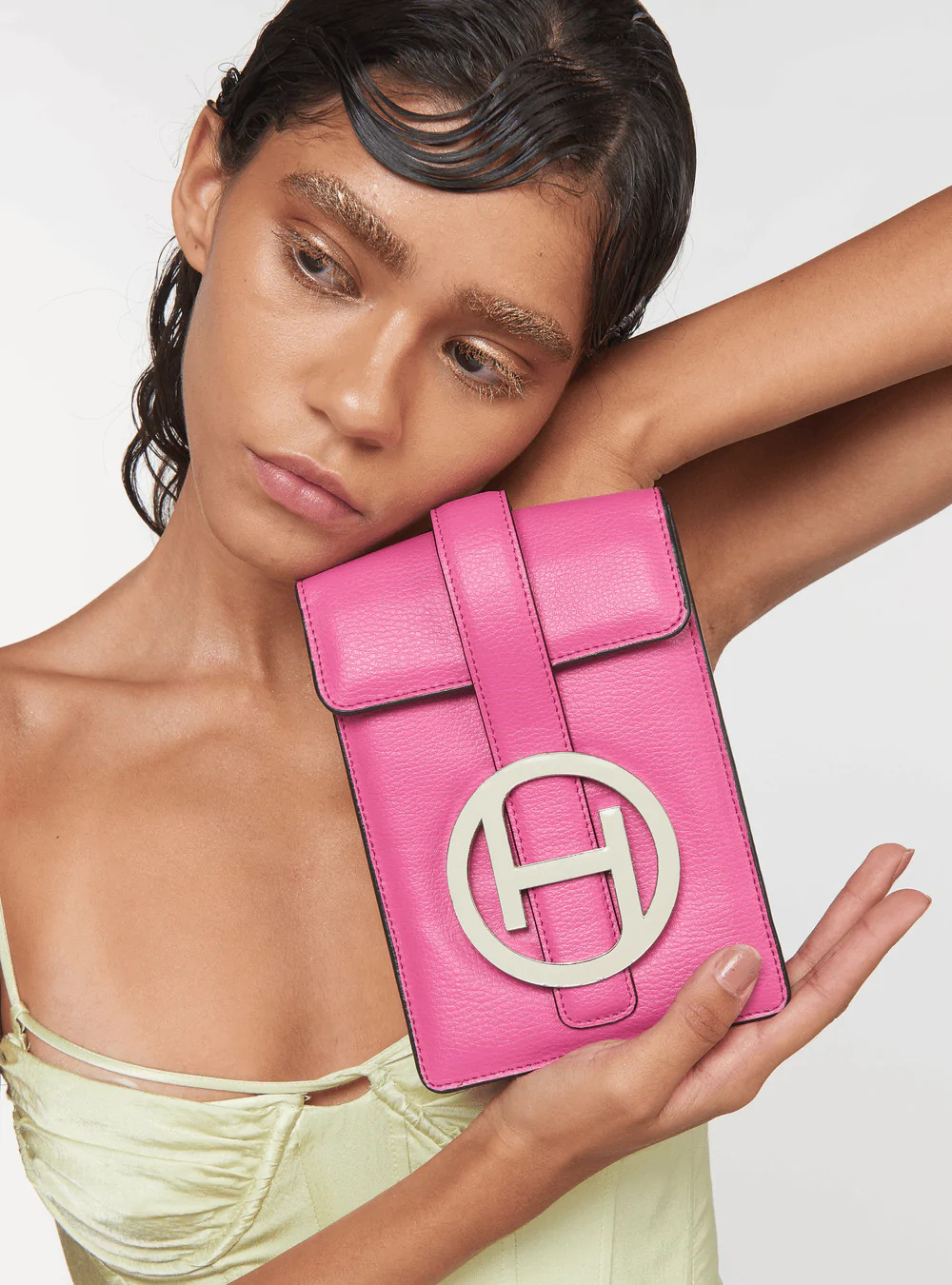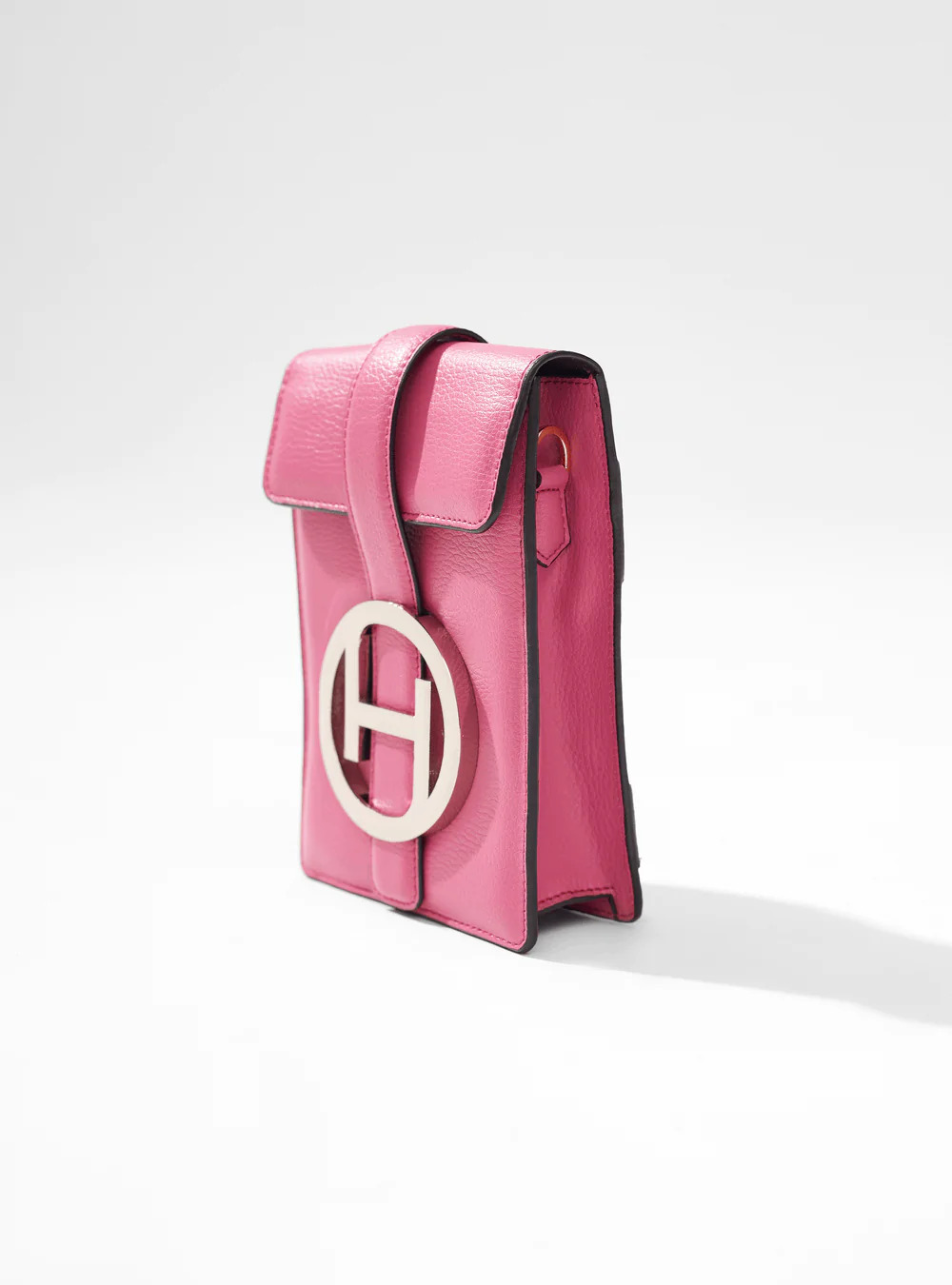 The OH Dopamine Messenger Bag epitomises a sleek and refined design ideal. Handcrafted in PETA-approved vegan leather, the designer messenger bag encompasses a detachable strap and independent compartments, adding to its versatility.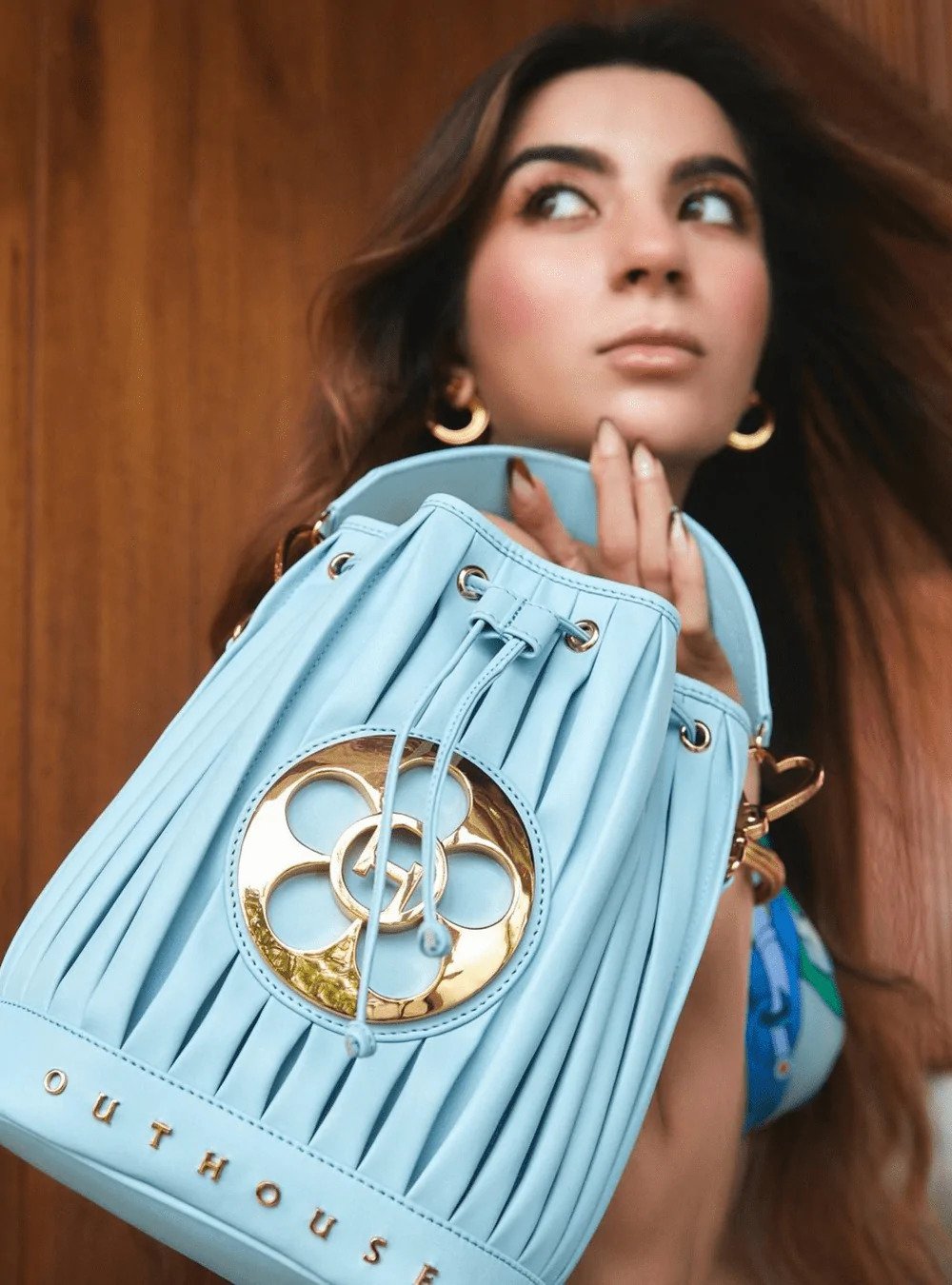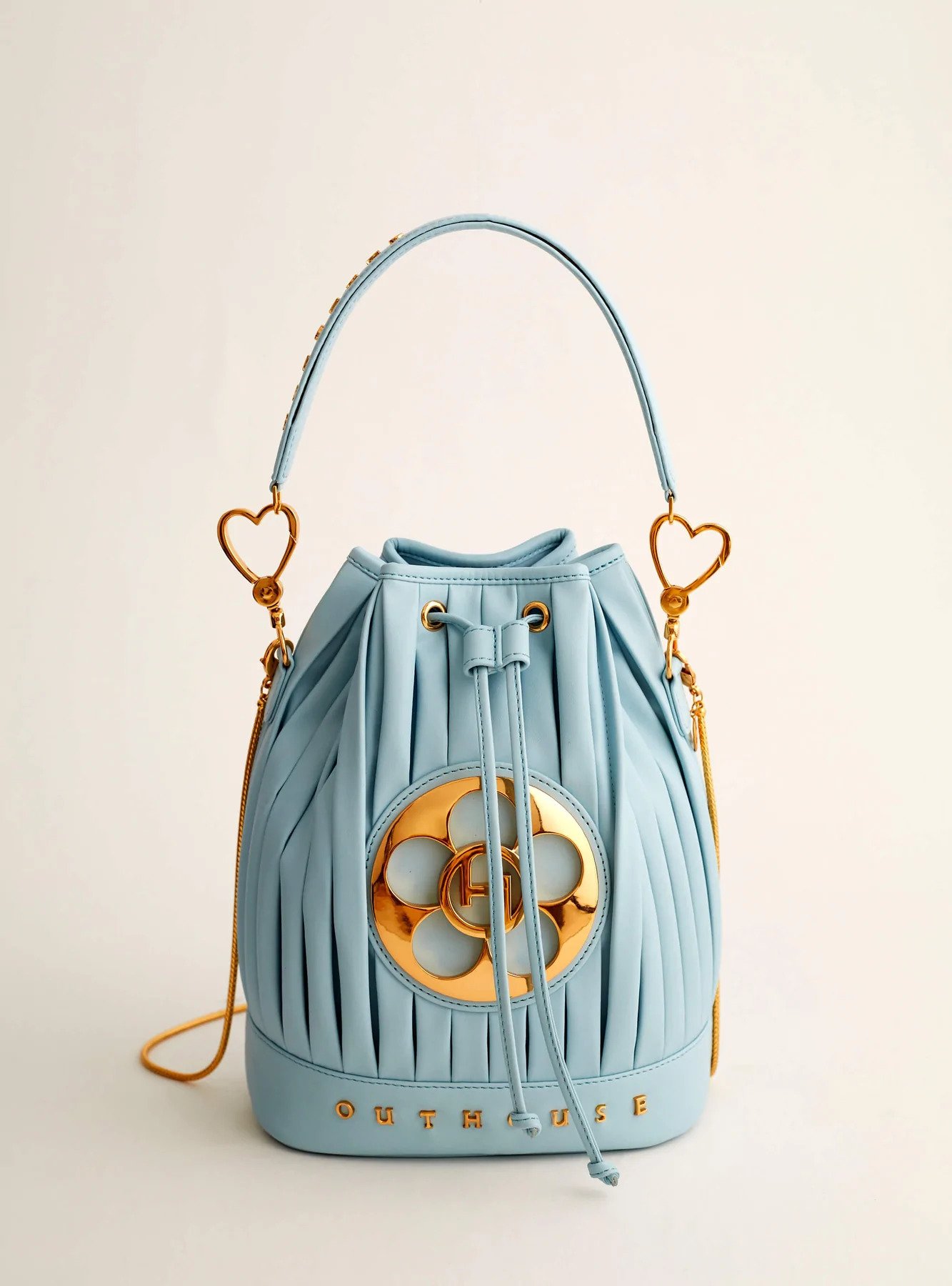 Spacious as they look, our designer Bucket Bags can hold your essentials and more while bringing a touch of sophistication to your day's ensemble. Browse its colours and ways to wear it - there are plenty!
Outhouse Pico Minaudiere Couture Bag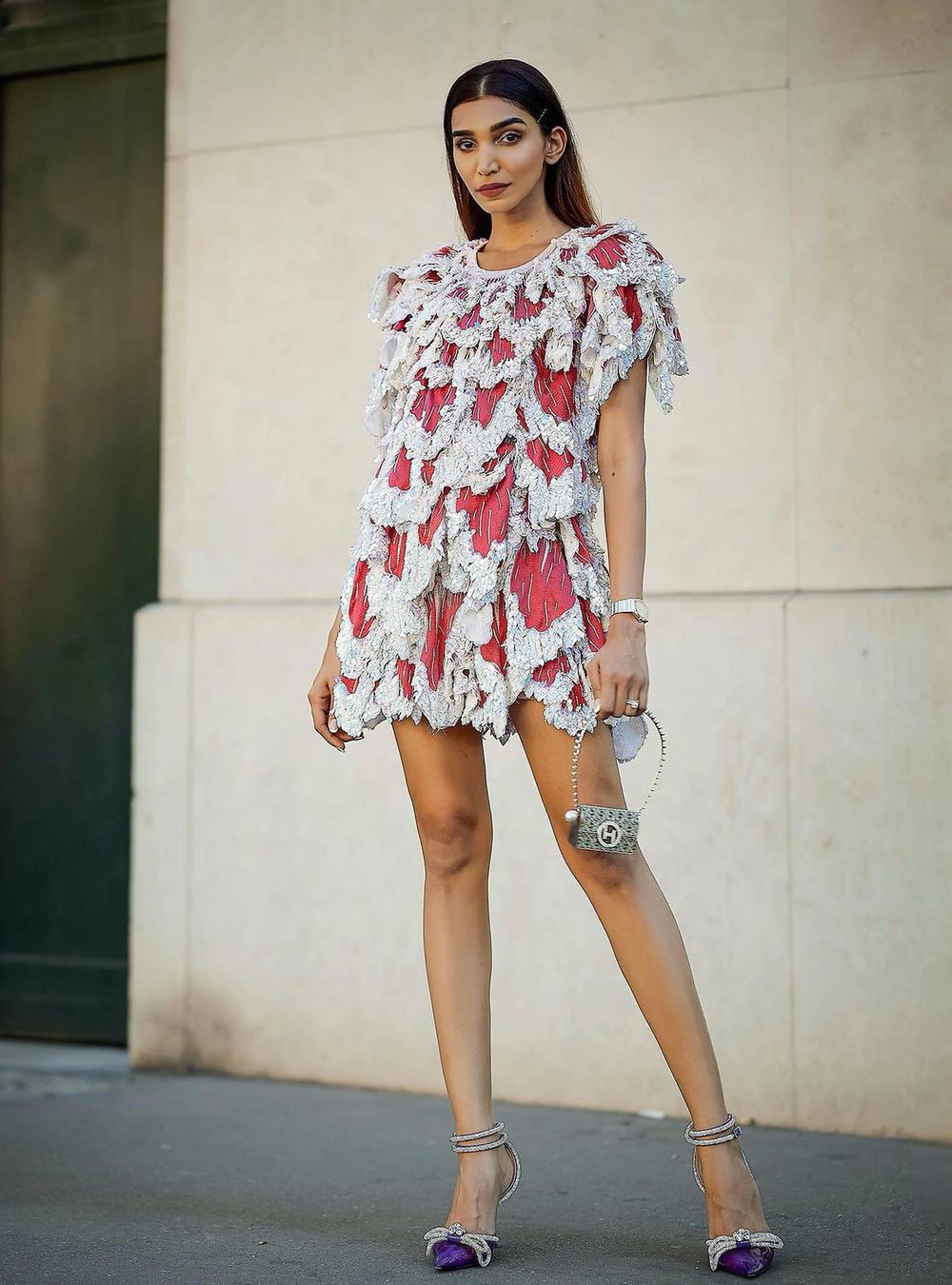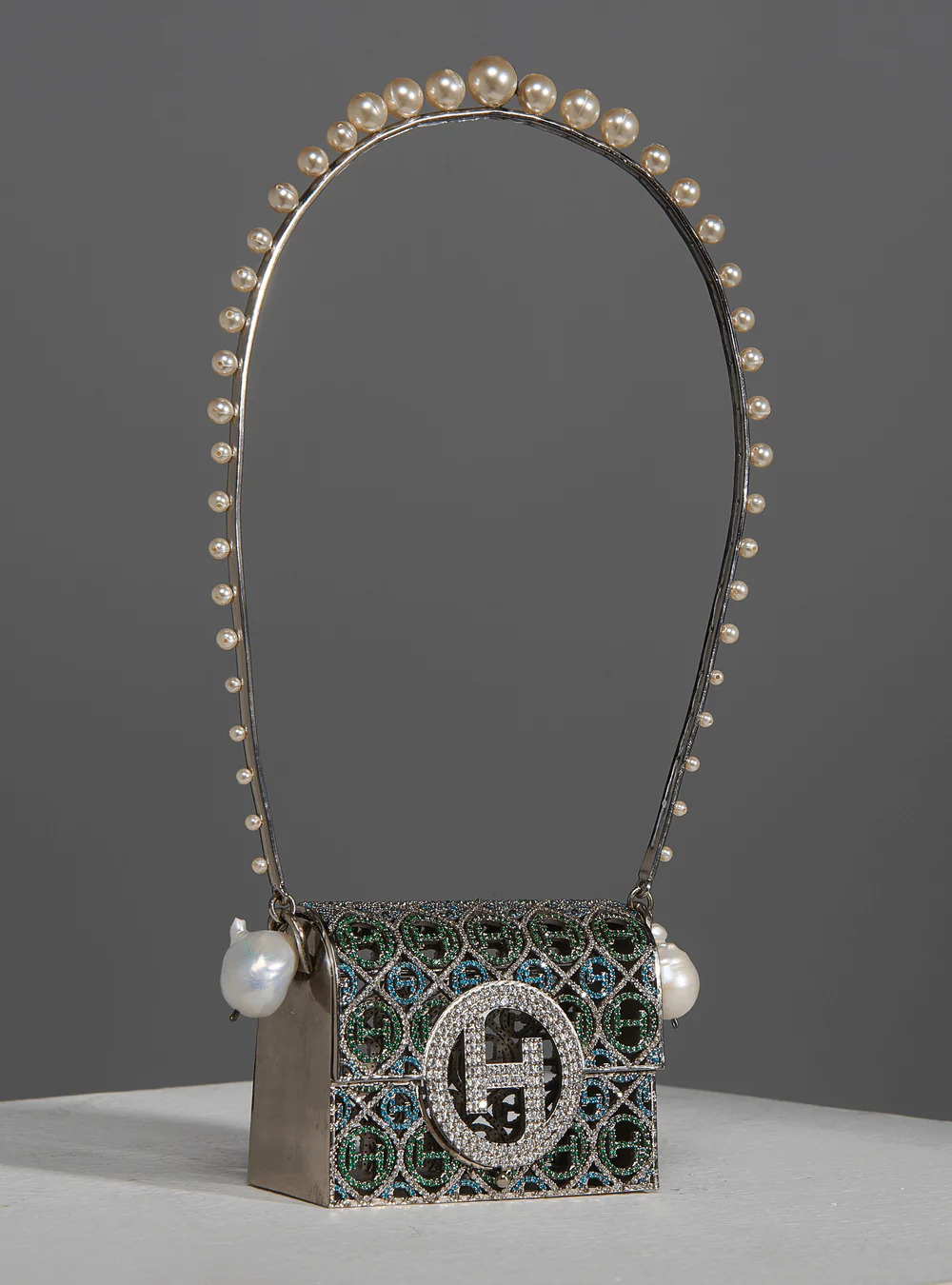 A new addition to luxurious regal minaudieres is the OH Couture Bag. A metallic one featuring countless cubic zirconia and an elongated pearl top handle, reasons are many to indulge in shopping.