Explore the Mini Bag Trend with Outhouse
Even as you question what fits in a 'mini bag', you accept that it's taken the fashion world by storm. The trend is here to stay - making your curiosity curve steeper. 
The co-founders of Outhouse, Kaabia and Sasha Grewal identify the 'it girl' essentials that can find way in a mini bag. They could be - a chapstick, hair ties, credit cards or cash, keys, earpods and stackable rings!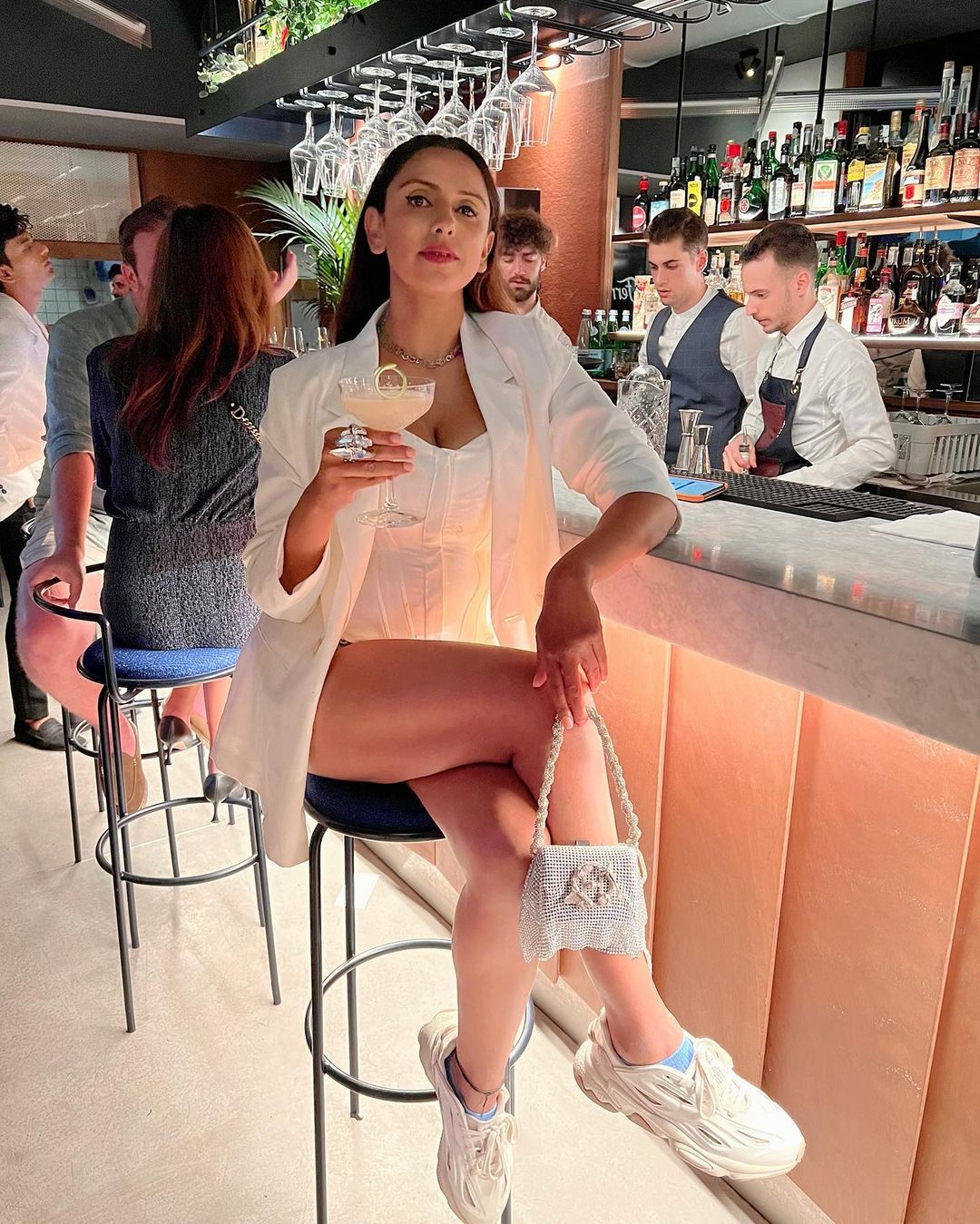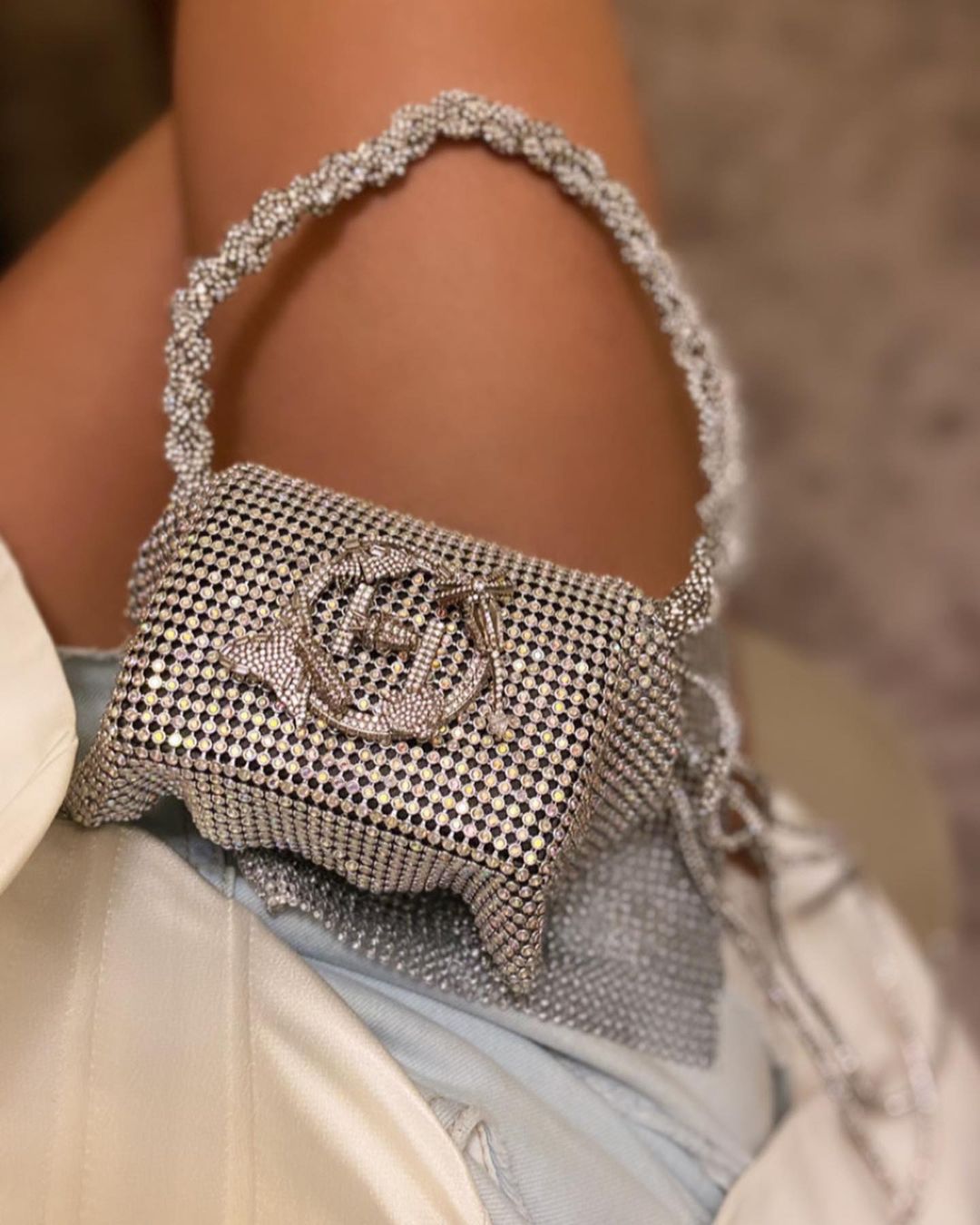 The sister duo also considers the mini bag an edgy must-have for your collection. Not only can they be carried solo, but also as a clutch-on to your larger backpack or tote. On this note, here are the mini bags that mark the macro trend:
The OH V Furbie - A mini icon
Available in a palette of twelve hues, the OH V Furbie comes with a signature violet fur top-handle. Known as a covetable style, the bag is vibrantly versatile to wear for various occasions - casual or formal. 
The mini bag is handcrafted with patent PETA-approved vegan leather. Its metallic accents are plated with 22k gold or silver and promise infinite shine! 
The Crystal Furbie - A sparkling creation
To match your glamorous mood, we introduce to you the Crystal Furbies. These mini bags have a vintage disco charm and are crafted in two finishes - silver and champagne. 
The creation is enveloped with a free-fall rhinestone mesh featuring over 2000 crystals. And to your surprise, it's been adorned by a long list of celebrities!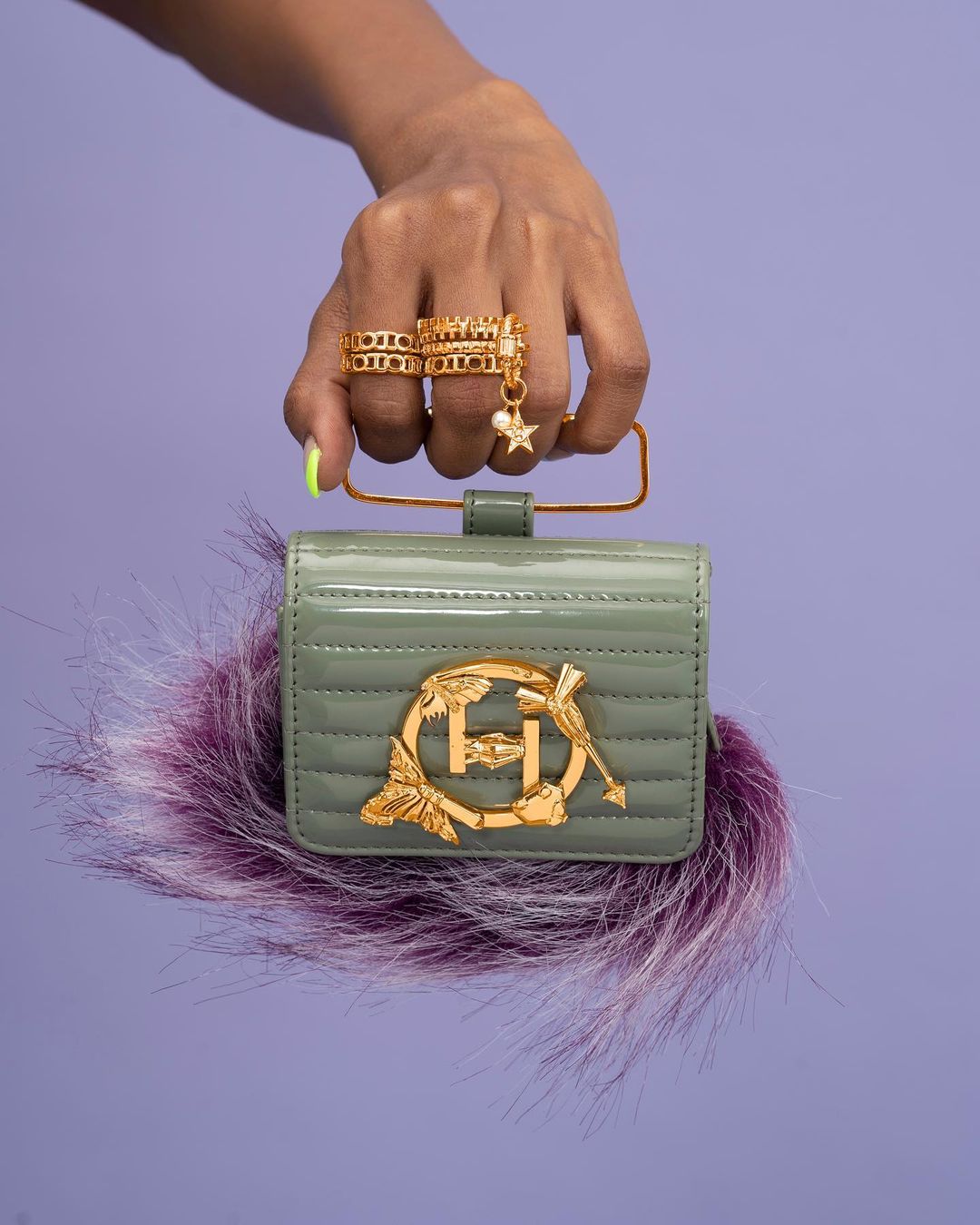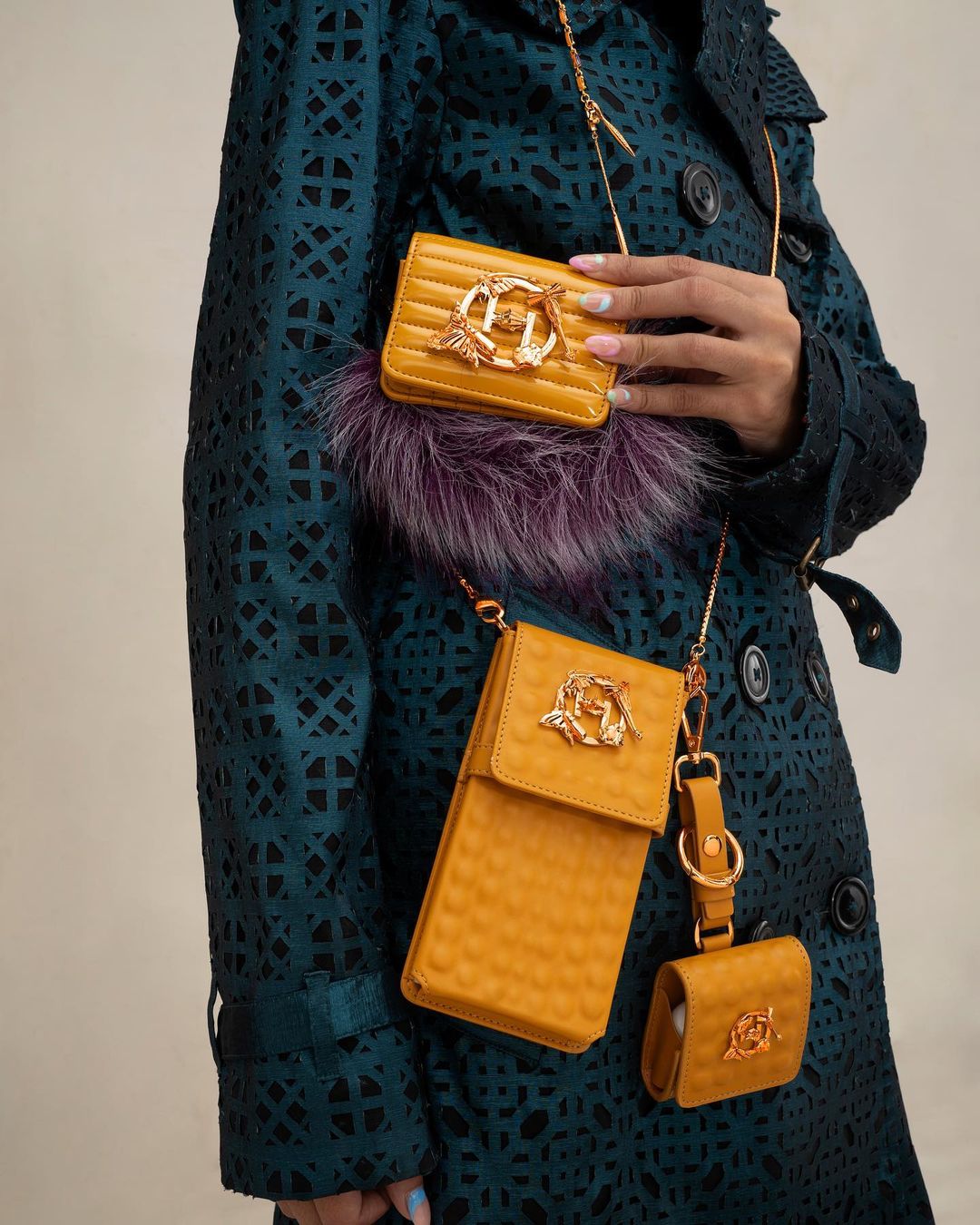 Outhouse's micro bags can be carried as a handheld, as a crossbody with its complementary sling or around your waist with a belt. 
Can I fit my phone in a mini bag?
The mini bag may not fit your phone. We'd recommend you to check the product dimensions before your purchase. In case you're looking for a larger bag that fits your phone, browse our wide collection of bags! 
How do I choose the right size mini bag?
Mini bags are typically small in size and they are crafted to carry small essentials. After scanning various options, you'll discover their sizes only differ minimally.
Are mini bags only suitable for certain body types?
Mini bags are for all body types and the trend is inclusive. Irrespective of your body type, you can style a mini bag.
What materials are mini bags made of?
At Outhouse, mini bags are handcrafted with PETA-approved vegan leather (on the outside) and suede (on the inside). The bag is finished with 22k gold or silver plated signature metallic accents.