Outhouse unveils its newest monogram that is a sophisticated metaphor for evolution, progression and beauty.
OH POPPI BAGS
Outhouse reinterprets the classic silhouette of the bucket bag into their own playful version. The OH Poppi Bucket Bag is consciously handcrafted in PETA-approved vegan leather. This playful bag is enlivened with the 5 petal OH Poppi monogram. A charmed way of carrying your essentials, this day to date bag is a multi-functional icon that can be worn in more ways than one. This piece is finished with 22KT gold and sweetheart lock metal decoration.
OH POPPI JEWELLERY
In a unique amalgam of nostalgia with progressive design, Outhouse turns to the enduring beauty of nature to create its brand-new five-petal Poppi flower monogram. The elegant element makes its way to Outhouse rings, earrings, necklaces, pendants, bracelets, and the men's line; albeit in an ever-evolving manner. While it is steeped in Outhouse's signature aesthetic of chic yet daring creations, this new element adds delicate softness to the brand's repertoire —a bridge between yesterday, today and tomorrow.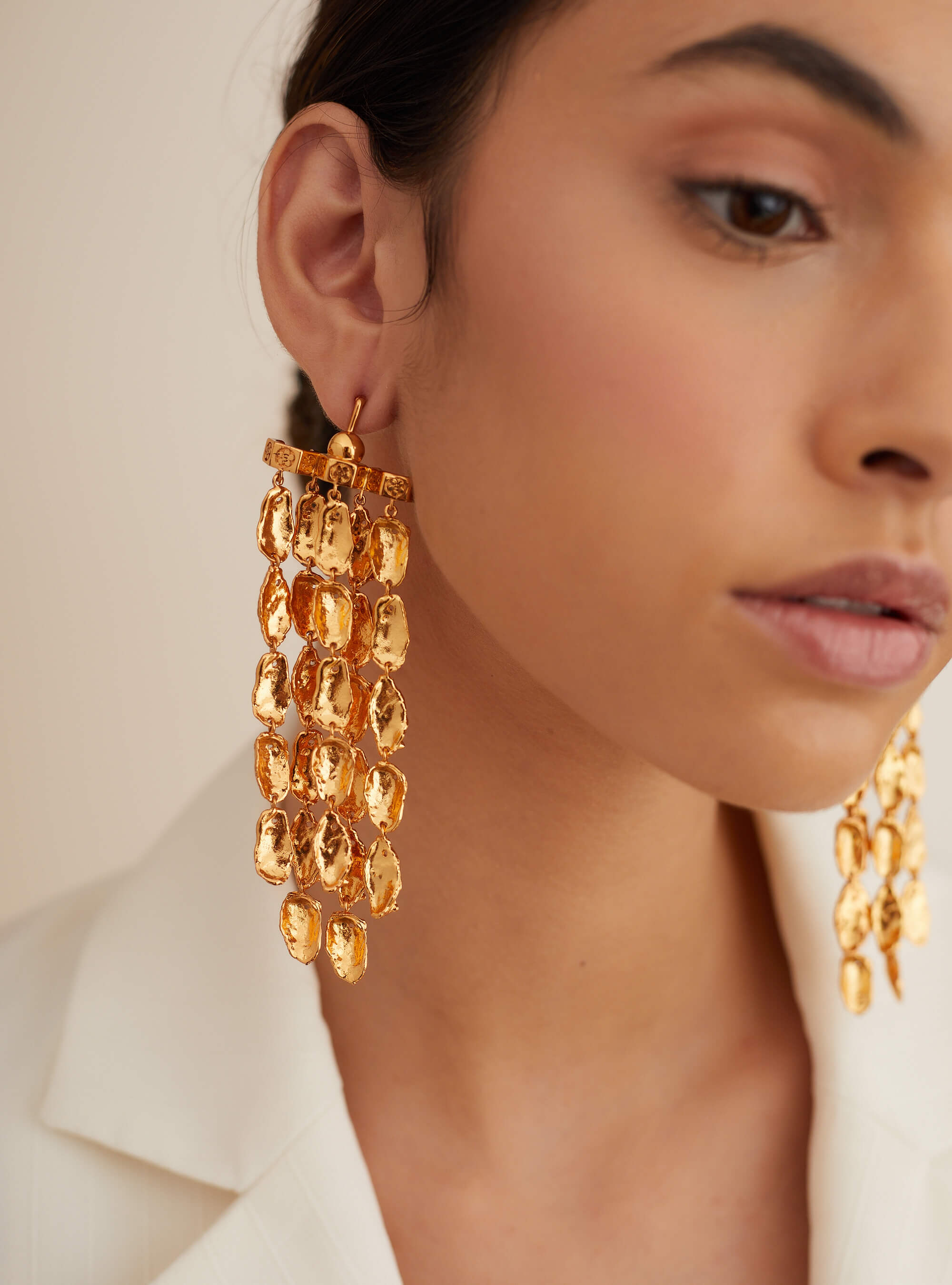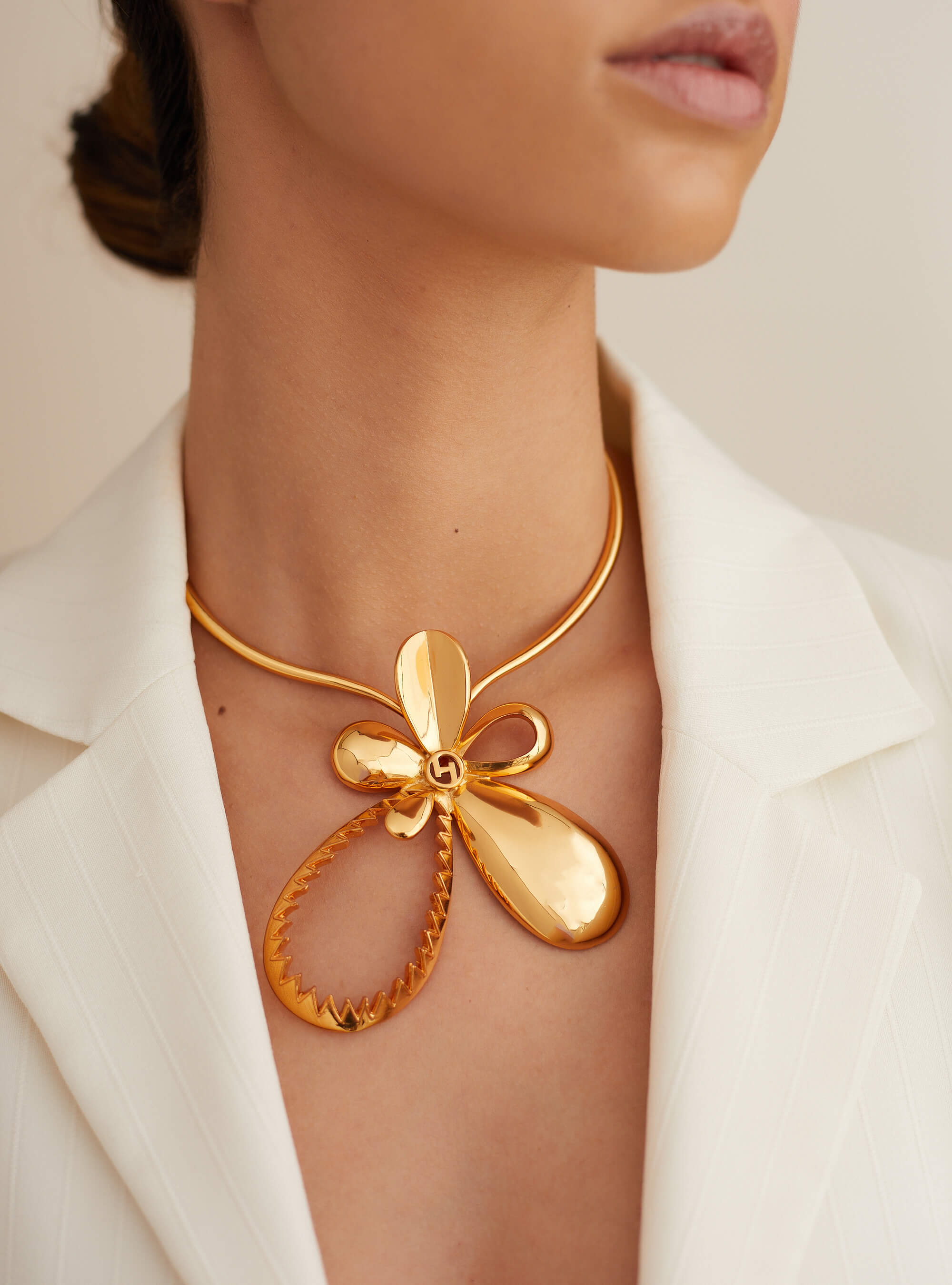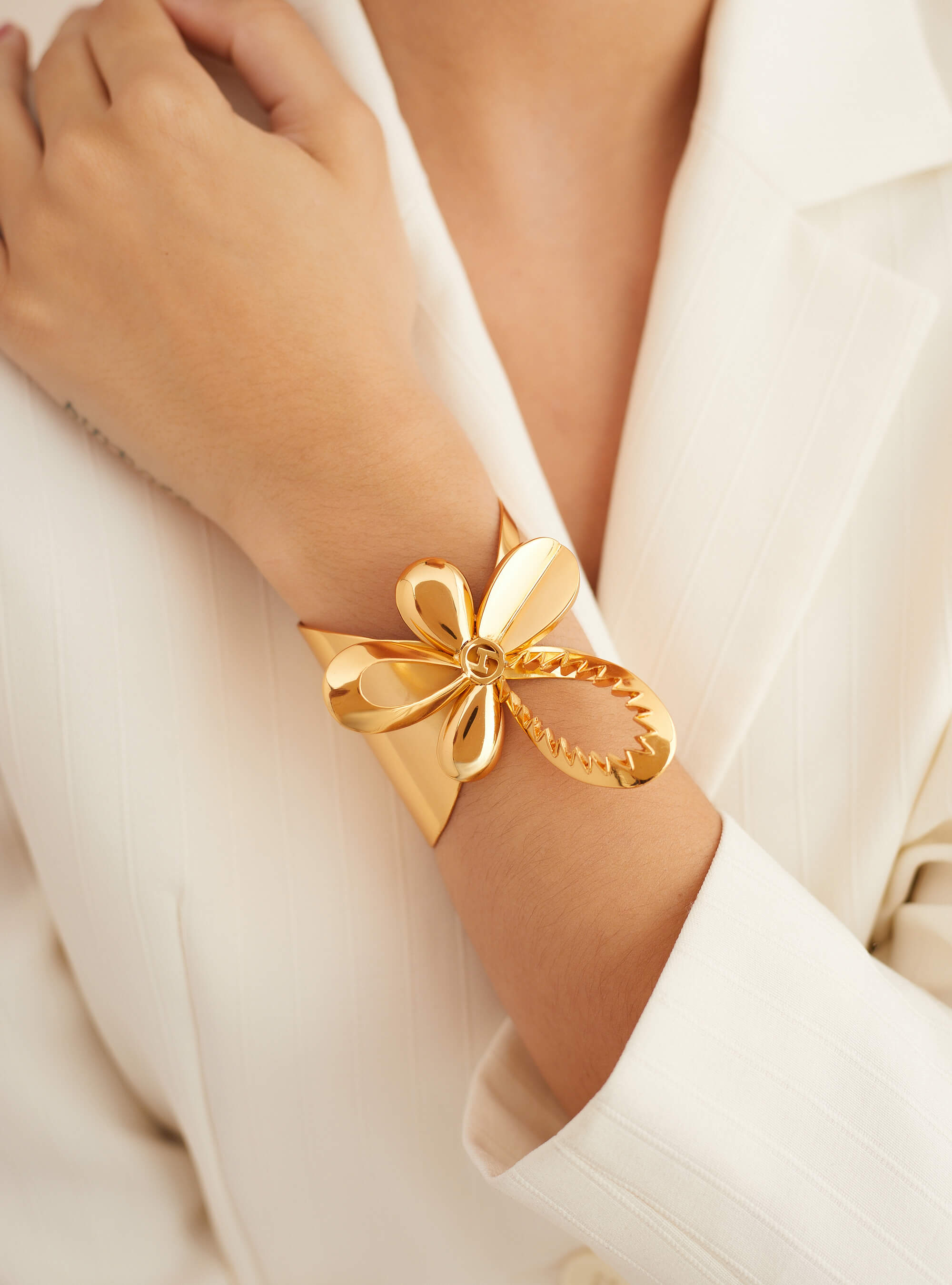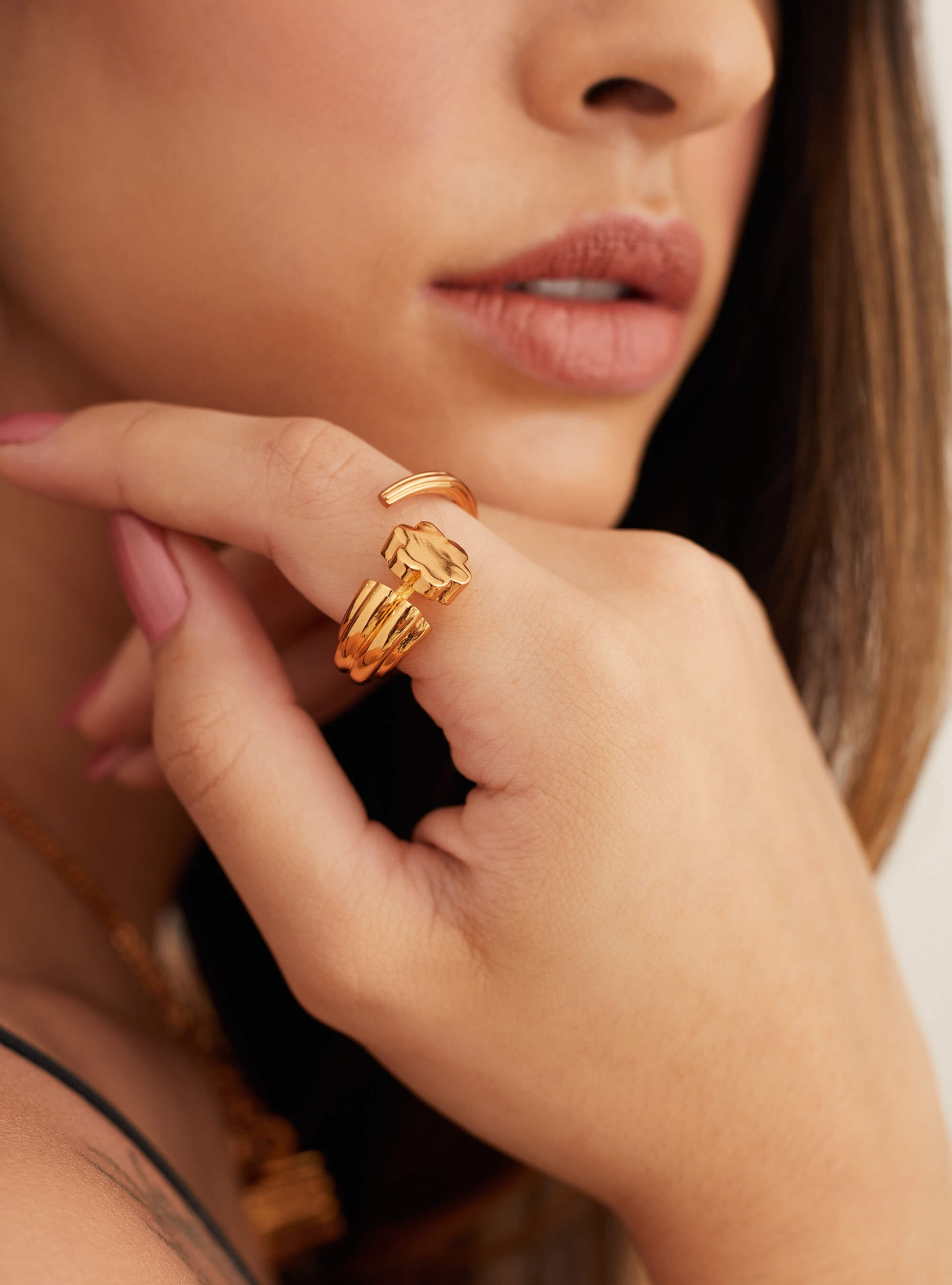 Explore All Poppi Colours