Make A Bang With A Bucket Bag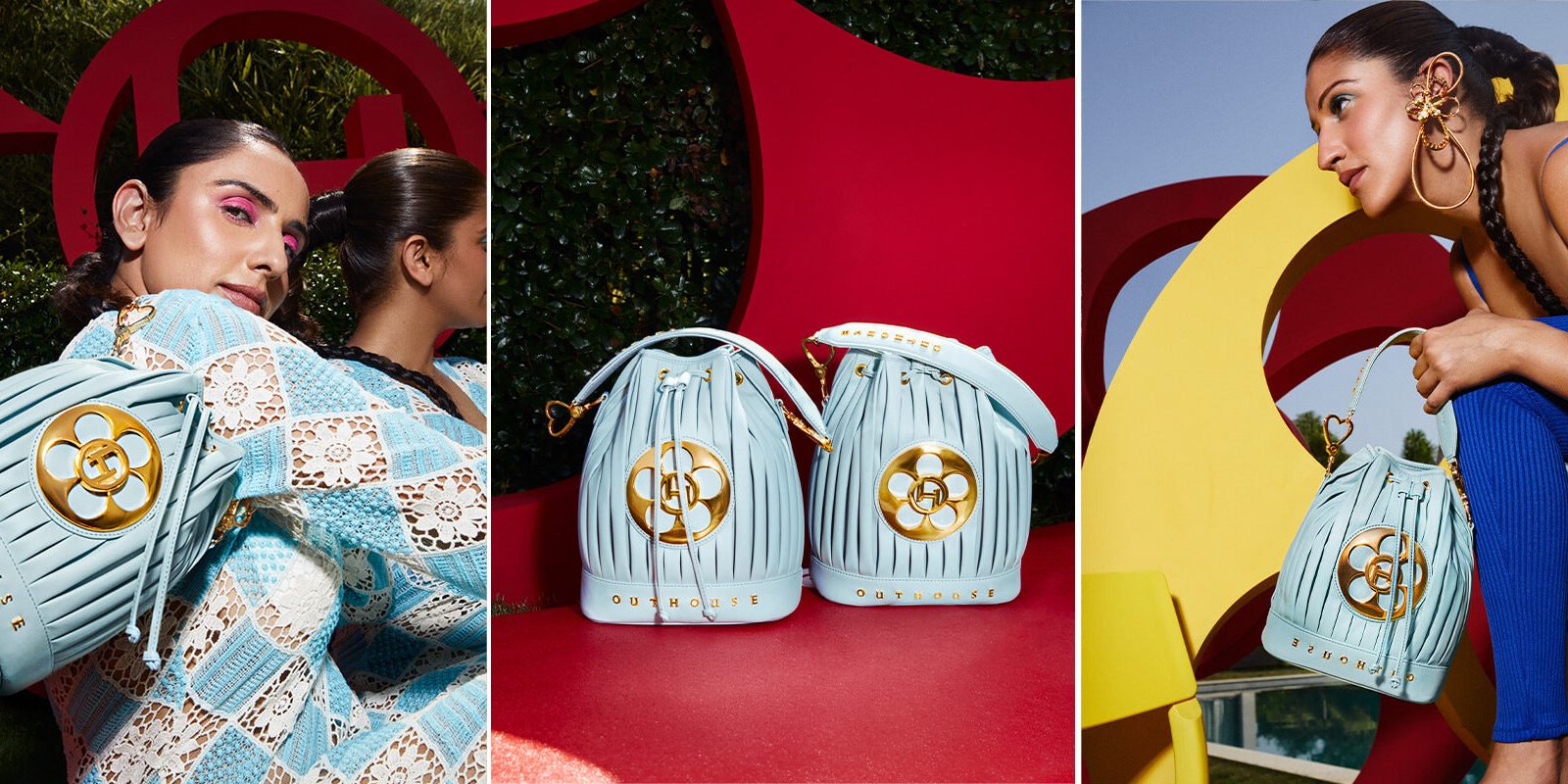 It's no secret that designer bucket bags are all the rage this season. They have taken the fashion world by storm and we couldn't be more thrilled. The bucket bag is a versatile and timeless piece that deserves a place in everyone's closet. 
It is the star of every outfit and will make sure the spotlight is always on you. This is where modern shape meets utility. Imagine being able to carry everything you need in something that looks good!
Sustainable choices are gradually becoming the bedrock of our wardrobes. Opting for high-quality, environment-friendly, vegan products, is truly the way to go. The OH Poppi bucket bag is all of that and more. Consciously handcrafted in PETA-approved vegan leather, complete with thoughtfully picked-out hardware- the OH Poppi bucket bag is all you need.
Designed to make you feel confident, our vegan bucket bag sports comfort and elegance- the perfect recipe for a chic outfit. And an added benefit is our Poppi charm that comes with the bag. A charm that latches onto the bag, created with the same material and personalised to make each bag unique, just for you.  
Our Poppi charm showcases a five petal flower monogram, the contemporary luxe spirit of Outhouse. Crafted in vegan leather made exclusively to complement your OH Poppi bucket bag. And what's even better, you can detach the charm and pair it with our OH V Furbie nano bag, OH V Birdy AirPods case or designer phone bag, and even our luxury crossbody bags and luxury fanny packs!
Styling tips for your bucket bag
Make it your element of colour- Accessories are the best way to add a pop of colour to your outfits. Let the women's bucket bag shine when you pair it with a monochromatic outfit and your look is sure to be the showstopper at any event.
Versatile wearability- one bag, three looks- and here is how you can wear them.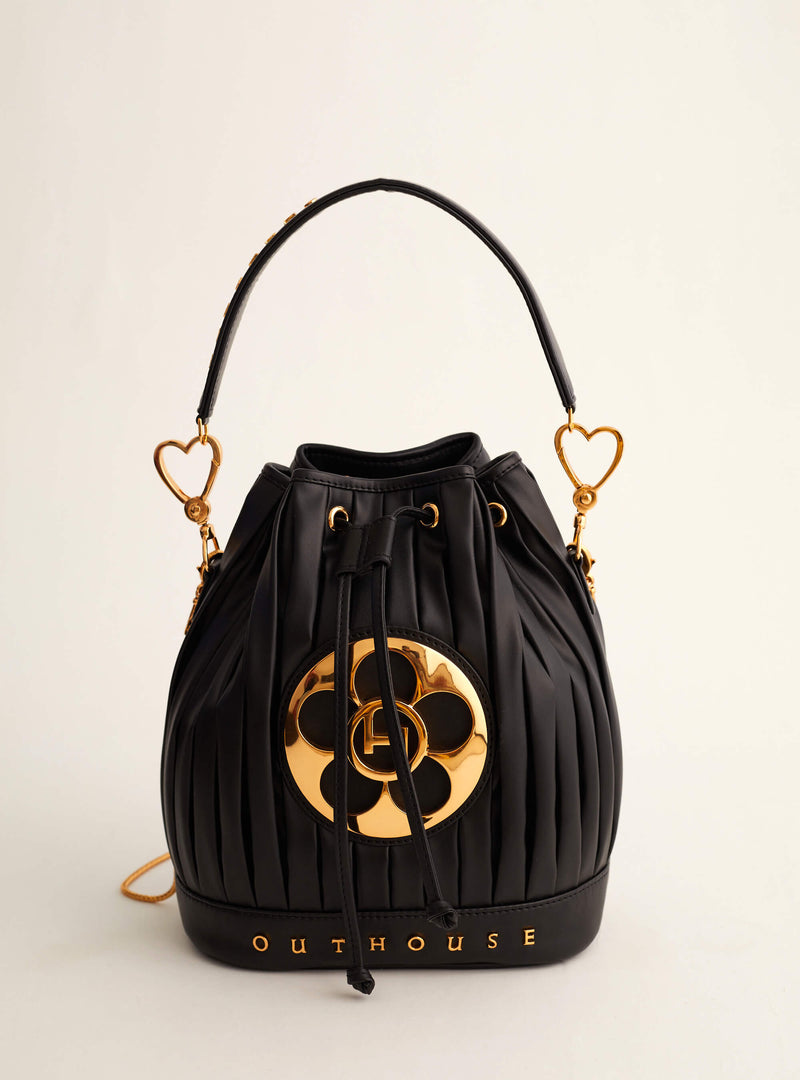 The Shapeshifter- Turn your look from day to night in one step. The OH Poppi bucket bag comes with a detachable sling, go from tote bag to bucket bag with sling in under a minute
On the run- Make the most of its commodious nature and turn your OH Poppi bucket bag into a shoulder bucket bag/ backpack for quick grocery store runs or impromptu plans.
A bag that is an amalgamation of classic style and convenience, what more could you ask for? Grab your bucket bag online today and be the talk of the town!