Alia Bhatt Makes Her Debut at the MET Gala in Outhouse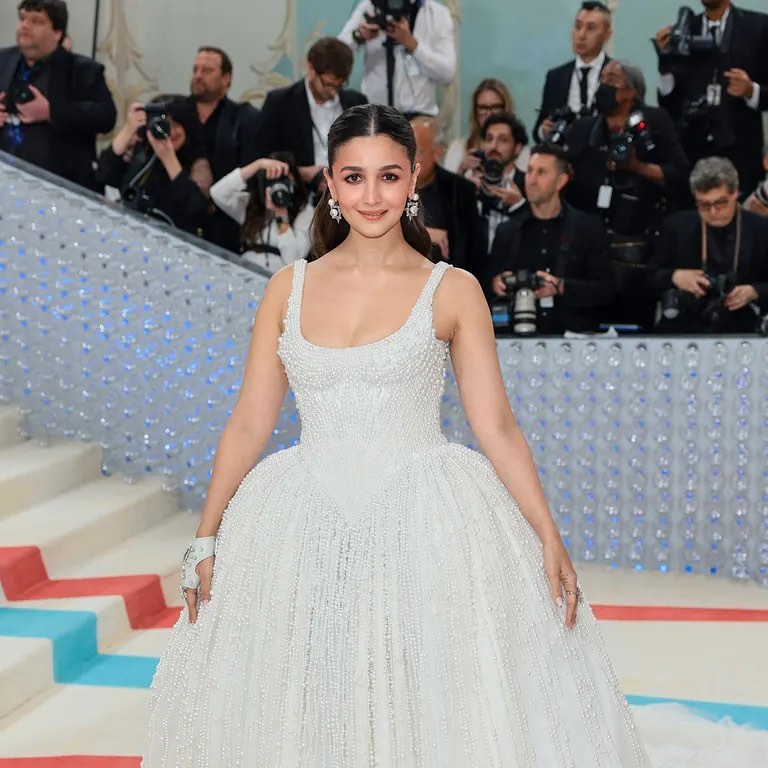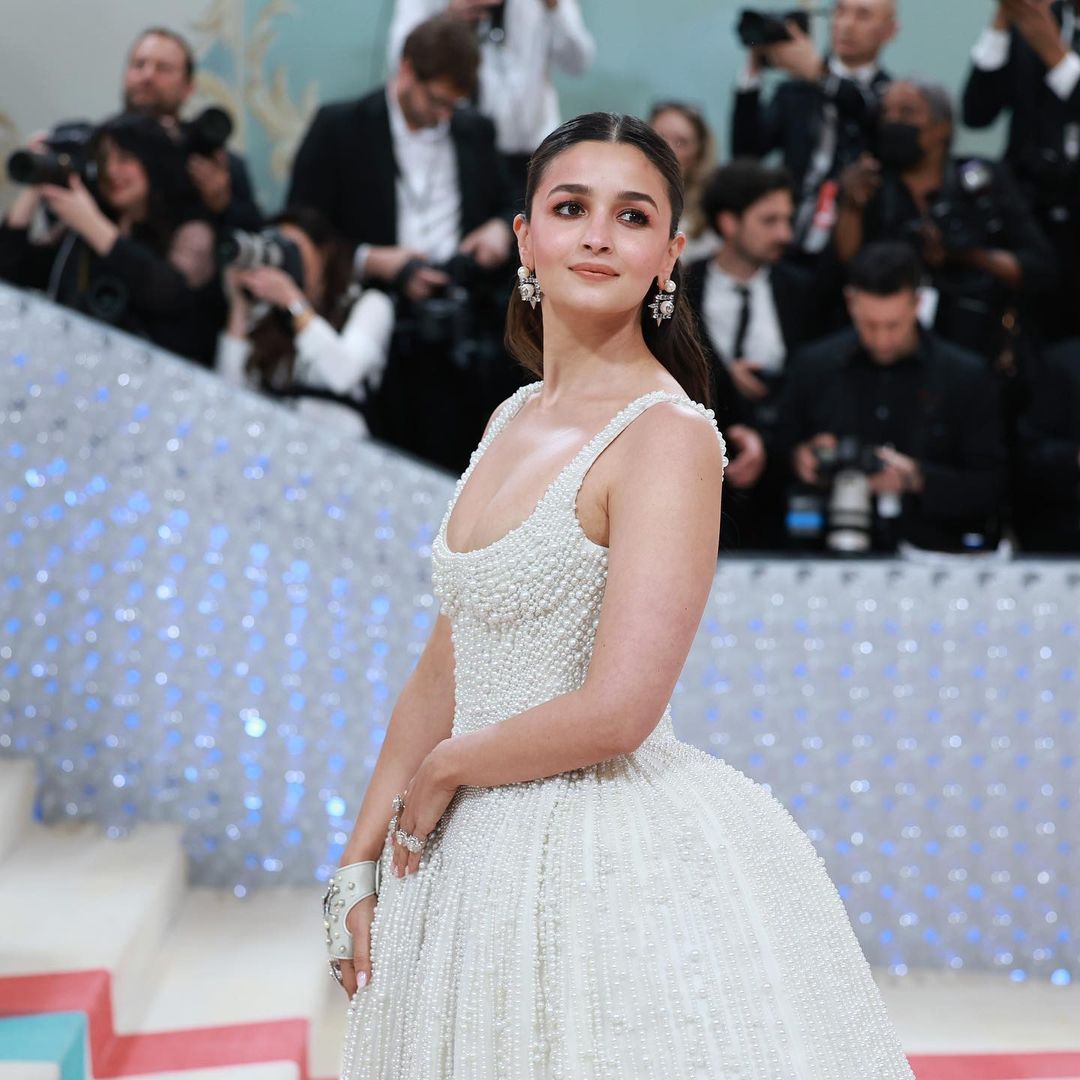 'A vision in white, ethereally clad in pearls' describes the star's look at first glance. She walked the red carpet at the Metropolitan Museum of Art, New York, in a princess-cut gown paired with unmissable couture accessories that scintillate in pearls and crystals.
The jewelled accessories seen on Alia Bhatt took a new high with inspiration from Karl Lagerfeld - late legendary German fashion designer and creative director - and expressed an extraordinary language that swirls around sophistication. With the inclusion of futuristic elements, her accessories are designed by Kaabia and Sasha Grewal and handcrafted exclusively within forty-eight hours.
After a deep study of Karl's aesthetics and design thinking, the sister founders of Outhouse created 'a line in beauty' to coordinate Prabal Gurung's pearlescent gown. "For Alia, we customed a unique bow hair accessory and jewelled vegan leather glovelettes and recommended earrings from our ready-to-wear collection to complement the same," convey the sisters.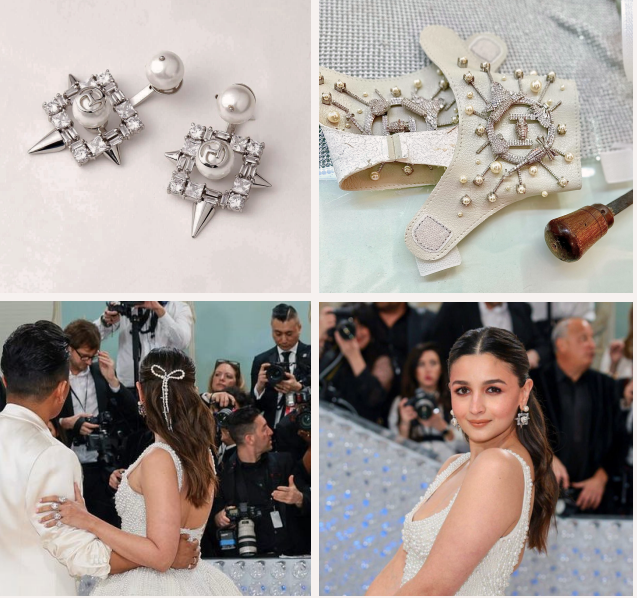 A closer look at the hair bow reveals organic pearls, dual-tone crystal orbs and metallic spikes that are carefully strung with elegance and hints of boldness. The process began with designing a couture braid accessory that was re-iterated to a classic bow. The iconographic jewelled glove, also seen on her, presents a rendition of our runway edit that launched last year. Crafted in ivory PETA-approved vegan leather, the fingerless glovelettes channel Karl's iconism with the House's inventiveness. It features the OH V monogram studded with clear crystals and pearls.
The look was styled by Anaita Shroff Adajania interpreting the theme that celebrated Karl Lagerfeld's contribution to fashion. A display of almost 150 creations at the Costume Institute of the MET Museum records the traces of inspiration behind creating Alia's harmonizing look