Our co-founder's, Kaabia & Sasha have been constantly working on launching premium designer jewellery. Be it day, evening or resort wear, our designer jewellery has always been a conversation starter. 
Pearls Jewellery - A Must Have!
A classic collection showcasing the house's emblem, the OH V. The motif highlights 5 elements, the stallion head, the Kapputt crystal designed by Jean Paul Gaultier, the Imago butterflies and the onyx dragonfly.
These iconic are a must-have for every OH muse.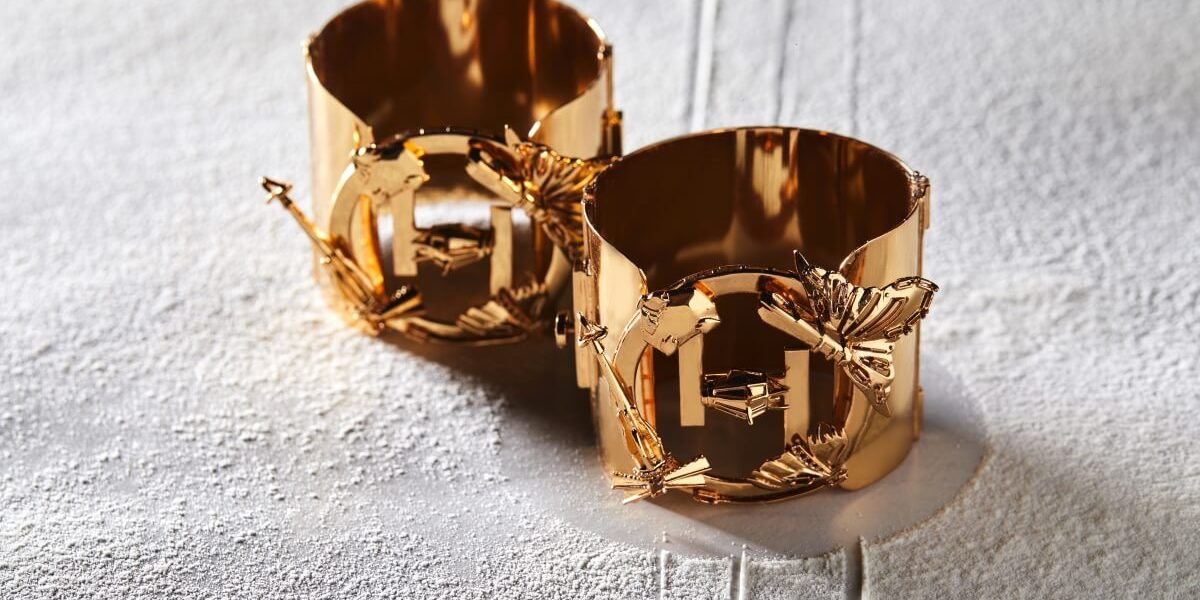 Celestial & Evil Eye Jewellery