What is Statement Jewellery & Their Types
What is statement jewellery?
Statement jewellery includes pieces that help you express your individuality. Men and women select exclusive pieces with which they can embrace their personalities. While statement jewellery evokes firm emotions, it also helps the wearer express feelings. 
Statement jewellery is not for the masses - it's available in limited quantities, creating scarcity for buyers. Hence, this is what makes statement jewellery more desirable and exclusive. At Outhouse, our statement pieces are adorned with unconventional materials such as signature hues of enamel, mother of pearl shells, semi-precious stones in earthy tones, organic pearls, resin beads and metallic forms cast to perfection at our headquarters - all the details that make our jewellery excellently handcrafted. 
Types of statement jewellery
Outhouse's new handcrafted statement earrings can take you effortlessly from Monday to Sunday with smart styling. Choose an earring size that's most suitable to you as we have styles ranging from mini to maxi. From a range of earrings with different adornments and motifs, choose a pair that will make you feel bold and confident.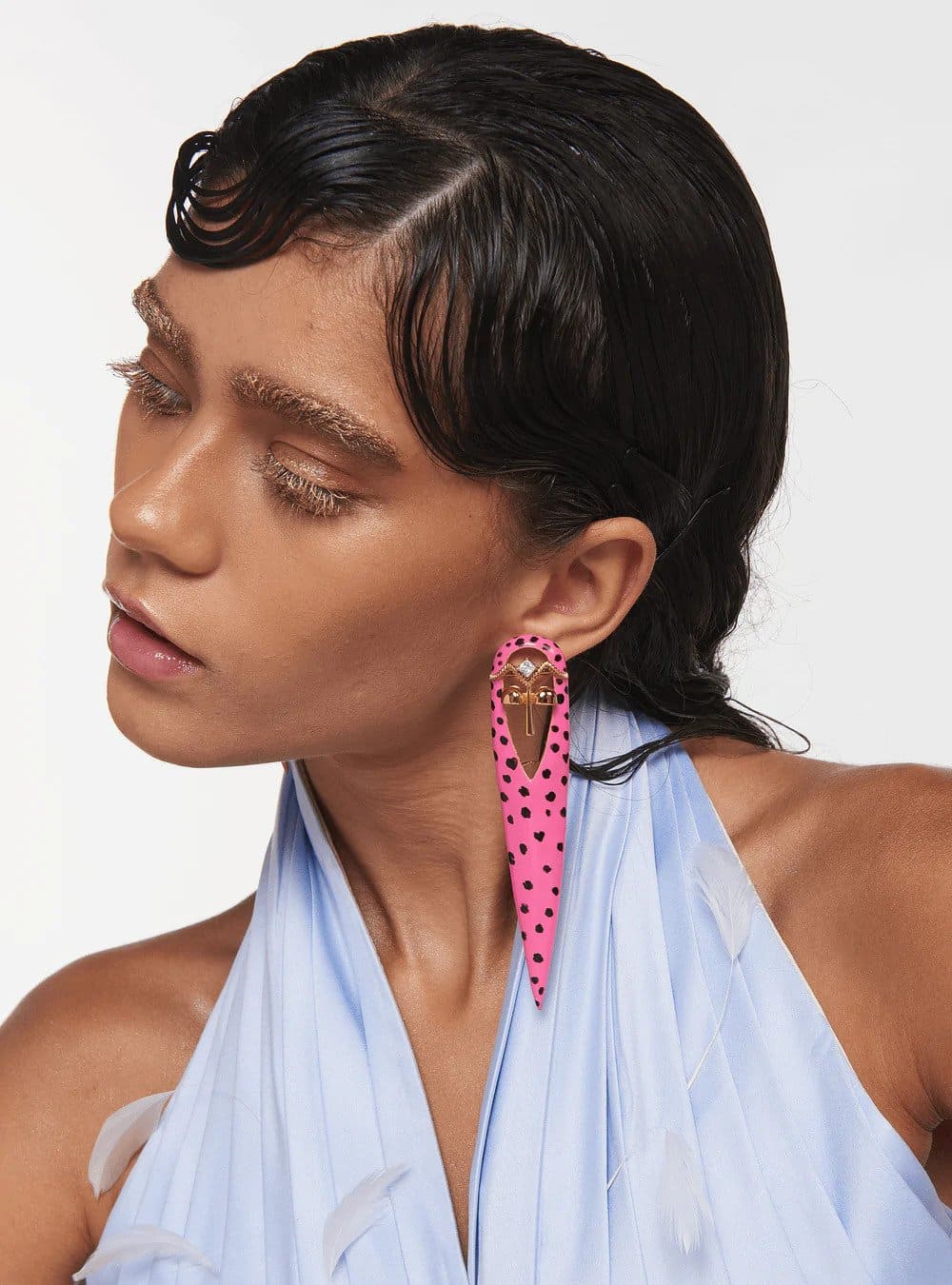 Our statement necklace collection offers all types of necklaces - from chokers to collar necklaces and also dainty pendants. While chokers and collar necklaces are usually reserved for selective days, pendant necklaces are everyday staples. Adding a touch of uniqueness to these, Outhouse crafts each piece to display its statement value.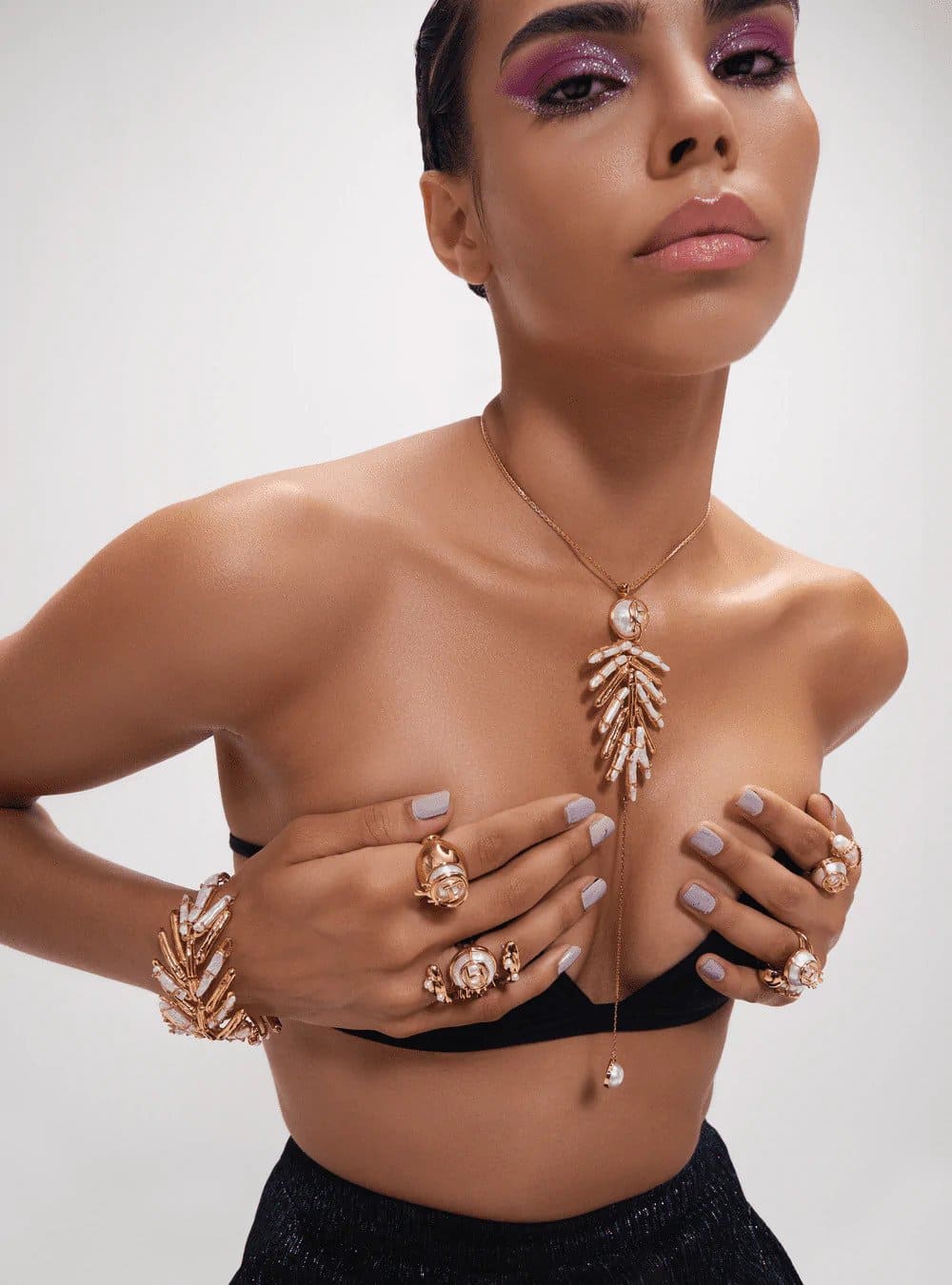 Rings are gaining traction today and now you'll know why! Rings at Outhouse are crafted to bring attention to your hands wherever you go. They're bold, unique and vibrant. Statement rings are intricately crafted, making them one of a kind. Wear one of these in one hand and in case you'd like a bolder appeal, mix and match with some delicate ones.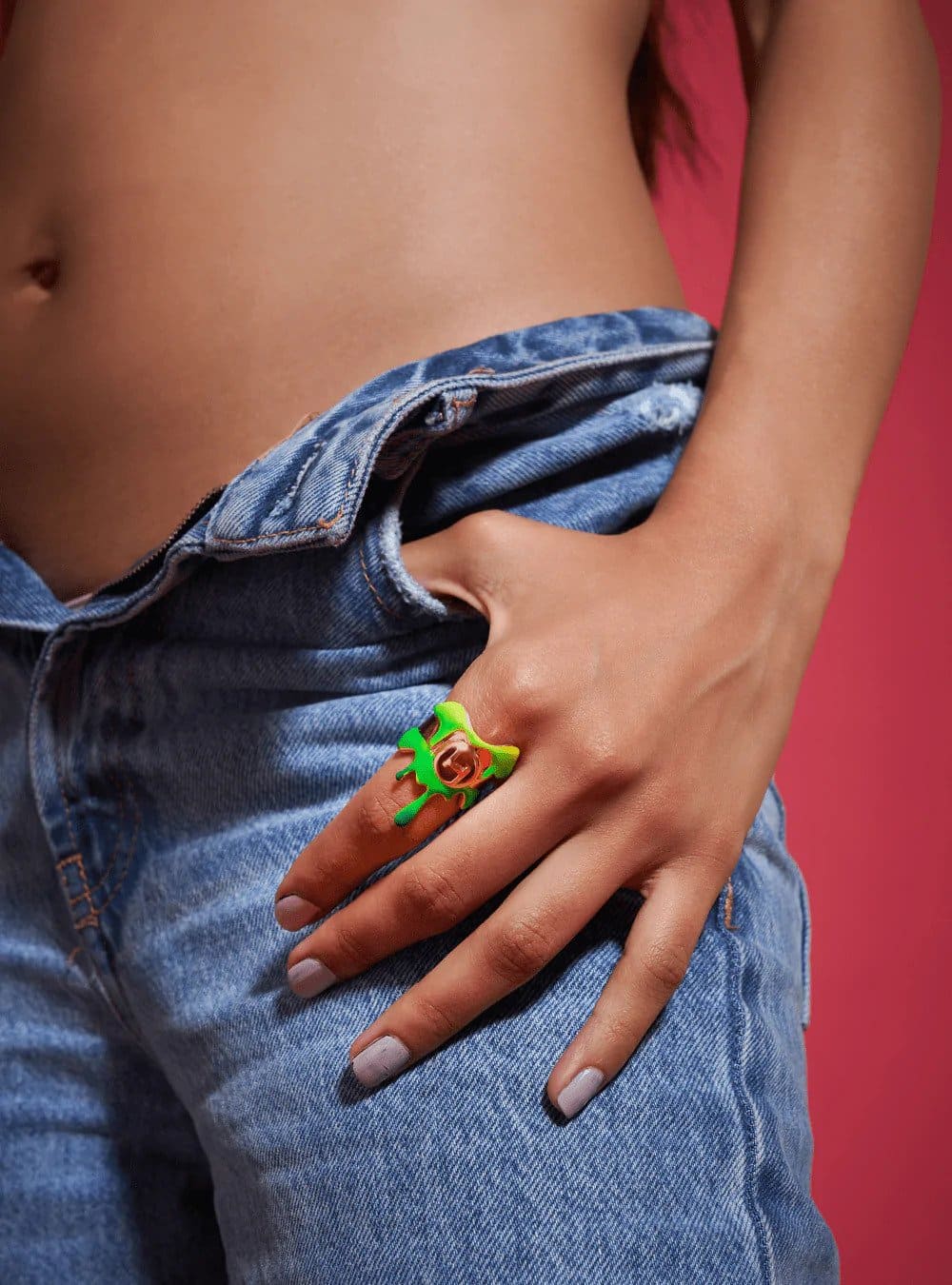 Statement bracelets are of different types such as handcuffs, tennis bracelets, leather straps, etc. We craft our bracelets to be solo statements and if you're feeling experimental enough, create a stack with one of these and your go-to minimal ones.  While a personalised bracelet could be your go-to statement, handcuffs could reflect your individuality.