The season's most coveted tech it-accessory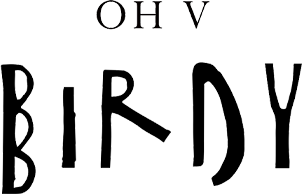 Ultimate in (ECO) essential cool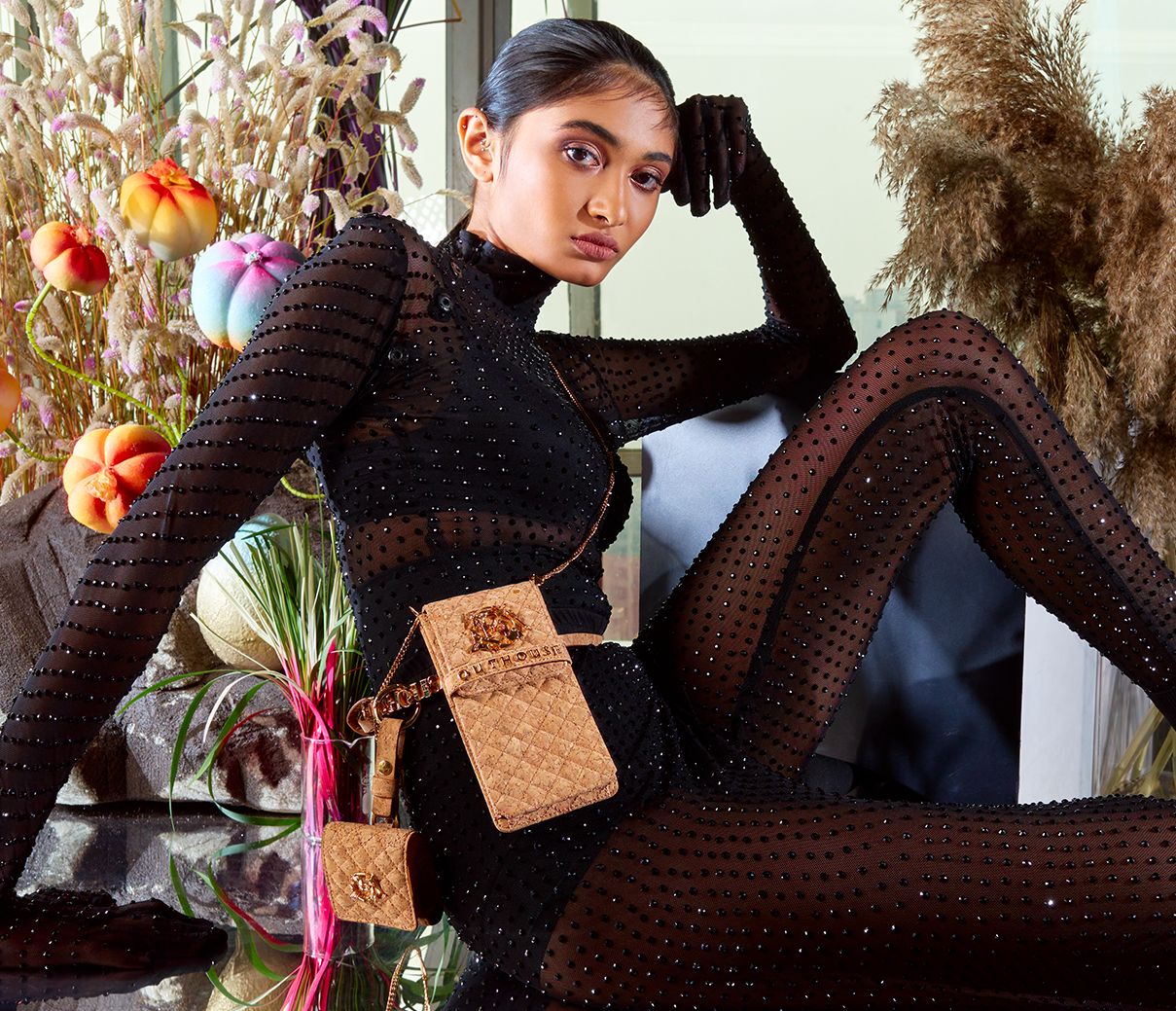 Intersecting high fashion with everyday practicality, the OH V Birdy is here to adorn your tech accessories in an increasingly fashion forward way
The ultimate in (ECO)essential cool, the OH V Birdy is handcrafted consciously with PeTA approved vegan leather in fresh colors that reflect the whimsical spirit of the luxury bags. Supremely reigned by the House Monogram, the OH V Birdy is the house's take on game-changing tech accessories that give your essentials a much-needed style update. Mastered artistry applied in a cruelty-free way, the designer vegan bags are equal parts cool et très chic and serve to be the season's most covetable tech it-accessory.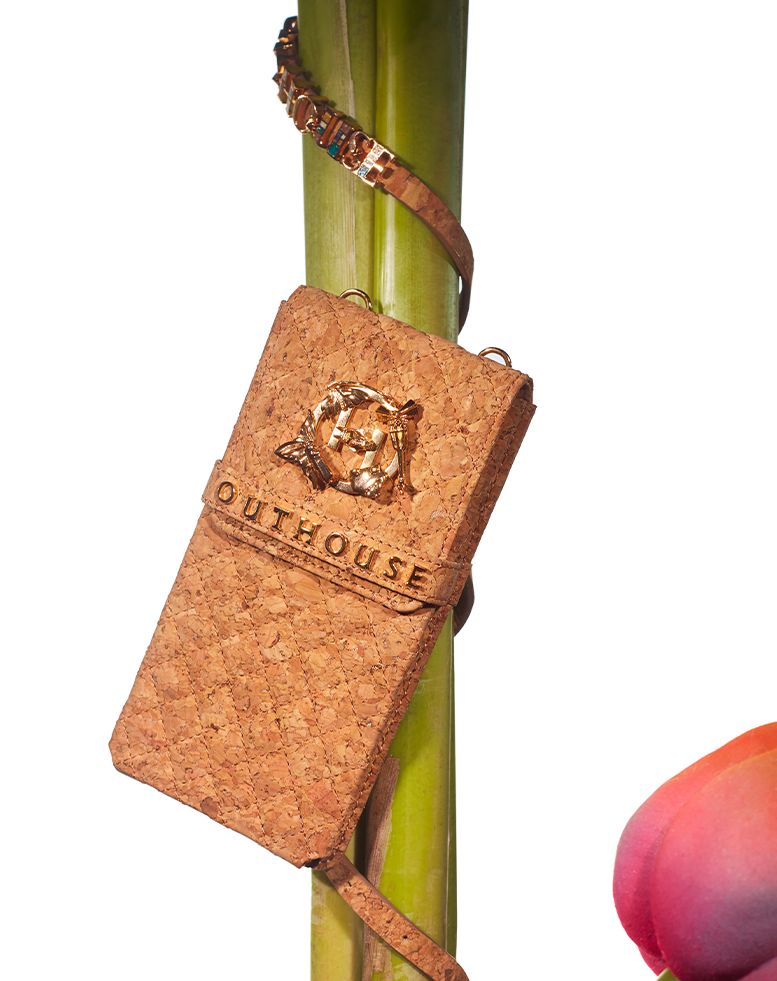 The Bags' perennial cool is immortalised by the presence of the OH V: our House Monogram handcrafted to gleaming perfection in a 22K Finish with iconic elements that symbolise Outhouse's journey. Channelling the very soul of its namesake - the OH V Birdy is free spirited and on the go. With its dynamic grab and go style, the luxury vegan bag is a mainstay in a multi-seasonal wardrobe as a wear forever piece.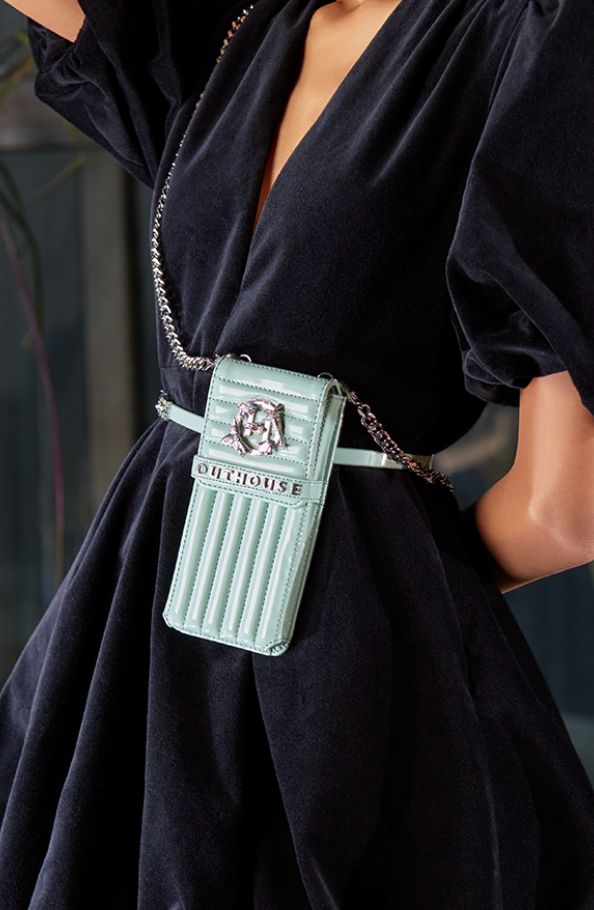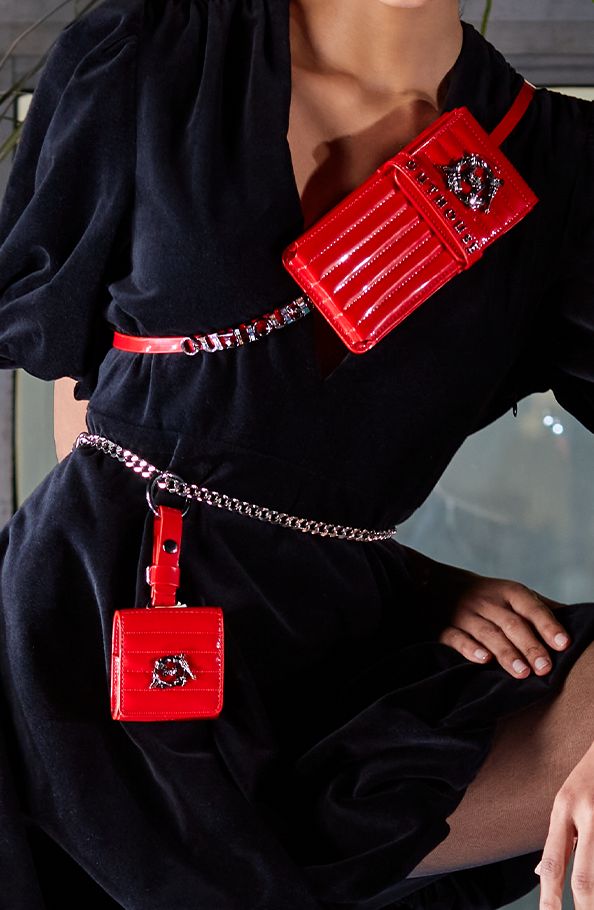 Taking your essentials from being simply functional to à la mode, the bags bring unmatched glamour to your existing wardrobe and can be styled in a number of ways owing to its versatile design and detachable chain and belt that can be adjusted as desired, the vegan luxury it-bag can be styled cross-body, as a sling, or as a belt — the possibilities are endless.