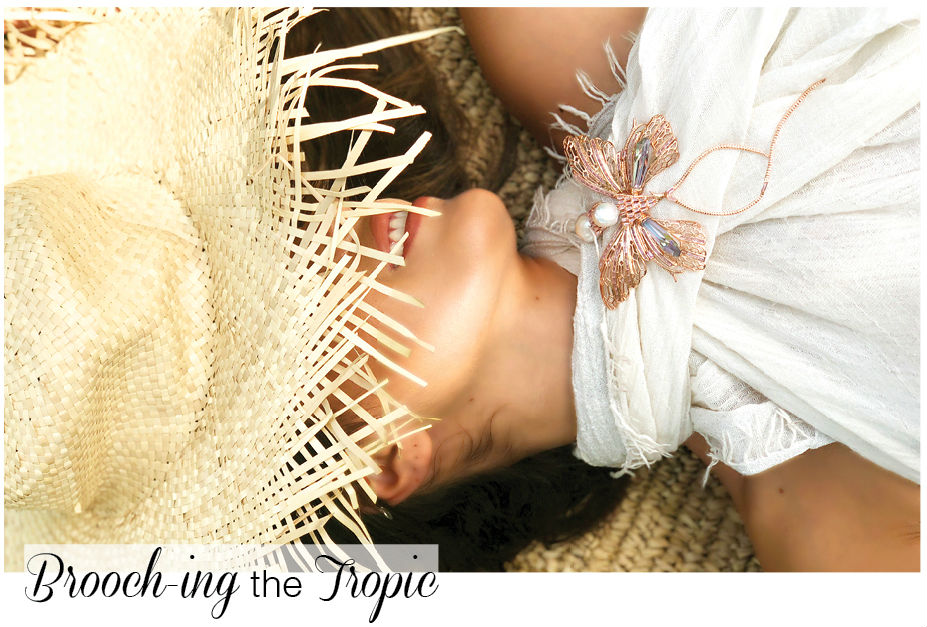 The onslaught of the holiday season demands a new vacation wardrobe that brings forth a want for breezy and effortless with a splash of drama. This year the top of the list for travel spots are coveted by exotic locations that provide more than just a tourist spot away from the city lights and the hustle and bustle. The holiday forecast champions quiet interludes in quaint locations all for some personal leisure time with your loved ones or as a solo vagabond touring through countries.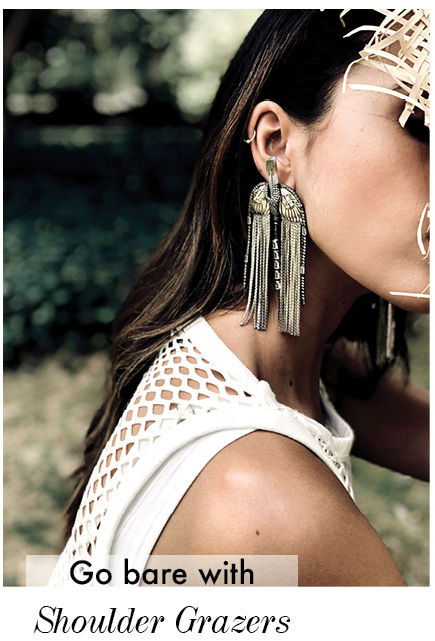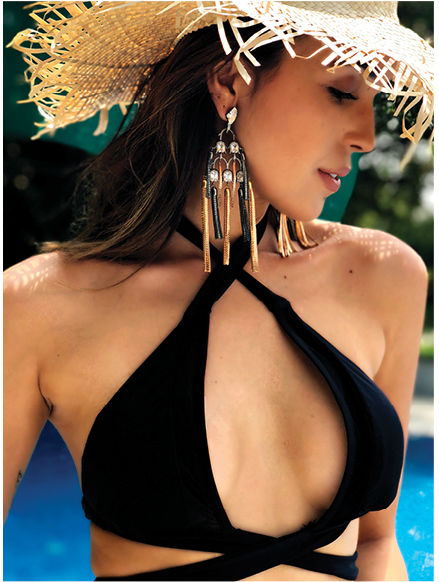 Jetting through a mediterranean sea or hiking through the wilds of Bali, the twilight zone of the day is known to be a serendipitous moment that creates a sense of magic, only if you know what needs to go in your fashion arsenal!
   Don't forget the piece dé resistance on your way to
capture the momentous coral sunsets with your best
evening-wear. The End Game of the night is incomplete
without an accent of glamour to the outfit, not by more
options of clothing but an inconspicuous space dedicated
to some fine jewellery, a handcrafted bauble to match the
vacation pizzazz.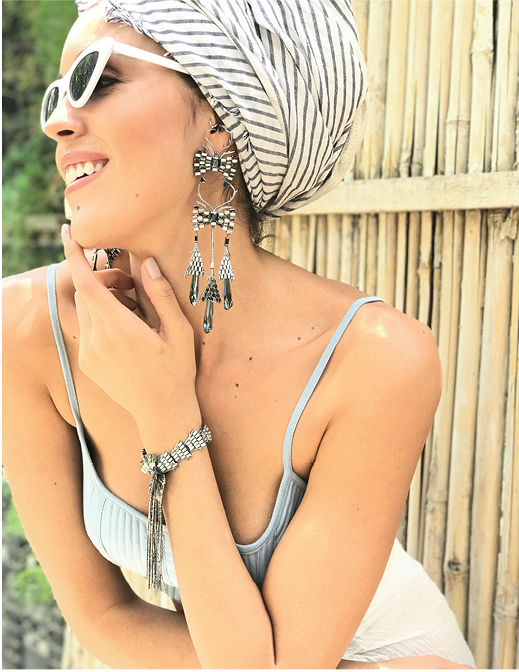 Style our favourite pieces that mould the sunset style this tropical season with your holiday ensemble.
Products Associated with this Blog