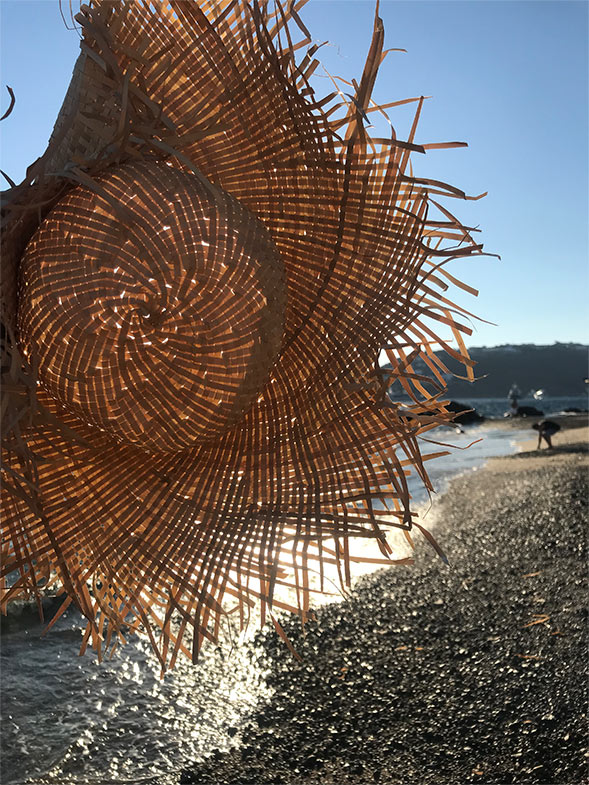 Sea Shells &
Something Sparkly
The symptoms are mid-season withdrawals and dreaming of
breezy reprieves at a desk.
When the atmosphere gets dull and dusty and an existential crisis is around the corner, it's time to take a deep breath, put the pen down, and bring the breezy reprieves to reality for a good dose of vitamin sea. Taking the fish-out-of-water trajectory for a stylised swim, we ditched the pencil skirts for the perfect beach outfits, but it's time to go from Beach Basic to Beach Bomb with a shore-shot blitz makeover to accentuate the acres of bronze skin.
We all need a mid-year break that pulls us back from the brink of a burnout, and nothing says style spruced outdoor activities than packing a few trinkets with a classic twist to the ever-changing beach trends.
'Pulling up some Grace Kelly synergy for the vacation-gram, this year beach fashion takes it forward with vintage-luxe as trinkets stack on to meet the revamped golden goddess vision'
We cannot do without the monokinis, the sarongs in tropical prints, and the cool slides to wander around in, epitomising the authentic beach girl of the lagoon but a new season calls for new tides, paying close attention to jewelled classics to amp up the swimsuit quotient, and enter the Kelly-esque sphere of coastal chic.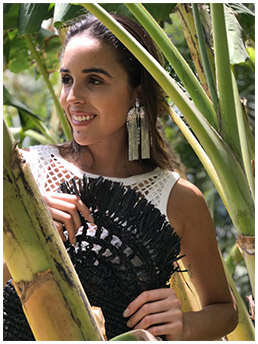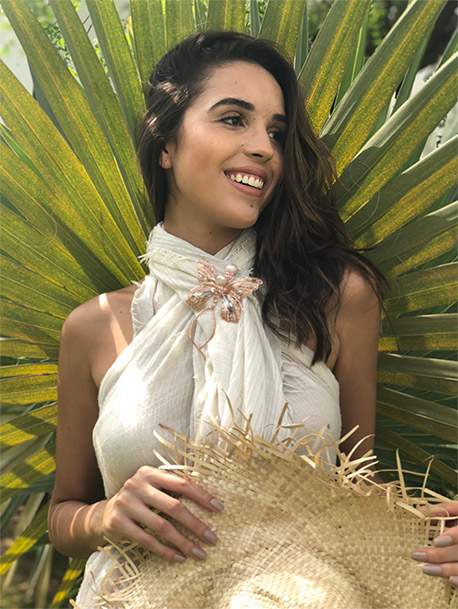 The bikinis are remiss without some swarovski indulgence and splashes of rose gold jewels,
pandering old-school beach style with what we call the future of beach glamour
Knuckle rings, tassels on more than your designer bag, and a whole lot of colour pops are breaking new waves for the reincarnation of fashion in the Caribbean.
As we flip-flop into coastal mode, we translate
quintessential beach fashion into our spruced up luxury and
vintage inspired favourites.