Outhouse unveils Outhouse Bridals, jewellery as unique and radiant as you, brilliantly capturing the
passion and promise of pure love. This line is for a bride who is creative, spunky bon vivant, just like our
 Outhouse women, and now we call her the Outhouse Bride.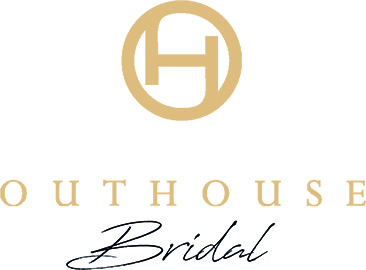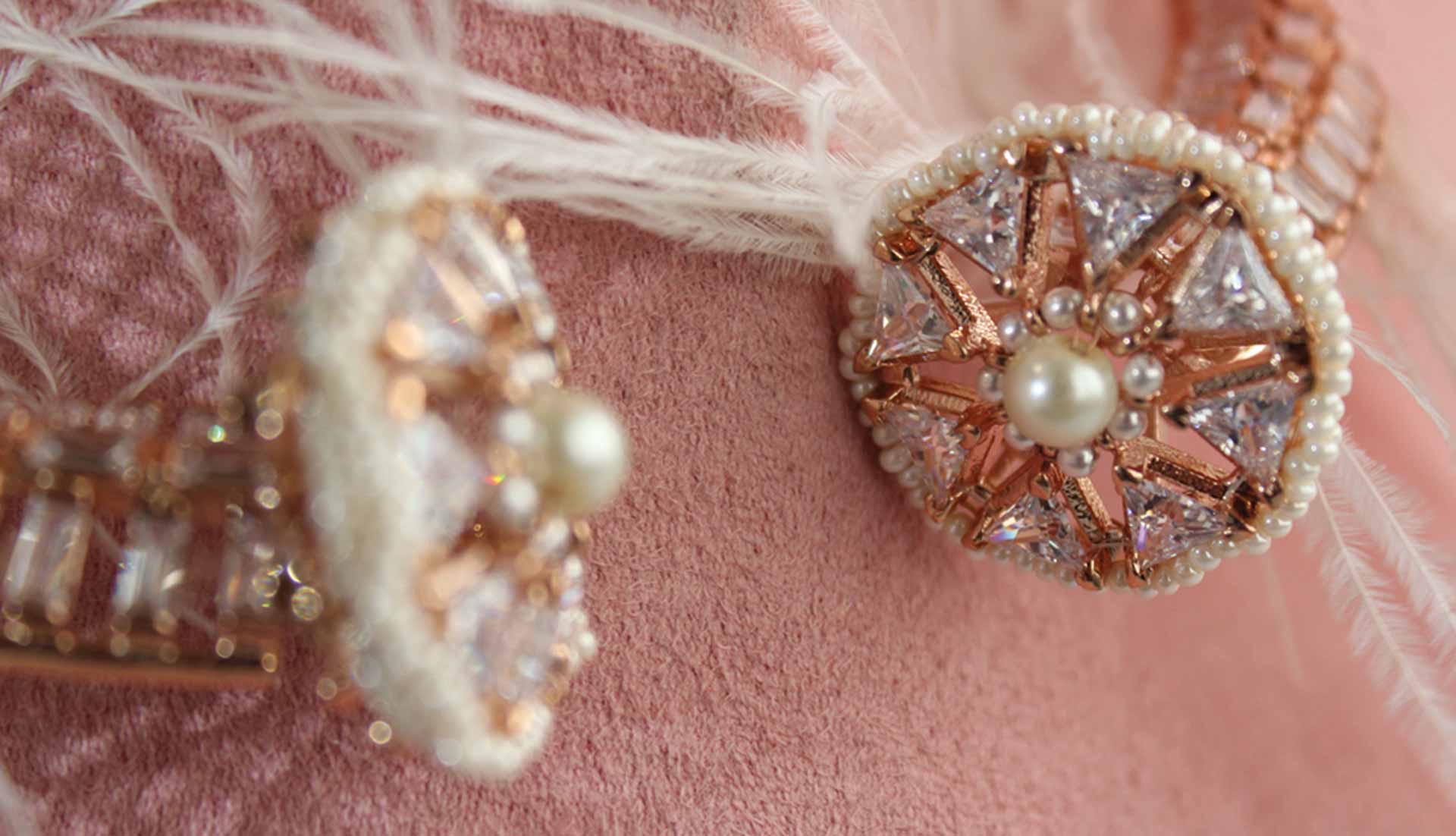 "We have worked on the concept of traditional
wedding jewellery, reengineering it with dream
like feathers and crystals, adding versatility with
changeable elements, to create a whimsical
jewelled experience for the woman who choses
to wear it. These dream like pieces complement
a generation of designers creating bridal
couture for our millenial brides & bridals parties.
While the flair for effortless, light weight yet
luxurious is evident, the artisinal quality of the
pieces make them timeless, much like that "I
do"."
Idiosyncratic, yet rooted in tradition- She's creative, experimental and feminine, a true Outhouse
 Woman. Embodying elegance, with a strong sense of self, she's embibes generation of heritage
with contemporary freedom.
The crafting of jewellery is a fine art in itself, where the fineness and ingenuity of the craftsman, as
well as the fidelity to the craft, play dominant roles. It's about the minute details that might not even
notice at first glance-it's about the well-kept secrets that make it classic.
Handcrafted in our studio by skilled smiths, the collection offers a wide range of pieces from light to
statement and versatile and has something for every taste to make the occasion even more special.