IMAGO ENCHANTED PRESS LAUNCH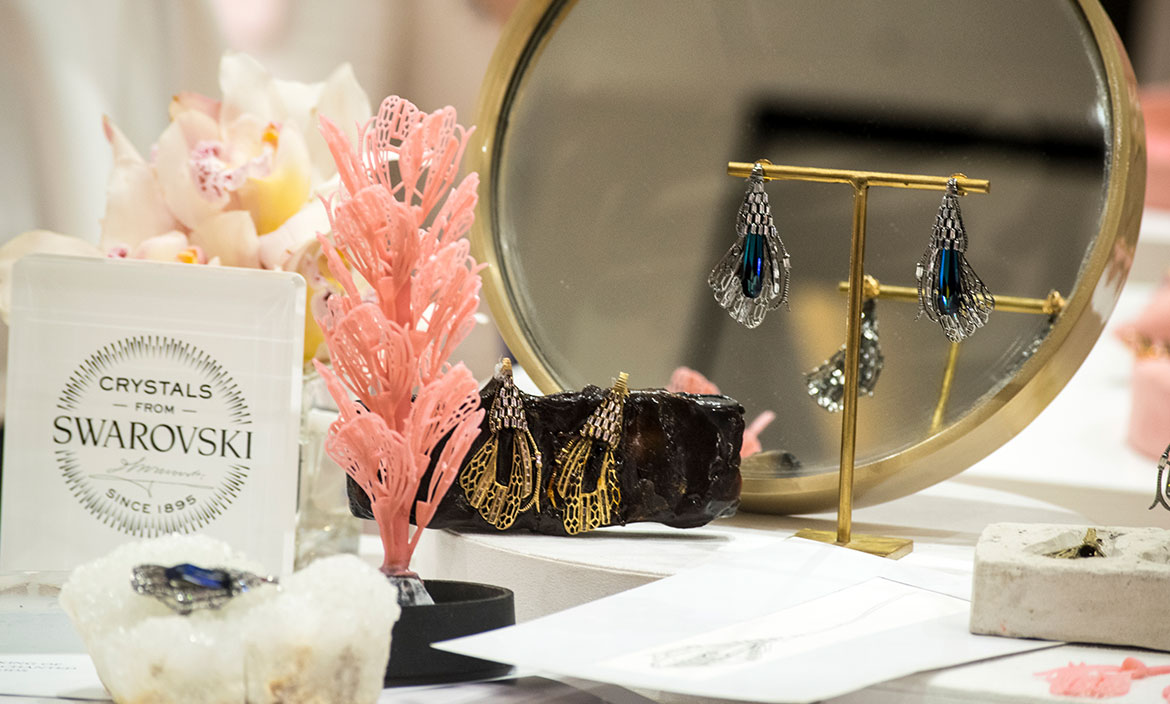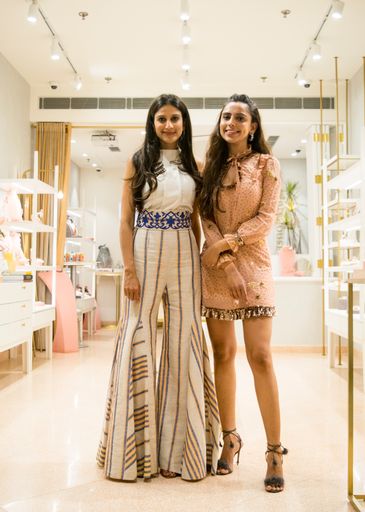 "The collection is about illuminating
pearls and crystals in an intriguing
aesthetic. Fluid forms in gold
encasing and sparkling crystals give
the collection a mystic whimsical vibe
while the neutral palette ensures its
potential to be versatile"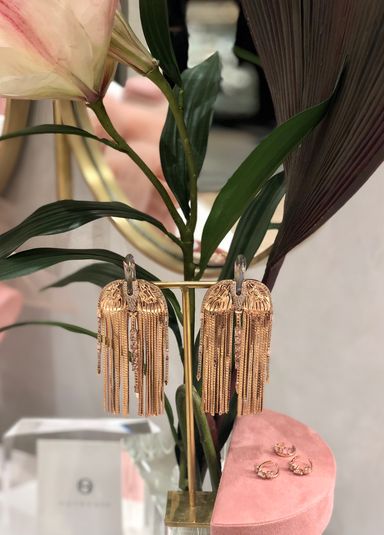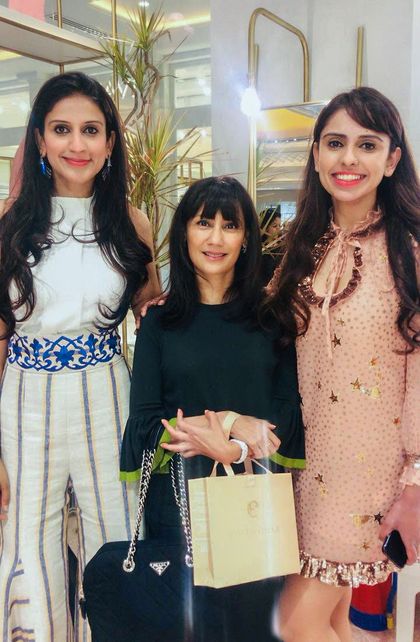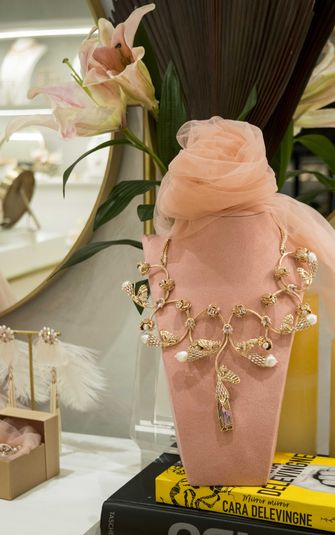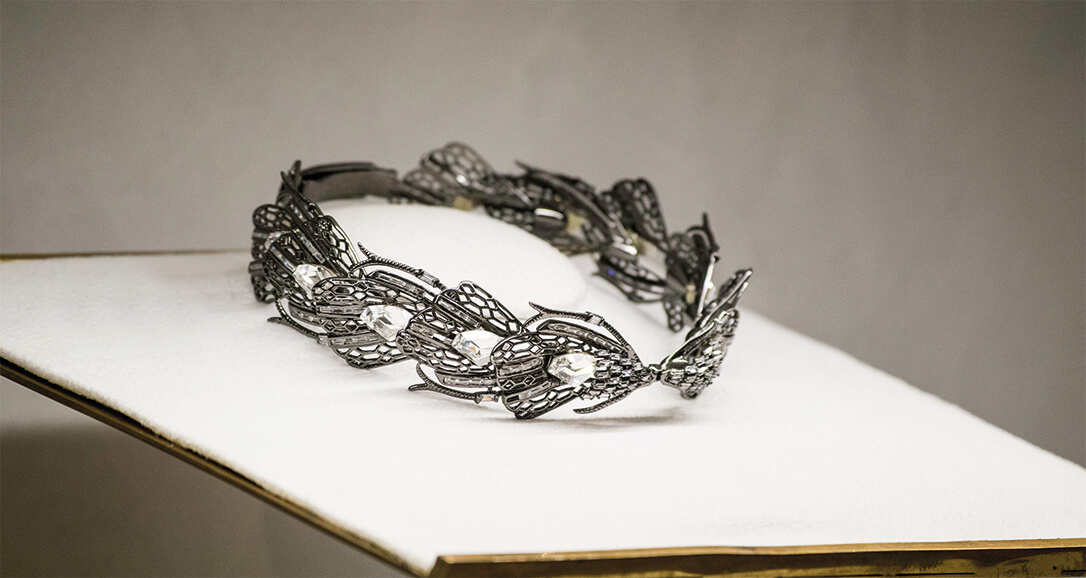 Mitali from our wax carving team embraced her presence at our Chanakya Store with our co-founders. She taught how wax injecting, cleaning and tree
is done(a core process in jewellery making) We thank our team for being such amazing support for all these years. We Salute to your work and talent.
We are so proud to have such amazing and talented women as a part of team!