Discover The Allure and Benefits of Evil Eye Jewellery
Though trending, evil eye motifs are certainly not new. They've existed in some cultures through civilisations as a symbol of protection from negative energy. Whether you believe it or not, the evil eye is considered as an amulet or talisman or any other keepsake that makes one feel safe. 
The evil eye is usually a black-blue-white motif of concentric circles and ancient theories suggest that evil eyes have the power to shield you from the negative energy a person you encounter may possess. The believers of this mystical power carry an evil eye charm, usually small in the form of jewellery, wherever they go and imbibe these beliefs on their dear ones. Such beliefs stay with a person for years and it's popularity, the trend of evil eye jewellery sparked. 
Labelled as a 'must have' in a woman or man's jewellery collection, evil eye is worn by some people every day. Such jewellery is designed minimally making them an everyday accessory that can be worn effortlessly. At Outhouse, we handcraft this mystical symbol on metallic forms with tri-coloured enamel. 
Benefits of Evil Eye Jewellery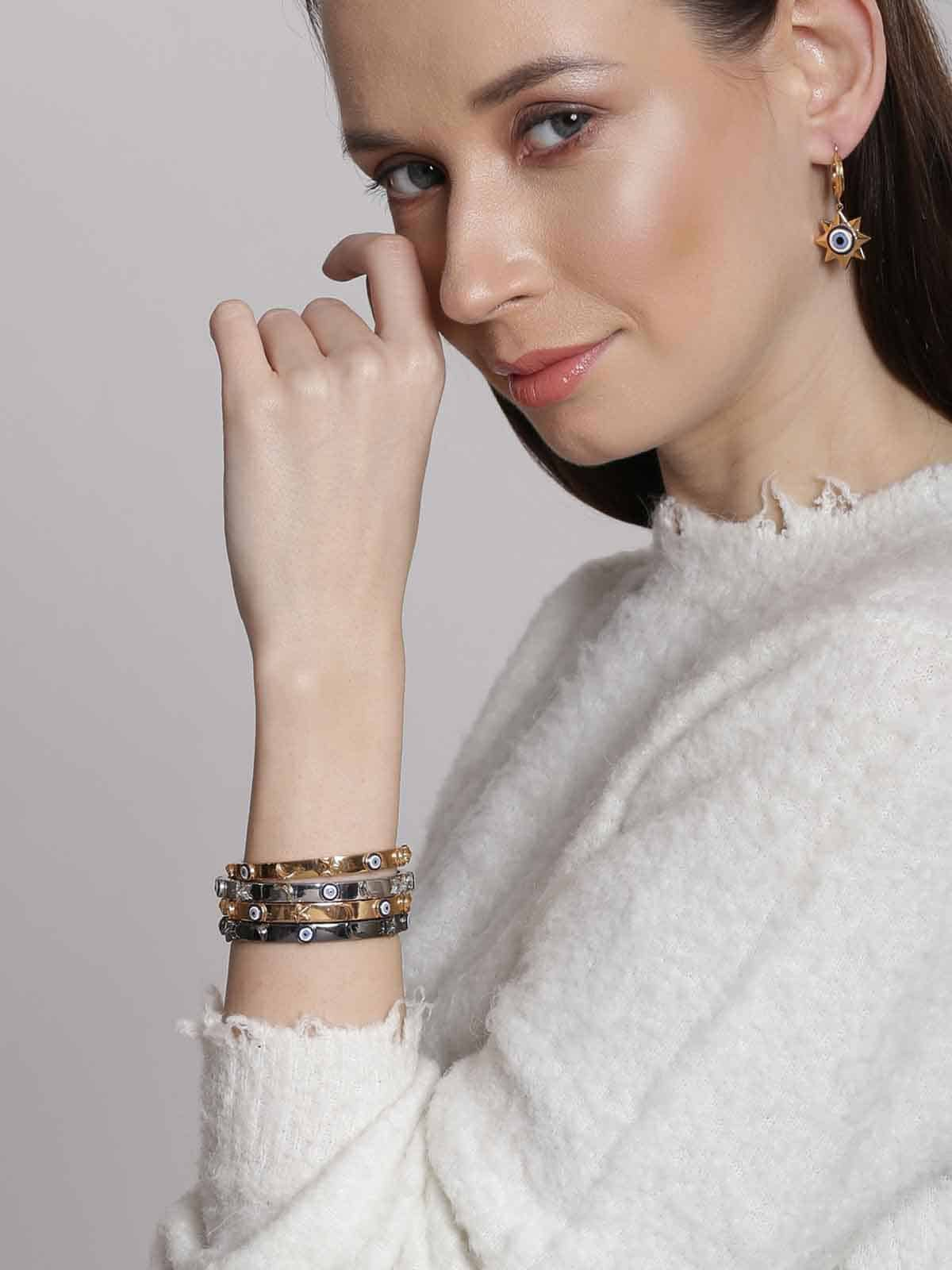 If you believe in talismanic symbols, here are the benefits you can avail.
Protection: 

Evil eyes protect you from negative energy and having them in jewellery that's always in the forefront can reverse the effects. This is why it's good to wear for children and adults.

Positivity: 

By reversing negative energy, you will be feeling positive and happy.

Luck: 

Evil eye jewellery can bring good luck too. This is why most people wear these charms while they are going to perform something important - like writing an exam or signing a business deal.

Good health: 

Keeping certain metal or stone amulets gives you better health.
Evil eye bracelets are the most common type of evil eye jewellery. A part of every stack, our bracelets and handcuffs are completed with dainty details. The evil eye charms are held together with hand knotted straps of various colours and chains in three metallic finishes.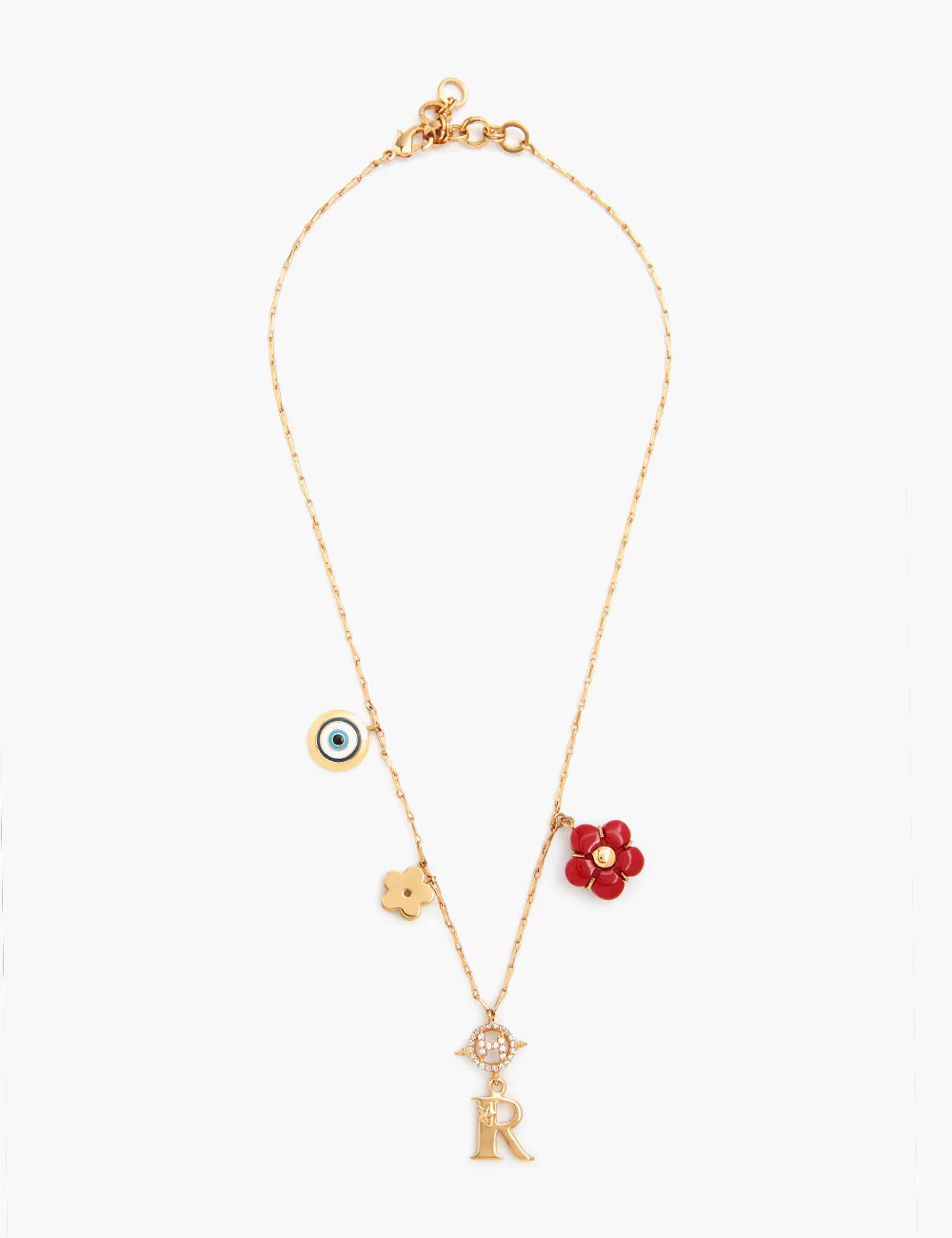 Evil eye necklaces consist of a dainty chain with a unique pendant. The pendants feature shapes like stars, circles or squares and are finished with the evil eye motif. Our jewellery is plated with 22k gold or silver to give the desired metallic effect.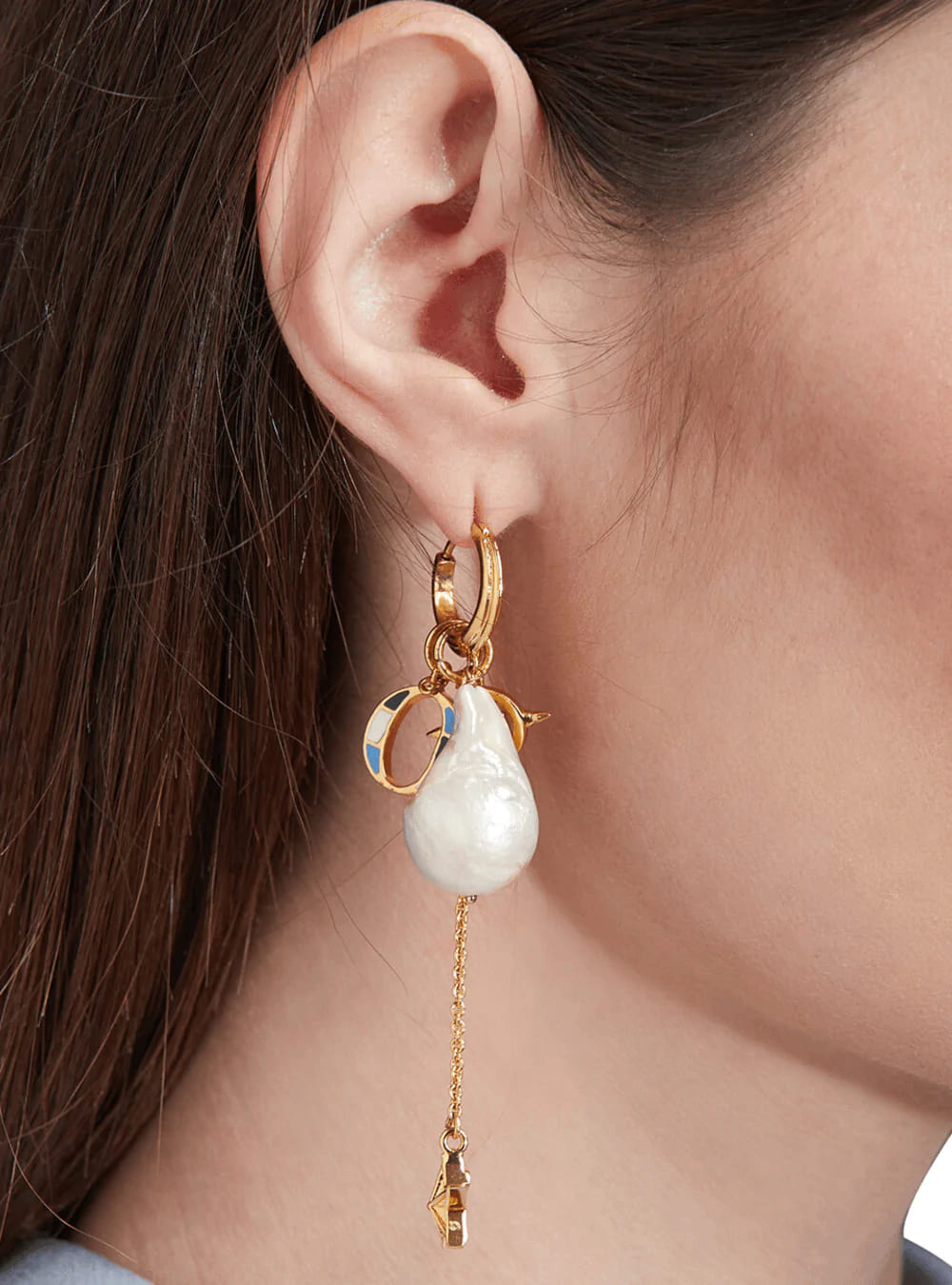 Unveil the allure of our Evil Eye pieces, where culture converges with style, and let your adornments narrate a story of individuality and timeless tradition. Explore Outhouse's captivating collection and let your jewellery become a reflection of your inner strength and unique identity.