CUT THROUGH THE MONOTONY WITH EPEE
An affair between a sharp vision and delicate design, Outhouse presents to you the Epee series.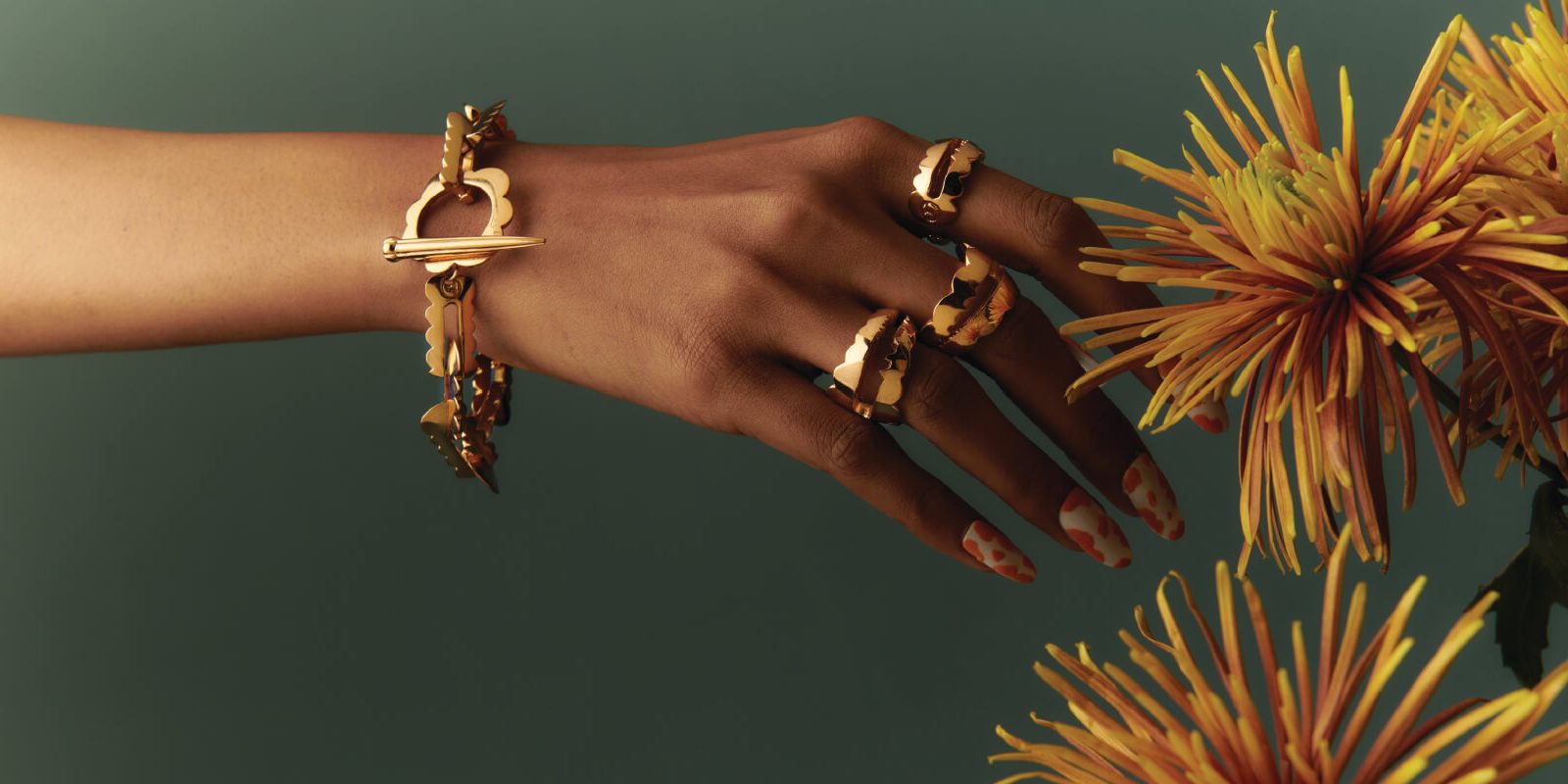 Inspired by the silhouette of a blade, made to slice through the monotony of mundane design- Epee twists classic silhouettes handcrafted in 22Kt gold-plating, to make you feel cutting-edge. 
A play on our ever loved OH Poppi series and OH man series- Epee is an amalgam of Poppi's designs and OH Man's essence. Two of our collections that have different purposes but have now come together to make a statement. 
The Epee Series comes with pieces that can be adorned everyday. They can be dressed up and dressed down. Where dramatic effect meets daily wearability, Epee hits the sweet spot. 
The versatile nature of this collection allows for a range of possibilities when it comes to accessorising your attire. Choose between a range of subtle to OTT styles, perfect for a day out or a night in.
Explore the Epee Series, made to exude confidence, gracefully.